Design Your Life with Intention: A Letter from Our Founders
Entrepreneurship is a calling – particularly to those who venture into the interior design industry – because it embodies the pursuit of autonomy, creativity, and the potential for unlimited growth. For us, the allure of entrepreneurship lies in the freedom to chart our own course, make decisions independently, and take exciting risks with potentially huge rewards. It also offers us the opportunity to dream of a life we love, to build towards that vision, and to control how we get there. However, control can be an illusion. A few years into owning my firm, I learned that the control we have over our businesses is a razor-sharp, double-edged sword that you must learn to wield (more below on this).
I also learned that the advice given to employees about work-life balance simply does not apply to business owners. There is no true balance for an entrepreneur, nor do we really want it! We love what we do so work-life integration is a more realistic approach for us. Achieving this integration requires intentional vision-setting, strategic planning, effective team-building, and thoughtful delegation. What makes us fantastic entrepreneurs – our curiosity, creativity, desire for adventure, and love of beauty – is what makes us the perfect people to build our vision, inspire others to execute it, and truly integrate our work and life.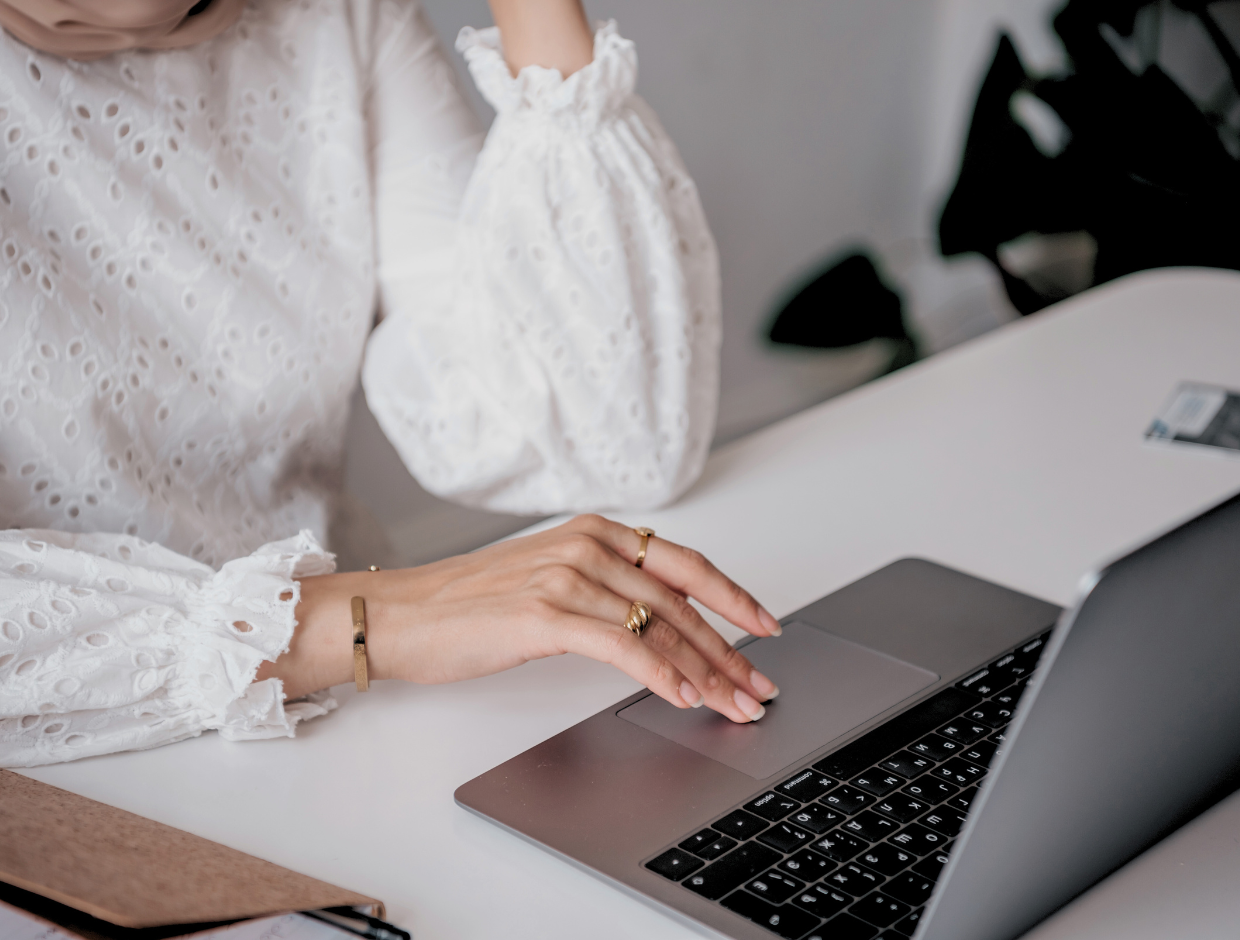 Our identities are not split between work and home – our lives are an artful blend and these seemingly disparate parts of ourselves do not require separation. Acknowledging that can be incredibly freeing and fulfilling – as long as you design your life thoughtfully and live it with intention. This very realization is why Melissa and I founded DesignDash. But before we get into that, let me explain how I came to the work/life integration conclusion – starting with how I became a firm owner in the first place.
For people like you and me, entrepreneurship is the choice because it is the only way to build and sustain the lives we dream of. I became a firm owner partly because there was never an alternative for me. I pictured myself as the owner of a successful interior design business that gave me the time and resources to travel, discover, and create.
So Stop Acting Like an Employee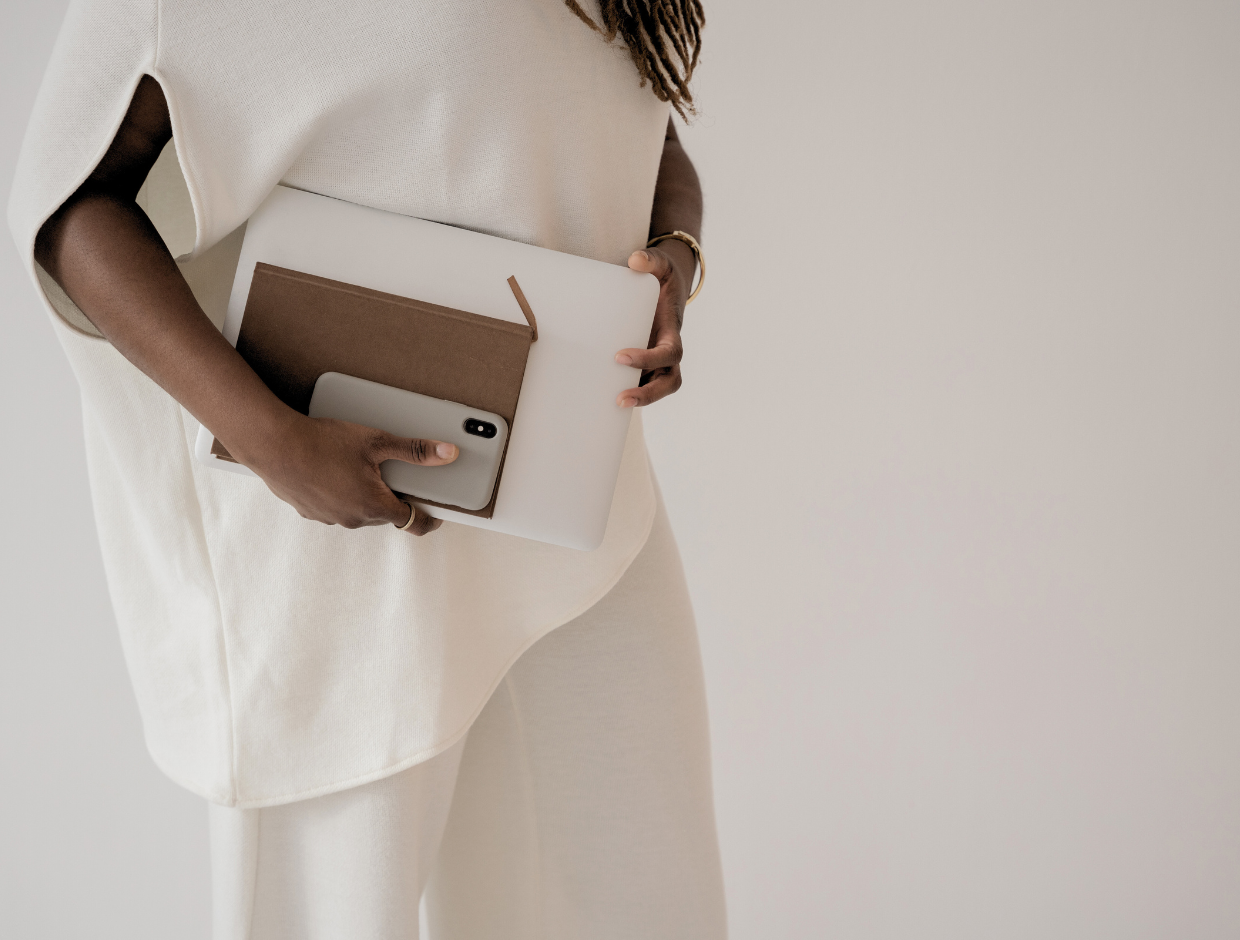 Ironically, how I ran my business early on made me an employee – and a 24/7 one. After launching my firm, I was in a period of rapid growth – learning on the fly and grinding out 12-hour work days. This went on for years, somehow sustained by pure determination and grit.
I loved my business, clients, and team, but it was way tougher than I wanted. It wasn't glamorous; I had little time to be creative, and the business side was running me instead of the other way around. Acting like an employee beholden to the company instead of an owner with the power to design her firm stripped all the autonomy and freedom of being an entrepreneur.
I burned out fast because my business couldn't function without me. I was stuck and realized how poorly my firm was structured about five years into owning it. At that point, I had been on bed rest for three months before giving birth to my twin daughters. With two tiny babies at home, I returned to the studio too quickly because I had to. And I had to go back so soon because of how I structured my business.
While I was gone, the firm had fallen apart. It was in complete disarray. The moment I walked into the studio, my top two employees resigned because they were left to run a firm that relied entirely on my constant oversight. They'd had it, and I couldn't blame them.
Structure Your Firm So It Can Run Without You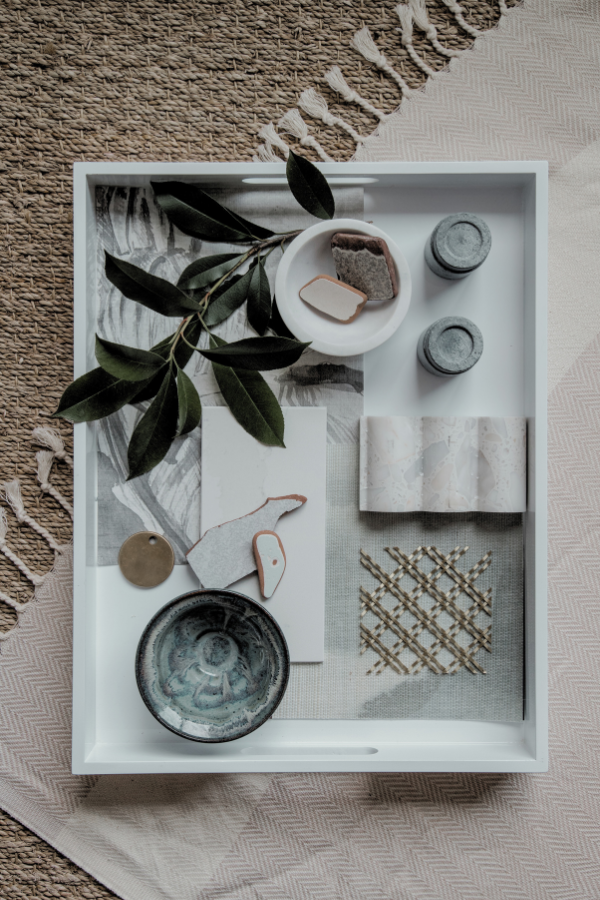 As I put the firm back together, I realized how little control I had over the business and how much control it had over me. It had me in a total chokehold! I couldn't travel in search of inspiration, take time off with my family, or pursue new projects while trusted employees made key decisions about the ones we already had.
From that moment on, I vowed to design my firm in a way that offered my team more fulfilling careers and afforded me the freedom to live with intention and do what I was best at doing. I started with planning for redundancy right then and there. Meaning, that if one person wanted to take a vacation (including me!) or someone moved on to another firm, all information didn't go with them. We would share the project load and information across the board.
Fast-forward 10+ years to 2023. My daughters, my firm, and my understanding of what it means to be a business owner have grown exponentially. With the help of my core team, we've fostered a learning and growth-minded culture, built a well-oiled machine, and documented our process so we can train others at LUDC. We're always tweaking how we do things, but the foundation is solid.
With a perspective, approach, and skills that complement my own, Melissa Grove – LUDC's COO and my co-founder at DesignDash – has been a huge part of this. That trust, teamwork, and established process means there are no more bottlenecks, no more 12-hour days, and no more sleepless nights worrying about taking time off.
Join us at DesignDash to Design All Facets of Your Life with Intention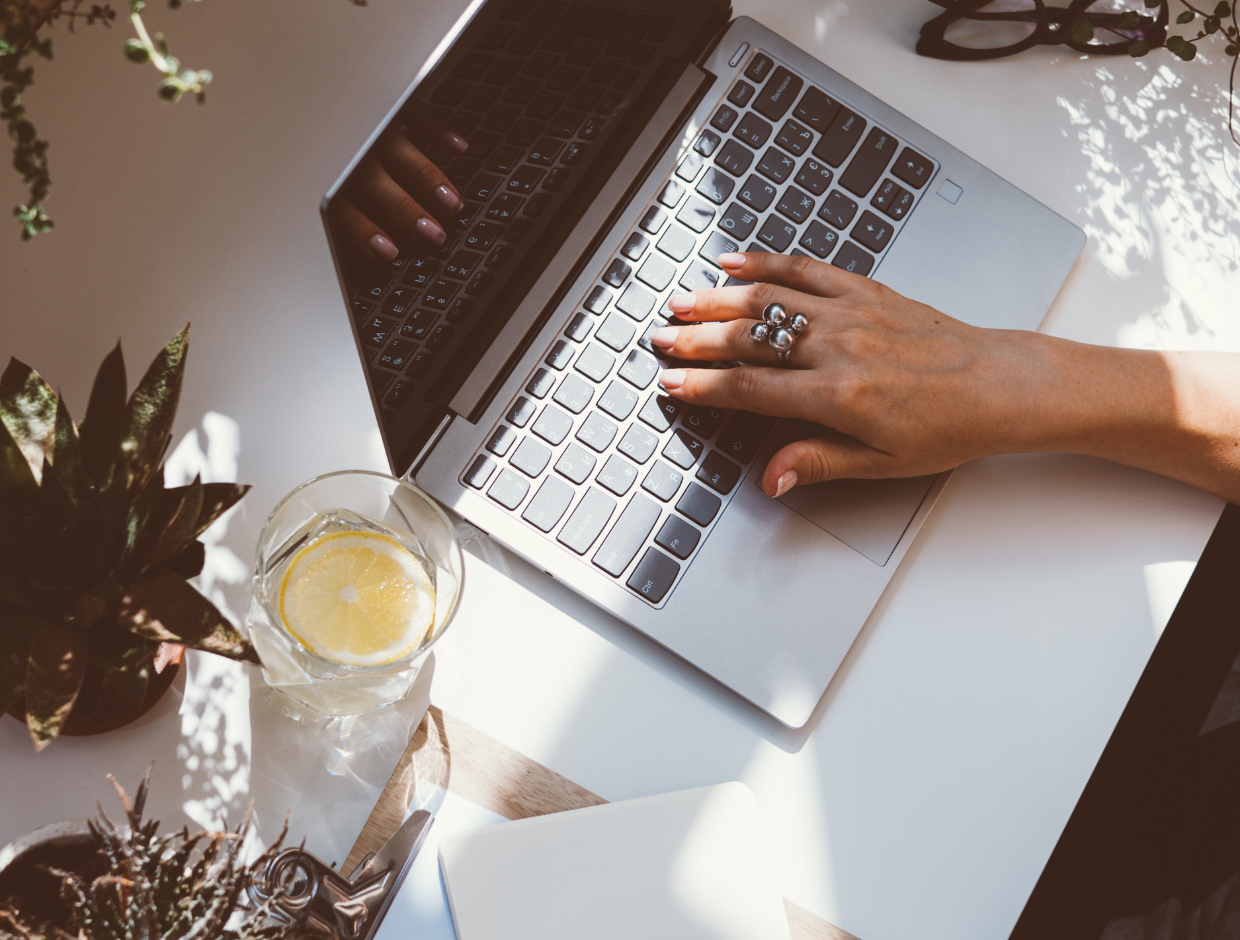 Now, I travel for inspiration – knowing my team has everything well in hand back at the studio. Before that big revelation 10 years ago, I could never have hosted our upcoming Insider's Tour at High Point in October, jetted off to Chicago for our Mastermind summit, or flown to Paris for fresh ideas in January – and actually enjoyed it.
That big revelation I just mentioned? As creative entrepreneurs, our work and personal lives are not two halves of a whole – they weave together to form our identities. That piece you found at a Paris flea market on a girls' trip with your daughters? It was the final touch on an incredible project. That client whose home is filled with allusions to her travels? She inspired you to take that time off. Everything is connected. Why do we act like it isn't?
This is why we founded DesignDash – a content-focused and community-driven platform encouraging creative entrepreneurs to design lives they love. We're not influencers. We're seekers on a shared creative journey chartered by beauty, adventure, and inspiration.
At DesignDash, we…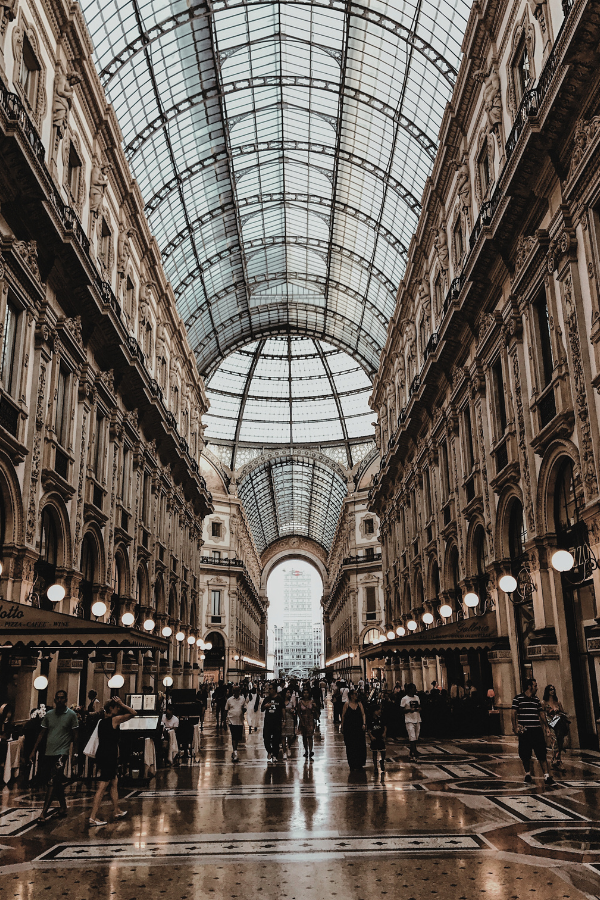 View the World Through a Lens of Curiosity.
Discover and Explore to Ignite Creativity.
Desire to Be Seen, to Connect, and to Contribute.
Indulge in Beauty as a Necessity – Not a Luxury.
Exist in Wonder.
Accept Change, Embrace Action, and Welcome Growth.
Together, we live with intention – pursuing, creating, and ever-evolving. If you're a seeker, a dreamer, or a doer, join us at DesignDash to curate a life you love. The road might be winding, but with our clear vision and fearless action, imagine where we'll go.
By Laura Umansky.