AutoCAD vs. AutoCAD LT: Is the Full Version Worth its Hefty Price Tag?
AutoCAD is a comprehensive CAD software with advanced 2D and 3D capabilities, which makes it ideal for a wide range of design and engineering tasks. AutoCAD LT—on the other hand—is a more affordable and streamlined version primarily intended for 2D drafting and documentation, making it a cost-effective choice for those who do not require advanced 3D modeling and additional features. The choice between these two depends on your specific needs and budget as a designer. In this article, we compare the capabilities and costs of AutoCAD and AutoCAD LT to help you make the right decision for your firm.
Comparing AutoCAD and AutoCAD LT Capabilities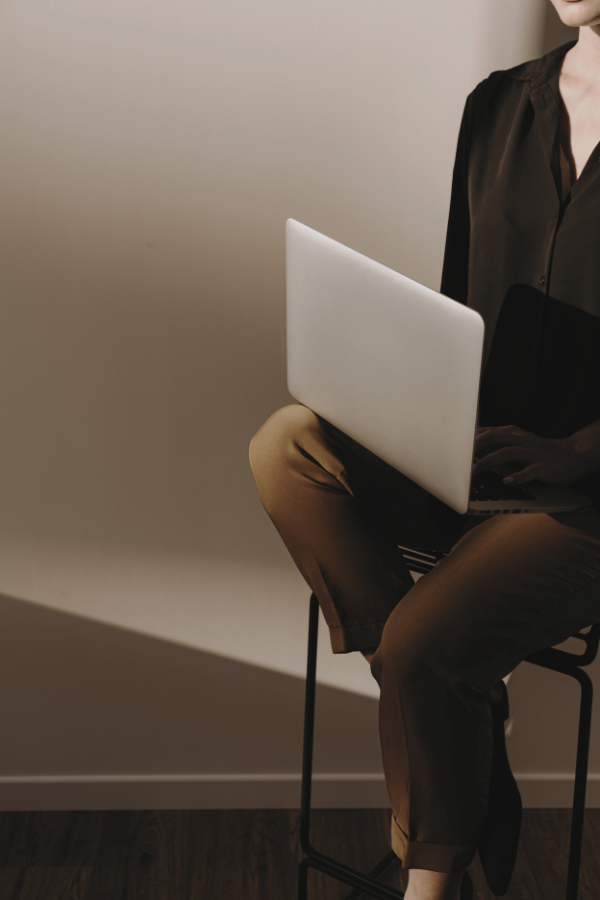 AutoCAD is a leading computer-aided design (CAD) software developed by Autodesk—enabling professionals across diverse industries such as architecture, engineering, and manufacturing to create precise 2D and 3D digital drawings and models.
This versatile tool facilitates the design, documentation, and visualization of intricate projects—offering features for drawing, drafting, parametric modeling, customization, and collaboration. These features make it an essential platform for architects, engineers, and designers hoping to bring their ideas to life and communicate complex designs effectively.
Autodesk AutoCAD LT is another software application developed by Autodesk, Inc. It is a lighter and more affordable version of Autodesk's flagship computer-aided design (CAD) software.
AutoCAD LT stands for "AutoCAD Lite" and is designed for 2D drafting and drawing tasks. These features—plus the lighter price tag—make it an excellent choice for students and professionals who do not require the full 3D modeling capabilities and advanced features of the standard AutoCAD software.
AutoCAD is used in a wide range of industries—including architecture, engineering, construction, manufacturing, and product design. AutoCAD LT is not used as widely. However, a decorator, consultant, student, or educator might opt for AutoCAD LT.
Let's explore the differences in features, cost, and user-friendliness of these Autodesk products in further detail.
3D Modeling Capabilities
Aside from subscription costs, the primary difference between the two products is the three-dimensional modeling capabilities. AutoCAD is a full-featured CAD software that supports both 2D drafting and 3D modeling. It provides advanced 3D modeling and visualization tools— making it ideal for complex 3D design tasks.
AutoCAD LT is primarily a 2D drafting and drawing software. While it has some basic 3D capabilities like 3D viewing and basic 3D object creation, it lacks the comprehensive 3D modeling and rendering features of AutoCAD.
Bear in mind that AutoCAD is compatible with 3D printing, but the LT version is not.
File Format
Both AutoCAD and AutoCAD LT primarily use the DWG (Drawing) file format, which is Autodesk's proprietary file format for CAD drawings. DWG files are widely recognized in the CAD industry and are the native file format for AutoCAD software. These files can store 2D and 3D drawings, annotations, layers, and other CAD-related data.
In addition to DWG, AutoCAD and AutoCAD LT also support several other file formats for import and export—allowing users to exchange drawings with users of different CAD software and collaborate effectively. Some common file formats supported by both AutoCAD and AutoCAD include DXF, PDF, DGN, SAT, STEP, IGES, STL, and several vector formats.
Customization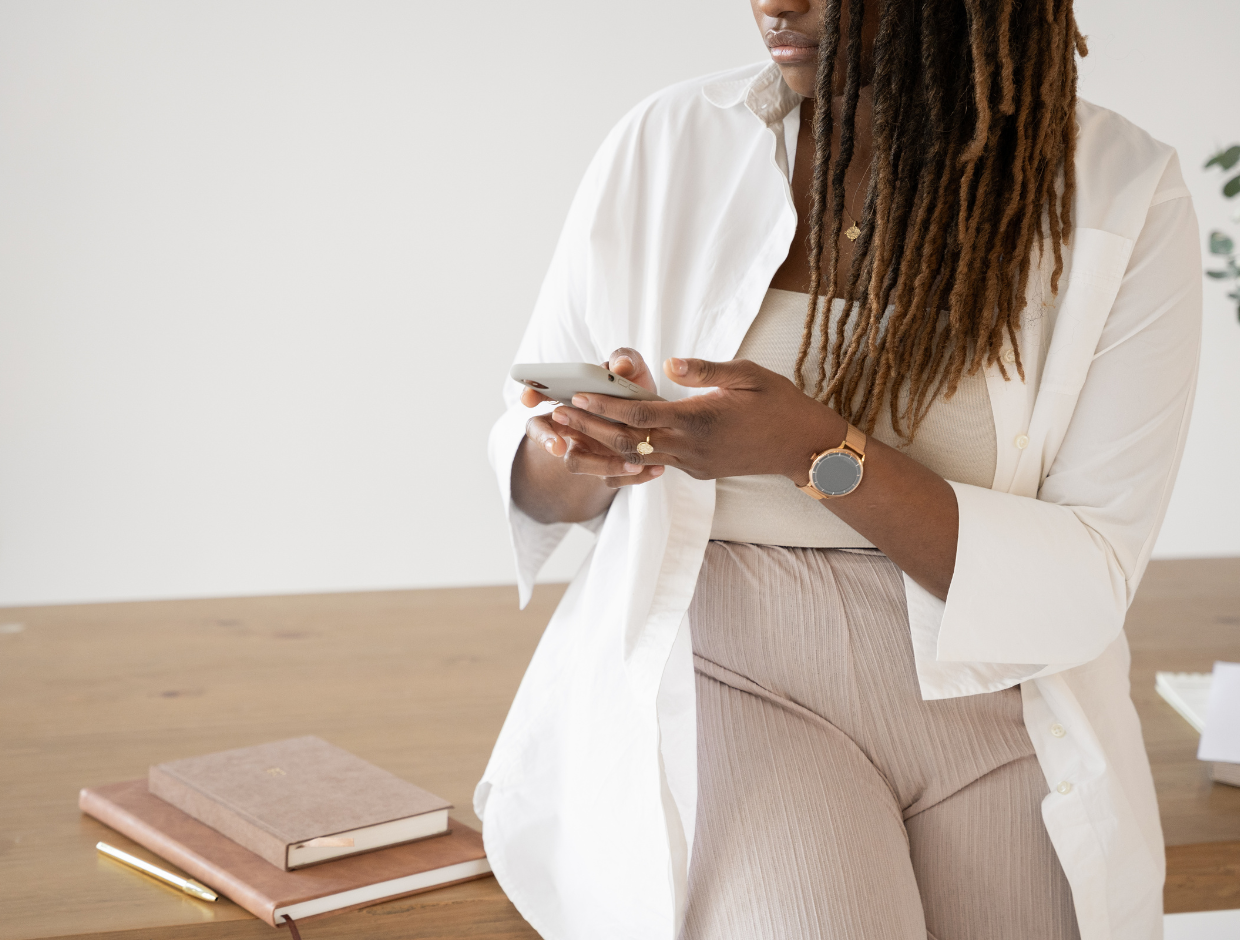 AutoCAD and AutoCAD LT offer differing levels of customization—catering to different user needs and requirements. AutoCAD—the full-featured CAD software—provides a higher level of customization.
Users can harness its extensive customization capabilities to create custom commands, macros, and scripts using programming languages such as AutoLISP, .NET, and more. This enables the automation of repetitive tasks, the development of specialized tools, and the creation of custom workflows tailored to specific project or industry needs.
Additionally, AutoCAD allows users to define and manage custom linetypes, hatch patterns, fonts, and templates, offering a high degree of flexibility in adapting the software to their unique design standards and practices. These advanced customization options make AutoCAD a preferred choice for power users, large organizations, and industries with specific CAD standards.
AutoCAD LT—the more streamlined version of AutoCAD—offers limited customization. While it supports basic customization features such as creating custom templates and blocks, it lacks the ability to create custom commands and scripts using programming languages. This means that users of AutoCAD LT have fewer options for automating tasks and developing specialized tools compared to AutoCAD users.
While it still allows for some degree of adaptation to specific design requirements, AutoCAD LT is better suited for users who do not need extensive custom automation or specialized tool development.
Parametric Design
As noted above, AutoCAD LT is primarily a 2D drafting and drawing software. While it offers many of the essential features for creating 2D drawings and documentation, it lacks the specialized toolsets of the original Autodesk software. For example, AutoCAD LT does not offer the advanced parametric design capabilities found in the full version of AutoCAD.
Parametric design in CAD software allows the business user to establish relationships and constraints between objects in drawings. When one part of the design changes, other related parts can automatically update, maintaining design integrity. This feature is particularly useful for complex designs where changes need to be tracked and managed systematically.
In contrast, AutoCAD LT does not offer the same level of parametric design functionality as the full AutoCAD version. AutoCAD's parametric design features—like dynamic blocks and parametric constraints—are not available in AutoCAD LT. If parametric design is a critical requirement for your work, you would typically need to consider using the full version of AutoCAD or other CAD software that offers robust parametric design capabilities.
Other Industry-Specific Toolsets
Bear in mind that AutoCAD LT also lacks other industry-specific toolsets for fields like architecture, mechanical engineering, and electrical design. These toolsets provide specialized features and libraries tailored to specific industries. If you require mesh modeling, surface modeling, or 3D rendering capabilities, you would be better served by the broad AutoCAD suite.
What About Automation?
In terms of automation and API, the light version only offers AutoLISP and ActiveX/COM automation. The full version offers a much wider range—including Machine learning, AI, and industry-specific object libraries. You can sift through a comprehensive list of automation features offered by AutoCAD here.
Collaboration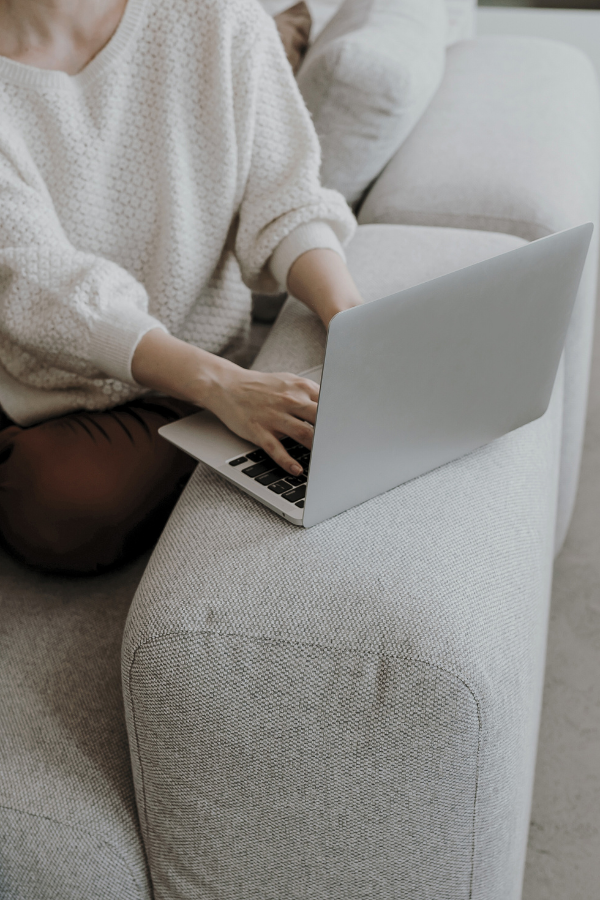 AutoCAD and AutoCAD LT also offer differing levels of collaboration features. With an AutoCAD Autodesk account, users have access to scalable collaboration tools.
AutoCAD offers Autodesk's cloud-based platform—which allows users to store, share, and collaborate on drawings and project data in a collaborative workspace. This facilitates real-time collaboration among team members, whether they are working in the same office or remotely.
Users can access drawings and project data from various devices—making it easier to work on projects from different locations. Additionally, AutoCAD's cloud integration enables version control, allowing users to track changes and revisions made to drawings, ensuring that everyone is working with the most up-to-date information. AutoCAD also supports third-party cloud storage services, broadening the options for storing and sharing project data.
In contrast, AutoCAD LT offers more limited collaboration features. While it does provide some basic collaboration capabilities—such as the ability to share and collaborate on drawings using Autodesk's cloud-based platform—it lacks the full range of advanced collaboration tools available in AutoCAD.
AutoCAD LT's collaboration features are more suitable for small teams or individual users who need basic sharing and collaboration capabilities but do not require the more advanced features found in AutoCAD. Its collaboration features are more focused on facilitating basic collaboration rather than comprehensive project management and coordination for larger design teams.
Download and Installation Process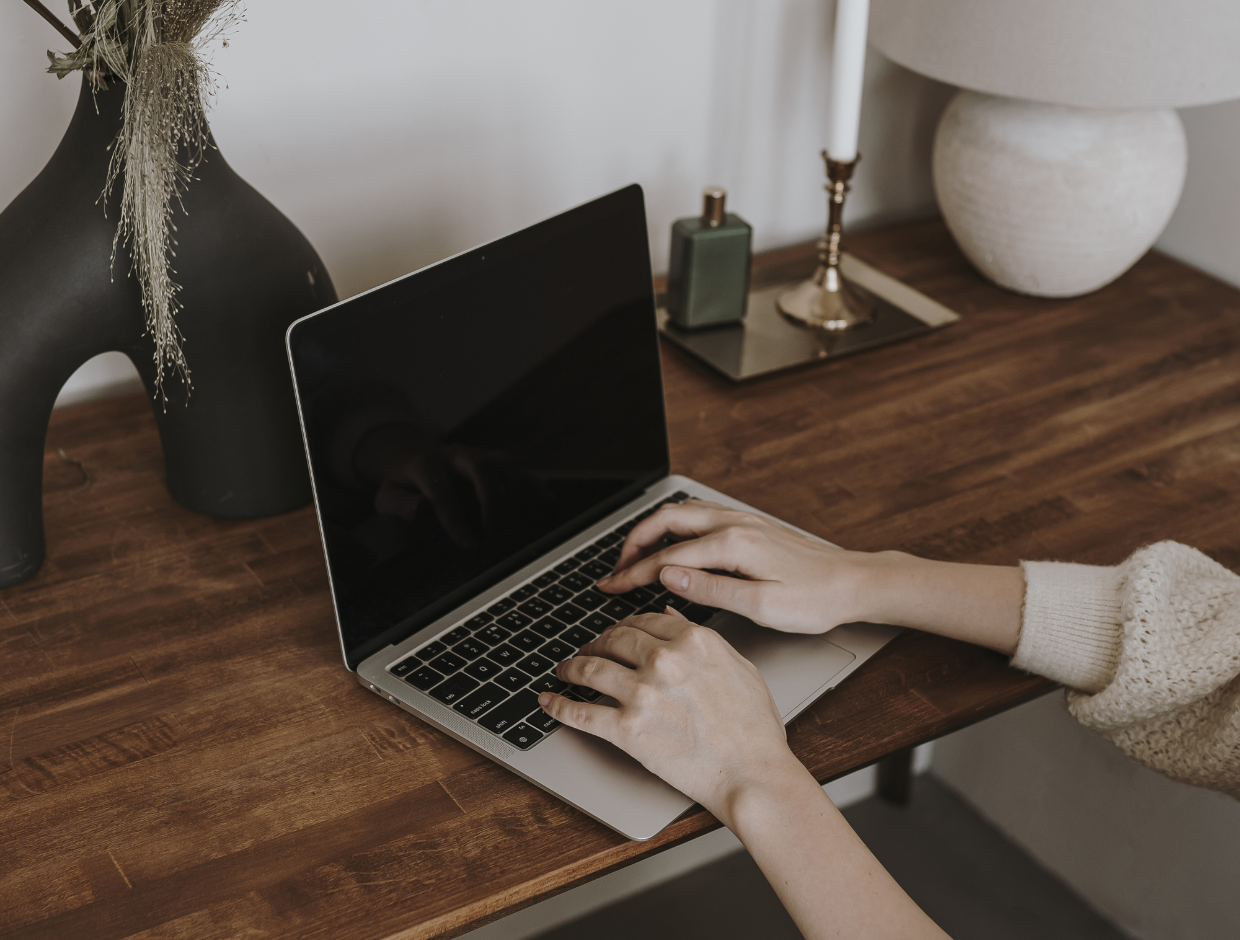 The processes to install AutoCAD and AutoCAD LT are similar because both products are part of Autodesk's software suite, and Autodesk tends to follow a consistent installation process across its products. However, there may be slight differences in the installation process and system requirements depending on the specific version and licensing method you are using.
Autodesk often offers various versions of AutoCAD and AutoCAD LT—such as the latest release, specialized versions for different industries, and sometimes older versions. You must choose the version that best suits your needs.
To install either AutoCAD or AutoCAD LT, begin by downloading the installation package from the Autodesk website. You will need an Autodesk account to access both the trial software and the full product.
During the installation process, you will be prompted to enter your license information or choose the type of license you have—e.g., single-user or multi-user network license. This step may vary depending on whether you are using a subscription-based license, a perpetual license, or a trial version.
You can often customize the installation to select specific components, languages, and installation paths. This allows you to tailor the software to your requirements.
After the download process has concluded, you must activate the software using your Autodesk account information and the provided license key or serial number. Some versions may also require product registration.
As with any software subscription, Autodesk regularly releases updates, service packs, and patches to improve software stability and functionality. Keep your AutoCAD or AutoCAD LT software up to date by installing these updates as they become available.
Access Free Software through Autodesk
To access an AutoCAD free trial, you must download the trial version of the software directly from Autodesk's official website. Autodesk offers free trial versions of most software products so users can evaluate the software's features and capabilities before making a purchase.
To download trial software, go to Autodesk's official website and navigate to the product page for AutoCAD or AutoCAD LT. Create an account, download the software, follow trial screen instructions, and activate your free trial period.
Most free trials are thirty days—the same length as Autodesk's return and refund period.
AutoCAD Cost vs. AutoCAD LT Cost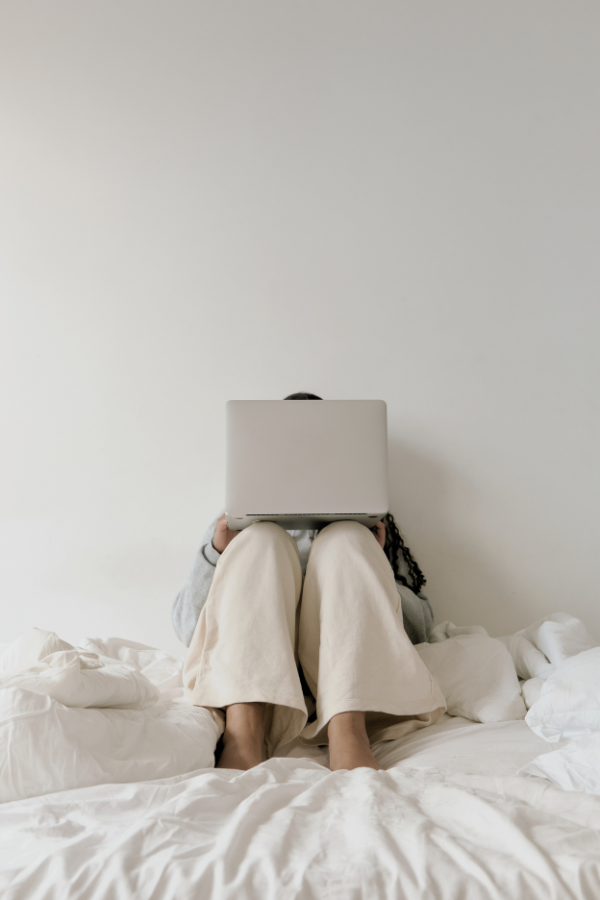 Neither AutoCAD nor AutoCAD LT are free software. As you might expect, AutoCAD is more expensive than AutoCAD LT. AutoCAD is considered Autodesk's flagship CAD software and includes a wider range of features, which justifies its higher price point.
The monthly subscription cost after an AutoCAD LT free trial is $60 USD compared to AutoCAD's $245 after the free period has expired. If paid annually, users owe $490 per year for the light version and $1,975 USD for the full version.
Don't forget that both AutoCAD and AutoCAD LT offer a free trial period. Those seeking educational access to Autodesk products might qualify for a cheaper monthly subscription or extended trial versions.
Which Version Will You Download?
Let us know whether you choose Autodesk AutoCAD or AutoCAD LT for your firm's projects.