Why BDNY 2023 Is a Must-Attend Event for Hospitality Design Professionals
Each November, more than six thousand designers, architects, purchasing agents, and other professionals in the hospitality industry descend upon hospitality's boutique and lifestyle trade show at the Jacob K. Javits Center in Manhattan. The weekend is filled with exhibitions of premium furnishings, insightful seminars led by design luminaries, delicious dinners at glamorous galas, and so much more. As it has every year since 2009, BDNY 2023 is poised to inspire, connect, and elevate the creative minds shaping the future of hospitality. Below are all the details you must know if planning to attend BDNY.
Answering All Your FAQs About Boutique Design New York (BDNY) 2023
When and Where is BDNY 2023?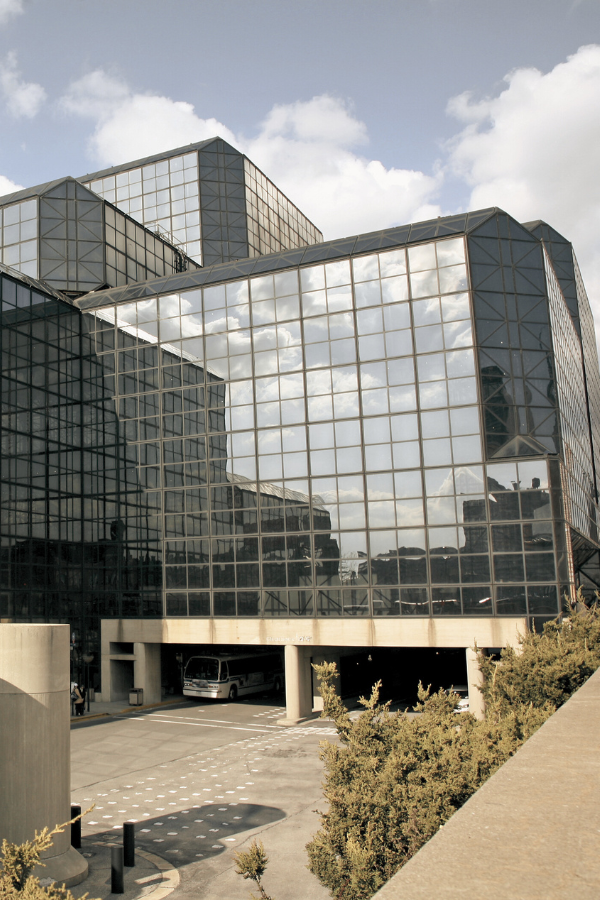 This year's Boutique Design New York BDNY is scheduled for Saturday, November 12, 2023, and Sunday, November 13, 2023. Most events are held in the Jacob K. Javits Center at 655 West 34th Street in Manhattan.
Who Typically Attends BDNY?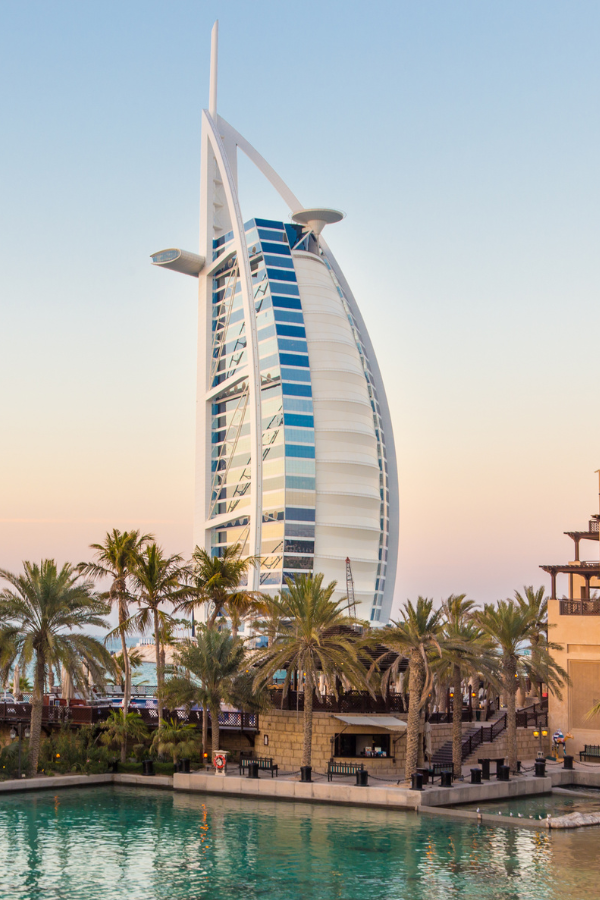 Interior designers and architects from all over the world—especially those specializing in hospitality design—attend hospitality's Boutique Design New York. Those involved in operating hotels and resorts—i.e., hotel owners and managers, real estate developers, purchasing agents, restaurant owners, spa operators, vendors, furniture makers, textile suppliers, lighting companies, students, and educators in the design industry.
Other attendees of the leading trade fair are vendors, manufacturers, furniture makers, textile suppliers, lighting companies, students of hospitality, and their educators. Gallerists sometimes attend as well. Exhibitors at BDNY are usually respected furniture designers, exceptional vendors, and inventive manufacturers who make their mark on the industry each and every year.
For example, this year's exhibitors list Miami-based designer Adriana Hoyos and talented artist Paul Montgomery—who designs murals and wallcoverings. For a complete breakdown of all exhibitors at BDNY 2023, head to the organizer's site here.
Who Are This Year's Speakers?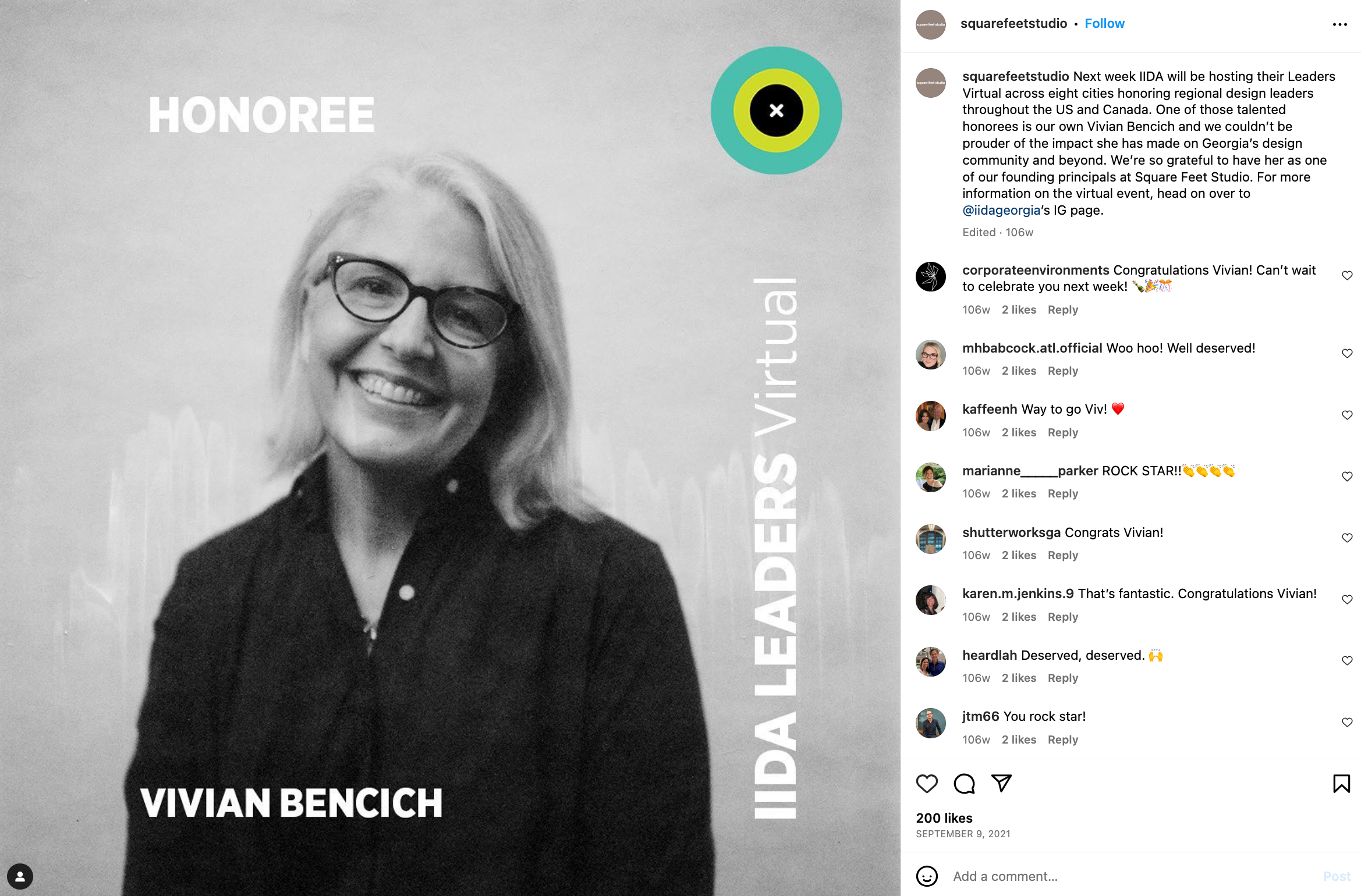 BDNY always boasts a wide-ranging conference program intended to educate everyone in the lifestyle design community—from interior designers and purchasing agents to architects and hoteliers. This year's speakers include architectural designer Julien Albertini, writer Siobhan Barry, Benjamin West founder Alan Benjamin, and architect Shawn Basler.
Other speakers include the founders of leading hospitality design teams like interior designer Melissa Banko and Square Feet Studio's Vivian Bencich. This year's lineup of speakers is absolutely incredible, be sure to register for the trade fair and conference before spots sell out.
Where Should I Stay?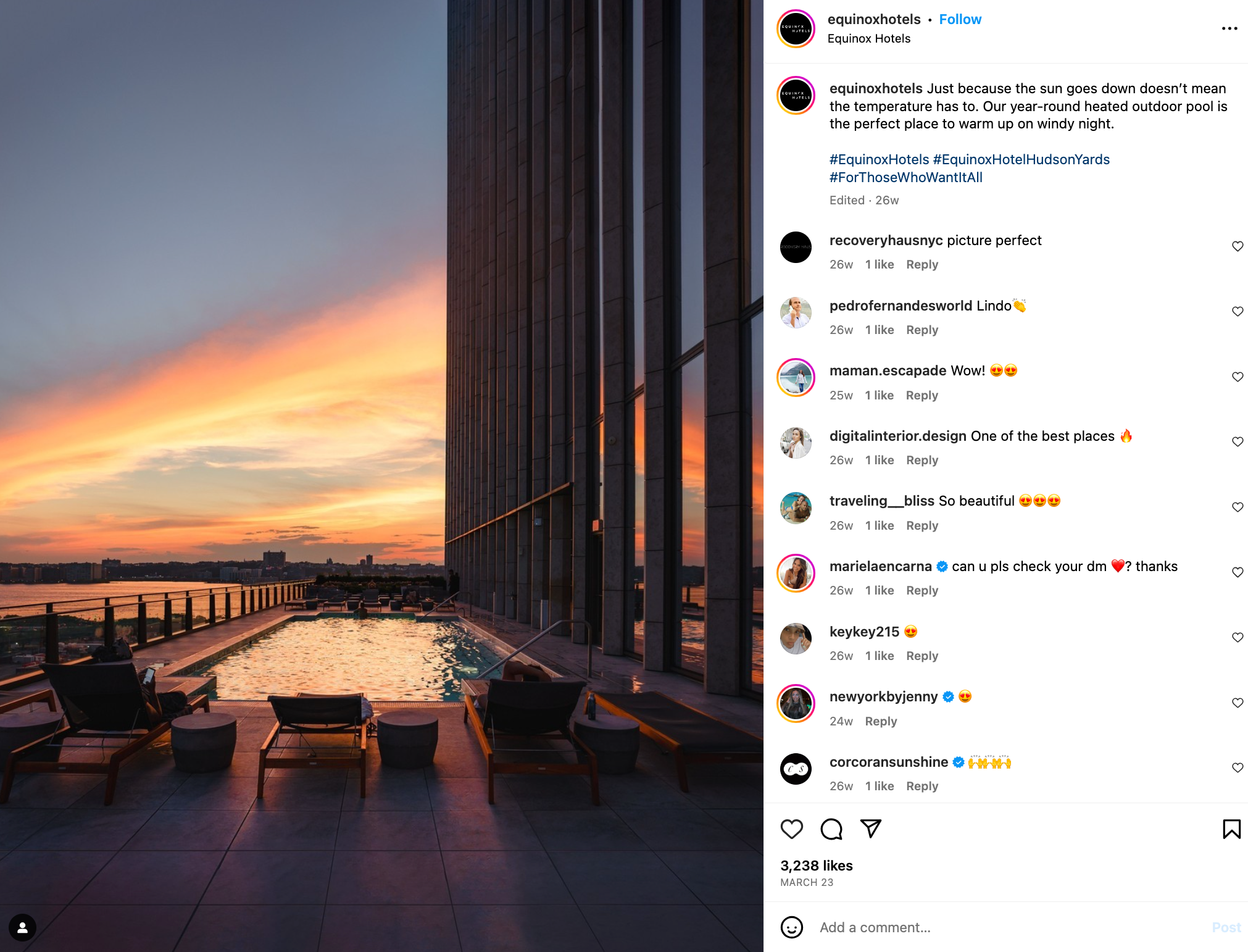 Per usual, this year's BDNY is hosted by Emerald Expositions at the Jacob K. Javits Center on 655 West 34th Street in Manhattan. Hotels within walking distance of the Jacob K. Javits Center in NYC include The Equinox Hotel and The Vessel at Hudson Yards, Park Hyatt, and The Ritz-Carlton New York.
For luxury accommodations that require a short drive, consider The Standard, High Line, the Conrad New York, The Kimpton Muse Hotel, The Chatwal, The Knickerbocker Hotel, and The Greenwich Hotel.
When attending a hospitality interiors conference, isn't it best to be inspired from the moment you touch down in NYC to the second you check out? Select a hotel worthy of this creative event.
Which Hospitality Design Events Should I Attend While in NYC?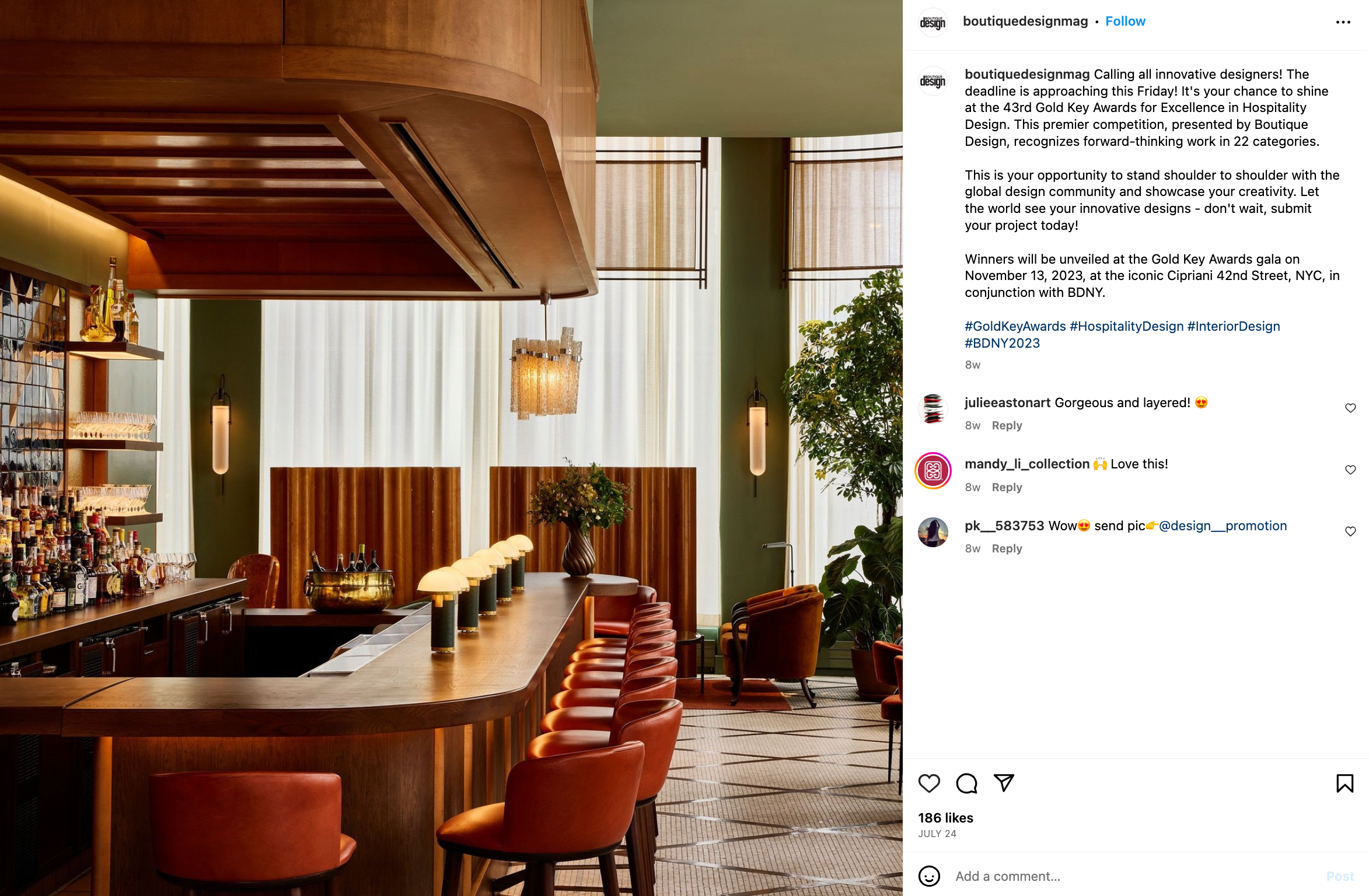 Prepare yourself for a series of high-energy days filled with exceptional design elements, captivating lectures, and engaging conversations with others in the industry. Once you have explored each exhibit in this curated experience, attend the following events nearby.
Gold Key Awards for Excellence in Hospitality Design Gala
BDNY Product Design Competition
Design Tours
Women Leaders in Hospitality Breakfast
Platinum Circle Awards Gala