Back to School: Where Can I Study Interior Design in Chicago?
Chicago—a city renowned for its architectural innovation and design heritage—offers a rich educational landscape that encompasses a wide variety of accredited programs at institutions like Columbia College Chicago, the School of the Art Institute of Chicago (SAIC), and the Illinois Institute of Technology. These programs range from undergraduate degrees in interior architecture and design to advanced graduate studies—catering to a spectrum of aspiring designers seeking to hone their skills in this dynamic field. In this article, we explore the diverse array of educational opportunities available for students interested in pursuing a career in interior design within Chicago. Read on to learn more!
Undergraduate Interior Design Schools in Chicago
Columbia College Chicago
Associate's and Bachelor's Degree Programs
Columbia College Chicago offers comprehensive educational pathways at both associate and bachelor's levels. The associate's degree program lays a solid foundation in the fundamentals of interior design—emphasizing both theoretical knowledge and practical skills. This program is designed for students who seek an introduction to the field or wish to gain foundational skills before diving into more advanced studies.
The bachelor's degree program—Bachelor of Fine Arts (BFA) in Interior Architecture—takes a more in-depth approach. This program blends creative design processes with technical know-how—preparing students for the multifaceted challenges of modern interior architecture.
The curriculum is thoughtfully structured to cover essential aspects such as space planning, material selection, environmental sustainability, and design theory. It also incorporates hands-on projects and real-world scenarios—ensuring that graduates are not only academically proficient but also industry-ready.
Accreditation and Professional Preparation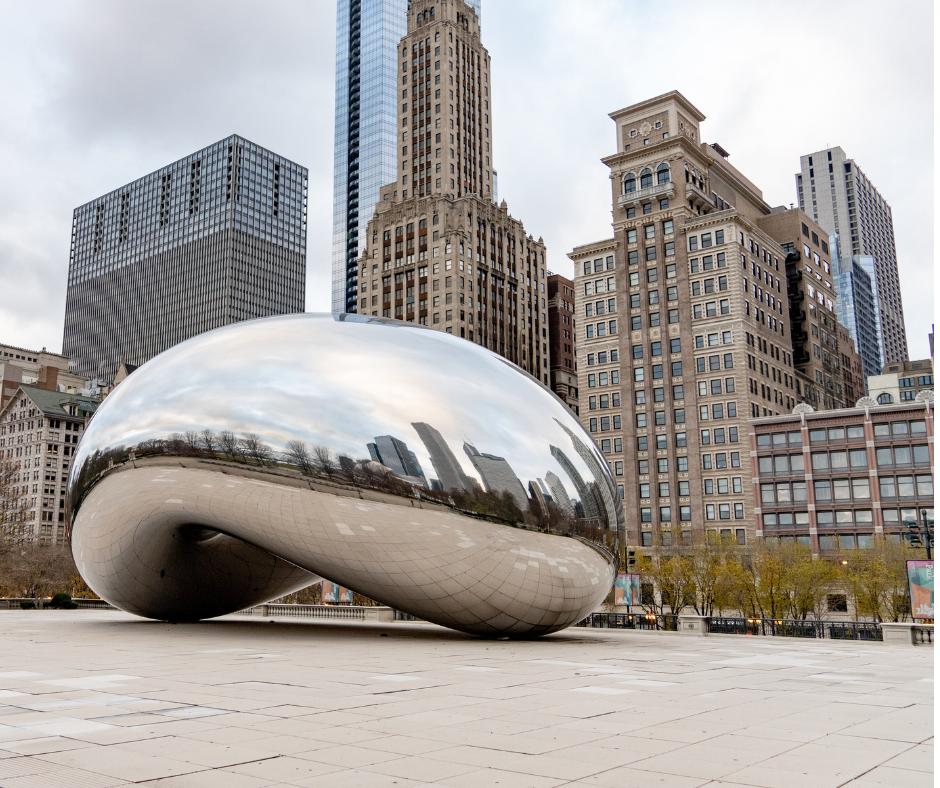 A key aspect of the BFA in Interior Architecture at Columbia College Chicago is its accreditation by the Council for Interior Design Accreditation (CIDA). This accreditation is a testament to the program's adherence to high standards in interior design education.
It assures prospective students that the curriculum is rigorously evaluated and updated to reflect the evolving trends and demands of the interior design industry. The CIDA accreditation is not just a mark of quality education but also a crucial factor for students aiming to establish a credible and competitive presence in the professional world.
Qualification for the NCIDQ Exam
Graduates of the BFA program are uniquely positioned to take the National Council for Interior Design Qualification (NCIDQ) exam. This examination is a pivotal step for those seeking to become licensed interior designers, as it is recognized and required for professional practice in many states. The NCIDQ exam assesses a candidate's competency in various areas of interior design—including code regulations, design application, and project coordination. The preparation and qualification for this exam—provided by Columbia College Chicago—underscore the program's commitment not just to educate but to empower its students to excel in their professional endeavors.
Columbia College Chicago offers a robust platform for those interested in interior design and interior architecture. Through its accredited programs and professional preparation, the institution equips students with the necessary skills, knowledge, and credentials to thrive in the dynamic field of interior design.
Joliet Junior College
Associate Degree Program in Interior Design
Joliet Junior College offers an Associate Degree program in interior design that is both comprehensive and pragmatic. This program provides students with a solid foundation in the core principles of interior design. The curriculum encompasses a range of subjects including design theory, color theory, spatial design, and material selection. This broad-based approach ensures that interior design students gain a thorough understanding of the various elements that constitute interior design.
A distinguishing feature of the program at Joliet Junior College is its balanced integration of theoretical knowledge with practical applications. Students engage in hands-on projects and real-world scenarios, which are instrumental in translating academic concepts into practical skills. These activities not only enhance their design capabilities but also foster critical thinking and problem-solving skills, which are essential in the dynamic field of interior design.
Emphasis on Practical Skills and Industry Preparation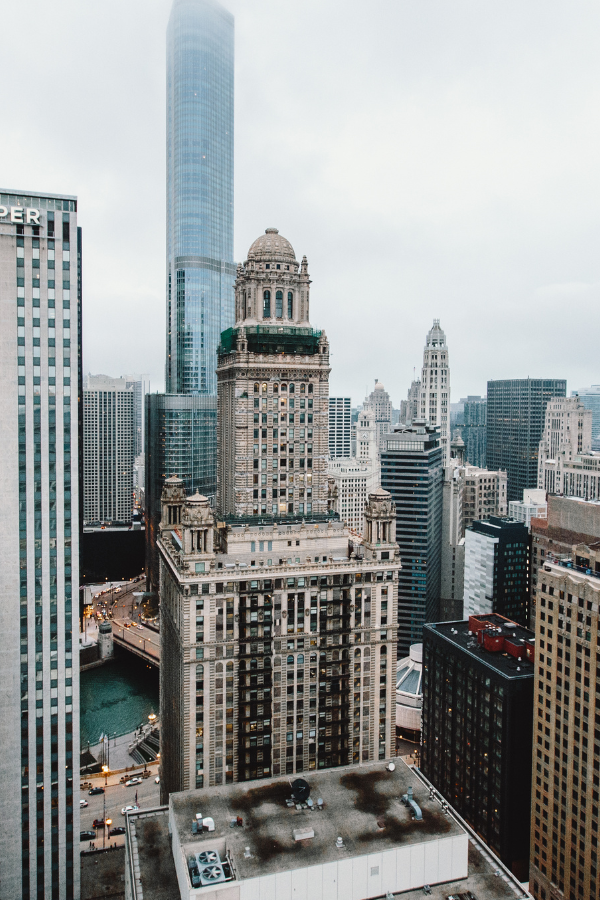 The program emphasizes cultivating practical skills and industry readiness. This focus is evident in the program's structure, which includes studio-based courses, workshops, and collaborative projects. These components of the curriculum are designed to simulate professional environments—giving interior design students a taste of real-world challenges and expectations in the field of interior design.
Additionally, the program often incorporates guest lectures and site visits—providing students with opportunities to interact with industry professionals and gain insights into the current trends and demands of the interior design industry. This exposure is invaluable in bridging the gap between academic learning and professional practice—equipping students with the confidence and skills required to navigate the interior design landscape upon graduation.
Preparation for the NCIDQ Exam
Another critical aspect of the Associate Degree program at Joliet Junior College is its alignment with the standards required for the National Council for Interior Design Qualification (NCIDQ) exam. While an associate degree is a step towards eligibility for the NCIDQ exam, the program's comprehensive coverage of essential interior design principles and practices positions students favorably for future pursuit of this certification.
School of the Art Institute of Chicago (SAIC)
Undergraduate Pathways in Architecture, Interior Architecture, and Designed Objects
The School of the Art Institute of Chicago (SAIC) is at the forefront of educating future architects and designers—offering distinct undergraduate and graduate pathways in architecture, interior architecture, and designed objects. These programs are distinguished by their comprehensive curriculum, which encompasses a wide spectrum of design and architectural studies. The undergrad architecture program delves into the principles of building design and urban planning. In contrast, the interior architecture pathway focuses on the design of indoor spaces—emphasizing spatial functionality, aesthetic appeal, and environmental considerations.
The designed objects pathway is particularly notable for its unique blend of traditional design disciplines with contemporary practices. This program encourages interior design students to explore the design of functional objects—considering both their aesthetic qualities and practical applications in everyday life. Across these pathways, SAIC emphasizes a holistic approach to design education—ensuring that students are well-versed in both theoretical concepts and practical applications. The school also offers programs for graduate students seeking an advanced interior design degree.
Focus on Creativity and Innovation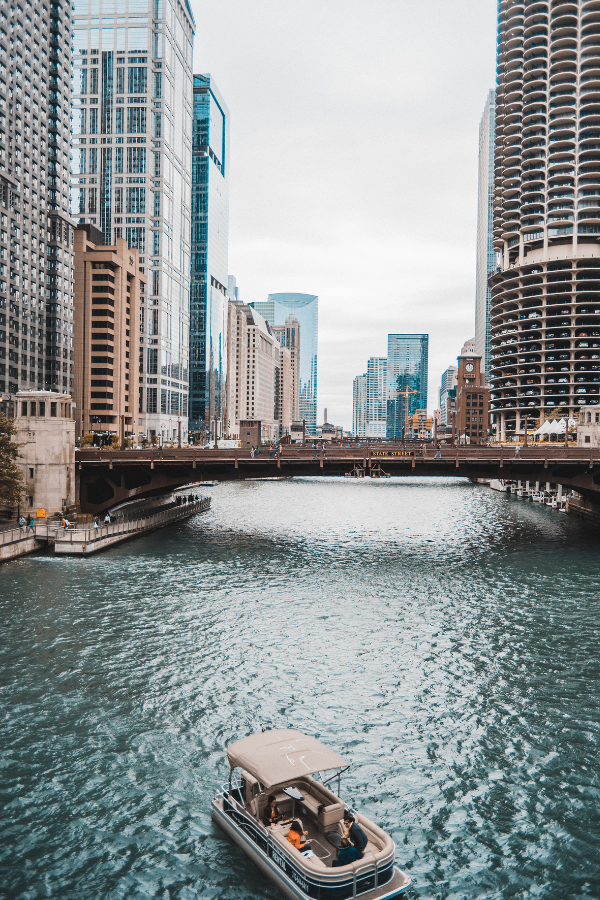 SAIC's approach to design education is deeply rooted in creativity, innovation, experimentation, and human-centered design. This ethos is evident in the way courses are structured and taught. The institution encourages students to think beyond conventional design boundaries—fostering an environment where creative ideas can flourish. The curriculum is designed to challenge students to explore new concepts, experiment with different materials and techniques, and develop their unique design voices.
The faculty at SAIC—composed of experienced professionals and renowned artists—plays a pivotal role in nurturing this creative environment. They bring a wealth of knowledge and industry experience—guiding interior design students through the intricacies of design while encouraging them to push the limits of their creativity. This mentorship is invaluable in helping students develop a deep understanding of the design process and its potential for innovation. Through studio courses and professional experience opportunities like internships, interior design students learn everything from theory to technical skills.
Renowned for Its Ethos of Creativity, Experimentation, and Creative Expression
As one of several renowned interior design colleges on this list, SAIC's reputation as a hub for creativity and experimentation is well-established in the academic and professional design communities. The school's philosophy centers around the belief that free expression is the cornerstone of effective design education. This philosophy translates into a learning environment where interior design students are free to explore their ideas without constraints—leading to the development of original and impactful design solutions.
The school's commitment to boundless design thinking and free expression is not just limited to the classroom. It extends to various exhibitions, workshops, and collaborations that provide students with platforms to showcase their work and engage with broader audiences. These career opportunities are crucial in helping interior design students gain exposure, receive feedback, and understand the real-world implications of their designs.
Illinois Institute of Technology (IIT)
Overview of the Master of Design Program at the Institute of Design
Last on our list of the best colleges in this vibrant large city is ITT. The Illinois Institute of Technology (IIT) offers a Master of Design (M.Des.) program at its Institute of Design that is recognized for its innovative approach to design education. This program is designed for individuals who are looking to expand their understanding and application of design in various contexts. The curriculum is comprehensive, covering a broad spectrum of design principles and practices, with a strong emphasis on both theoretical knowledge and practical application.
The M.Des. program at IIT is structured to challenge interior design students to think critically about the role of design in society. It covers a range of topics—including design methods, interaction design, service design, and user experience design. The program is known for its rigorous academic environment, where students are encouraged to explore new ideas and push the boundaries of conventional design thinking. The coursework is a blend of studio work, seminars, and research projects—providing students with a well-rounded educational experience.
The Program's Emphasis on Human-Centered and Systems Design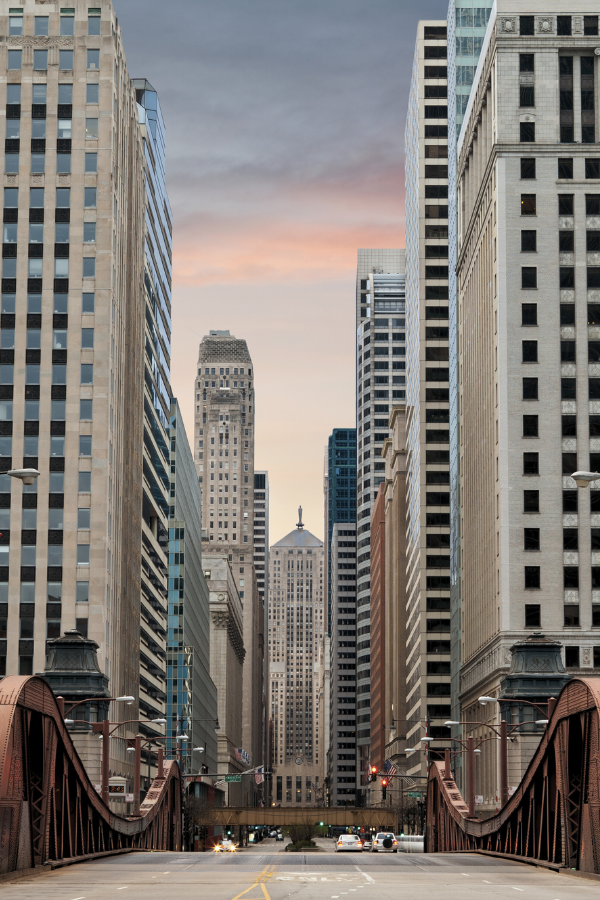 A defining characteristic of the Master of Design program at the Illinois Institute of Technology is its focus on human-centered and systems design. This approach places human needs, behaviors, and experiences at the center of the design process. Through this program, the university teaches interior design students to develop solutions that are not only aesthetically pleasing but also functional, accessible, and user-friendly. This human-centered approach is crucial in creating products, services, and systems that effectively address real-world challenges and improve the quality of life.
In addition to focusing on individual user needs, the program also emphasizes systems design. This aspect involves understanding and designing complex systems—considering the interconnected elements and relationships within these systems. The program equips students with the skills to analyze, design, and implement solutions that take into account the broader context in which they operate. This systems-thinking approach to interior design is essential in addressing complex problems in a holistic and sustainable manner.
Choosing the Right Program
Selecting the right design program is a critical decision for aspiring designers. When considering programs, it's important to evaluate factors such as the curriculum, faculty expertise, accreditation, and the institution's overall approach to design education. Prospective students should consider their career goals and interests and choose a program that aligns with these objectives.
The Master of Design program at IIT is ideal for those who are interested in a comprehensive, research-driven approach to design. It is particularly well-suited for individuals who aspire to lead in the field of design, whether in academic, corporate, or entrepreneurial settings. The program's emphasis on human-centered and systems design prepares graduates to tackle complex design challenges and make meaningful contributions to the field.
Final Thoughts on Studying Interior Design in Chicago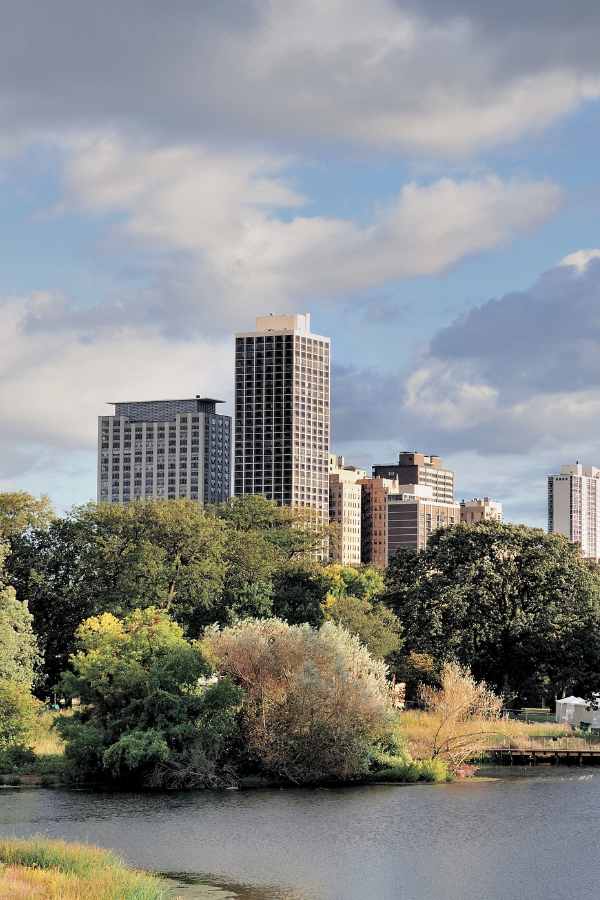 Chicago offers a rich and varied landscape for students seeking education in interior design, with institutions like Columbia College Chicago, Joliet Junior College, the School of the Art Institute of Chicago, Illinois State University, and the Illinois Institute of Technology providing diverse and comprehensive programs.
Each institution presents its unique approach—from foundational studies in interior design to advanced, specialized graduate degrees focusing on human-centered and systems design. These programs not only equip students with the necessary theoretical knowledge and practical skills but also prepare them for the evolving demands of the design industry.
Aspiring interior designers have the opportunity to choose a program that aligns with their career aspirations and personal interests—ensuring they are well-prepared for their future endeavors in this dynamic and creative field. Where did you study interior design? Leave a comment below.