Artists in Business: Professional Organizations for Fine Art Photographers
Professional organizations can have a significant impact on professional photographers from various fields—including nature photography, photojournalism, and more. These photography associations are far more than mere clubs. They are vital hubs for support, education, and advocacy. In this article, we'll explore how these organizations aid in skill development, provide crucial networking opportunities, make members business savvy enough to open their own studios, and advocate on behalf of photographers—highlighting their essential role in both the artistic and professional growth of their members. We will take a closer look at how these organizations function as supportive communities—helping photographers navigate and thrive in the dynamic and diverse world of photography. From the Royal Photographic Society to the American Society of Media Photographers to the National Press Photographers Association, let's get into it!
The Value of Professional Organizations for Fine Art Photographers
Professional organizations provide a robust array of resources to their members. These groups often offer a comprehensive suite of benefits that cater to the multifaceted needs of photographers. This includes access to educational workshops, seminars, and webinars led by industry experts—providing valuable insights into both the artistic and business aspects of photography.
Access to Exclusive Tools and Resources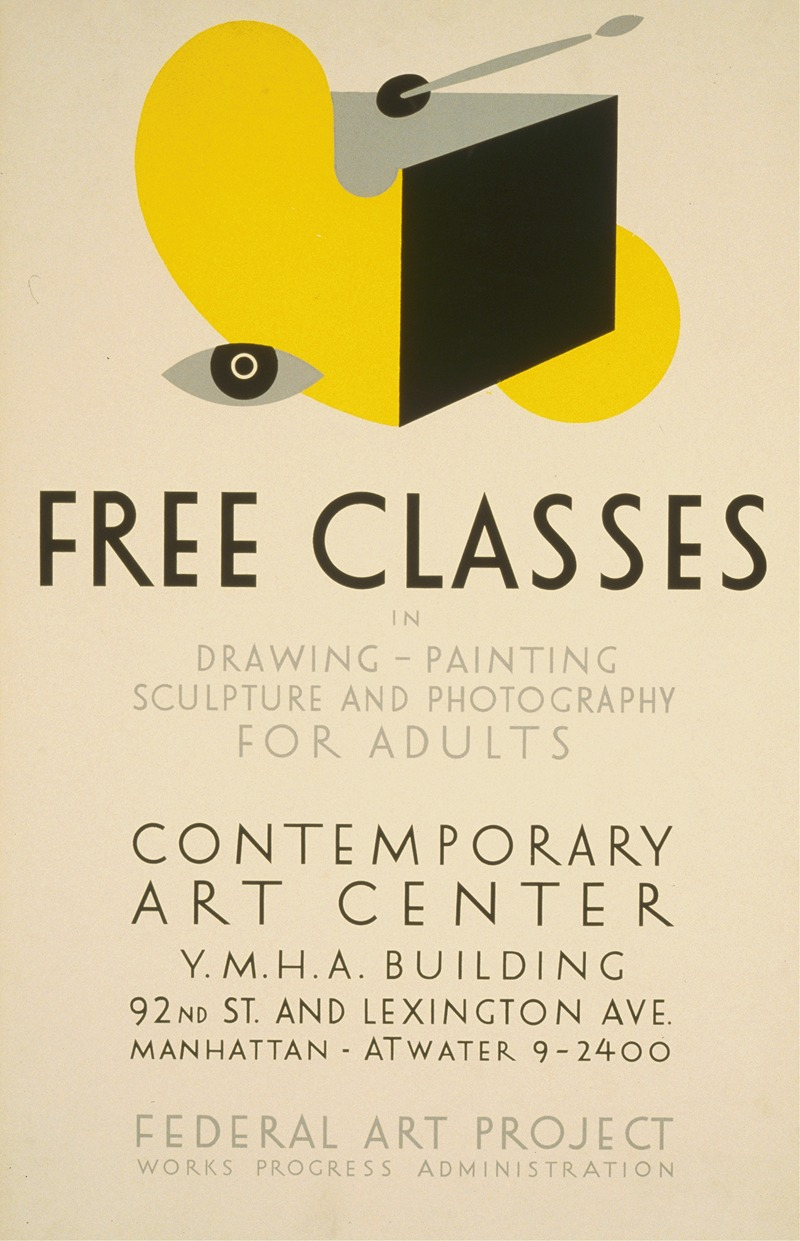 Additionally, members frequently have the advantage of utilizing exclusive tools and resources—ranging from state-of-the-art studio equipment to cutting-edge digital editing software, often at discounted rates. These organizations are dedicated to ensuring that photographers have the necessary tools and knowledge at their disposal to refine their craft and navigate the complexities of the photography industry.
An Engaging Community of Professional Photographers
Beyond the tangible resources, these organizations excel in fostering vibrant communities where networking flourishes. They create platforms where photographers—from budding amateurs to seasoned professionals—can connect, collaborate, and share experiences.
Regularly organized events, exhibitions, and meet-ups serve as fertile grounds for establishing valuable connections—leading to potential collaborations and opportunities. In these communities, members find not just colleagues but mentors and friends—forming networks that can significantly impact their professional trajectory. The sense of camaraderie and mutual support in these spaces is often cited as a key factor in personal and professional growth.
Advocacy and Representation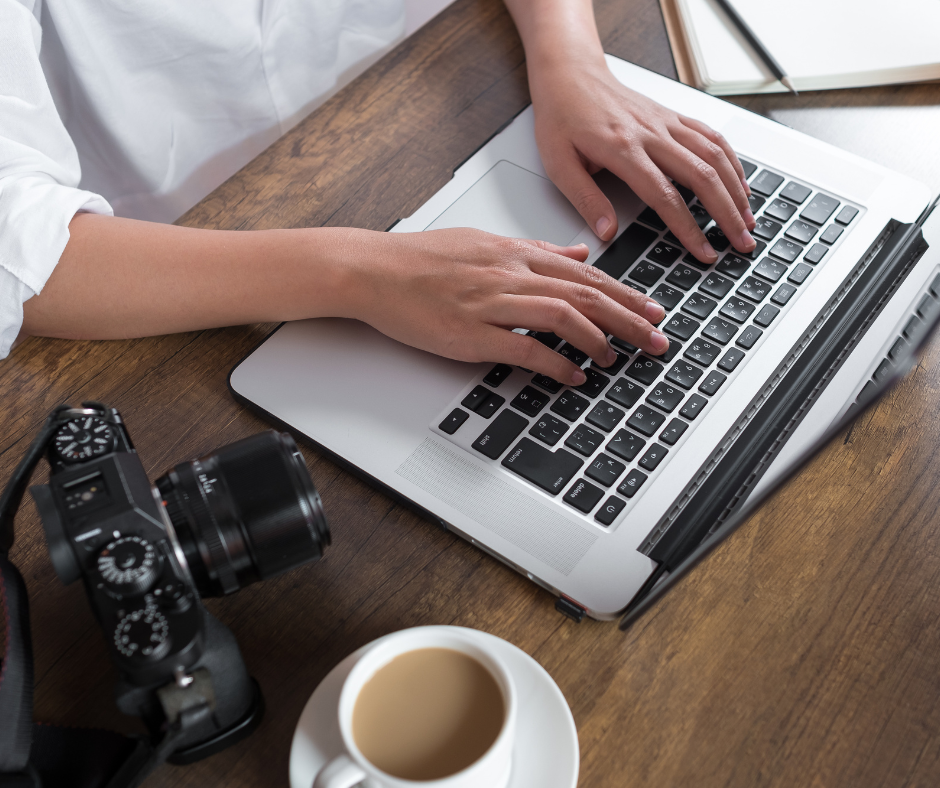 Moreover, these organizations play a crucial role in advocacy and representation in both the art and business worlds. They often act as the voice of photographers, representing their interests in legal and policy discussions—ensuring their rights are protected and their work is valued appropriately.
This can include lobbying for copyright protections, advocating for fair industry practices, and ensuring that the unique needs of fine art photographers are considered in broader conversations about art and commerce. Furthermore, these groups work tirelessly to elevate the status of fine art photography—promoting it as a significant and valuable art form both within the art world and to the general public.
This advocacy is crucial in maintaining the integrity and recognition of the field—ensuring that fine art photography continues to thrive and evolve.
Key Professional Organizations for Fine Art Photographers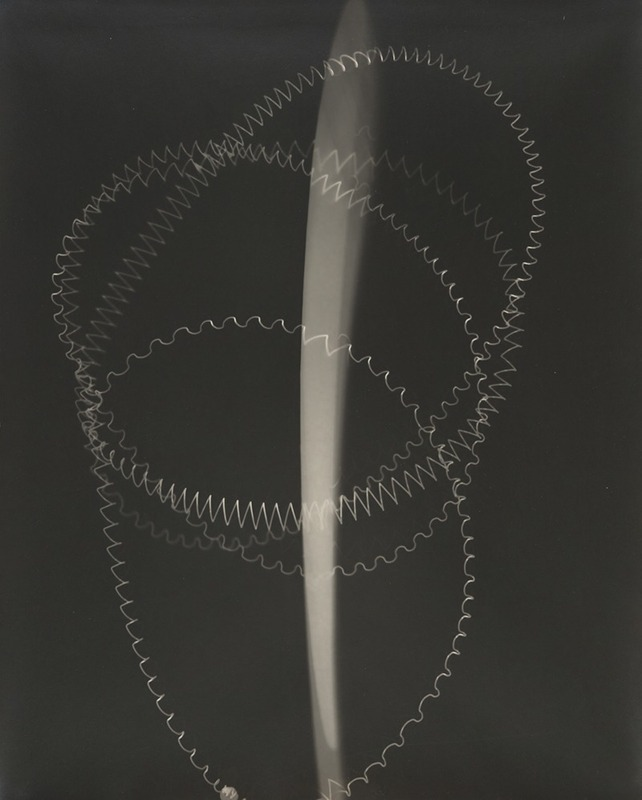 The landscape of fine art photography is enriched and supported by several key professional organizations globally. Each of these photography organizations contributes uniquely to the fabric of fine art photography—offering a blend of educational resources, networking opportunities, and platforms for exposure.
Whether through prestigious exhibitions, business insights, educational programs, or advice for successful advertising, photographers gain essential support so they can hone their craft and succeed in the ever-evolving world of fine art photography.
International Center for Photography (ICP)
One of the most prominent organizations is the International Center of Photography (ICP)—based in New York. Renowned for its world-class museum and educational programs, ICP stands at the forefront of photographic education and exhibition.
It offers a diverse range of workshops, courses, and public programs that cater to photographers at all levels. Its exhibitions often showcase groundbreaking work, offering members exposure to cutting-edge trends and perspectives in fine art photography that aid them in expanding the creative scope of their own practices.
Association of International Photography Art Dealers (AIPAD)
Another significant player is the Association of International Photography Art Dealers (AIPAD). This organization is unique in its focus on the business aspect of photography—particularly in dealing with fine art.
A leading trade association, the AIPAD provides invaluable resources for photographers looking to navigate the complex world of art galleries and sales and to understand best business practices in this industry. Their annual Photography Show is a prestigious event—offering members an opportunity to exhibit and sell their work to a global audience of collectors and enthusiasts.
Royal Photographic Society (RPS)
The RPS in the UK is one of the oldest such organizations, with a rich history dating back to 1853. RPS stands out for its commitment to the advancement of the photographic arts and sciences. It offers a range of distinctions and qualifications that are highly respected in the photography community—providing a clear pathway for photographers to develop and validate their skills.
Additionally, RPS runs numerous competitions, exhibitions, and workshopsvencouraging both professional growth and public engagement with photography.
Professional Photographers of America (PPA)
Across the Atlantic, the Professional Photographers of America (PPA) offers a broad spectrum of resources tailored to professional development. PPA is actually the world's largest nonprofit association dedicated to photography.
From business advice and software discounts to educational resources and certification programs, PPA is geared toward helping American photographic artists succeed in a competitive market. Their annual conference, Imaging USA, is one of the largest gatherings of photographers in North America—featuring renowned speakers and a massive trade show.
Other Organizations Geared Toward Specific Demographics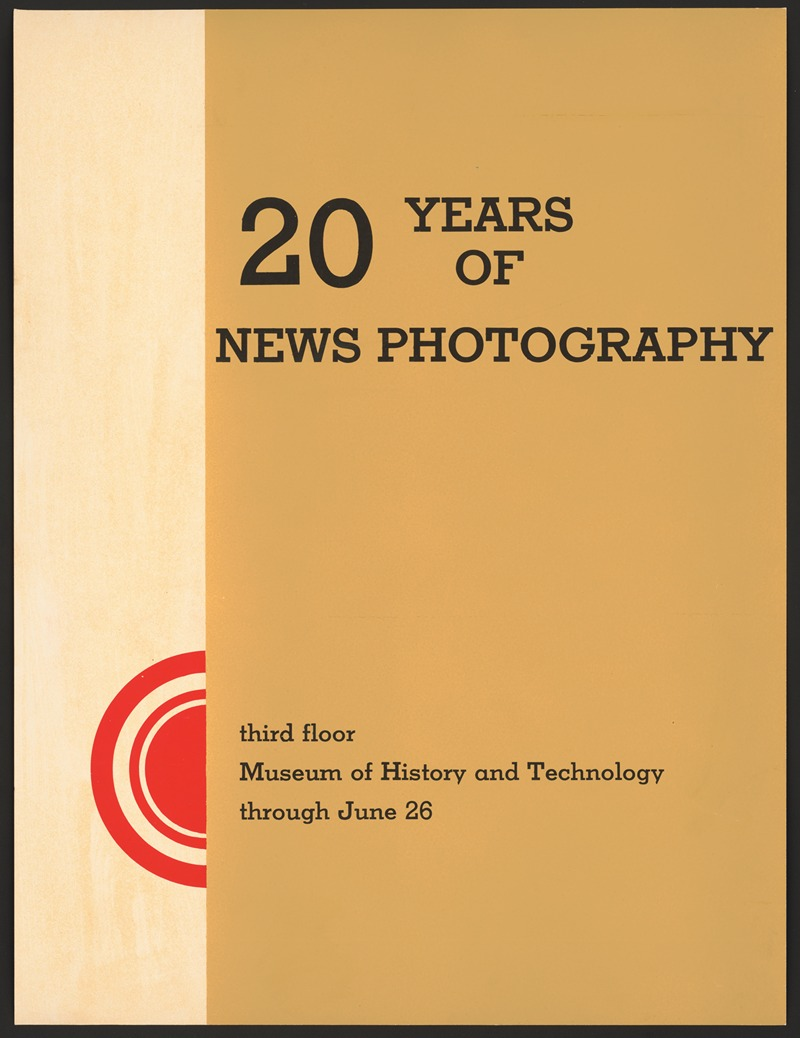 Beyond the RPS, AIPAD, PPA, and ICP, there are many photography organizations for specific demographics like women photographers, portrait photographers, photo historians, those in visual journalism, and emerging artists in their early photography careers. Below are a few such organizations.
The Society for Photographic Education (SPE) provides a forum for the discussion of photography and related media as a means of creative expression and cultural insight.
PhotoAlliance focuses on supporting contemporary photography, including fine art photography.
The Photographic Resource Center (PRC)is a nonprofit organization that fosters an appreciation of the photographic arts.
The National Press Photographers Association (NPPA) is a professional society for photojournalists that offers advocacy, training, and networking.
Women Photograph aims to promote the representation of female and non-binary photographers, particularly in the field of photojournalism. Women Photograph offers a database of photographers, organizes workshops, and provides grants to support projects by women and non-binary photographers.
Female in Focus is an initiative by the British Journal of Photography, Female in Focus aims to correct the gender imbalance in photography. It includes an award and exhibition opportunities that specifically highlight the work of female photographers.