Designing the Future: The Best Architecture Podcasts for Innovation in the Industry
In the past, if you wanted to dive into the world of architecture and design, you'd typically turn to glossy magazines, TV shows, and other visually stunning media. But guess what? There's now a fresh and exciting way for architecture enthusiasts to get their fix — design podcasts!
Podcasts have undergone a remarkable transformation over the last two decades — emerging as the ultimate source of knowledge. These podcasts are tailor-made to satiate the cravings of design and architecture enthusiasts. To get you started, we've rounded up eight of the very best architecture podcasts on Spotify.
If you're eager to expand your architectural horizons and hear insights from some of the best and brightest minds, give the following podcasts a listen!
Seven of the Best Architecture Podcasts on Spotify
#1 99% Invisible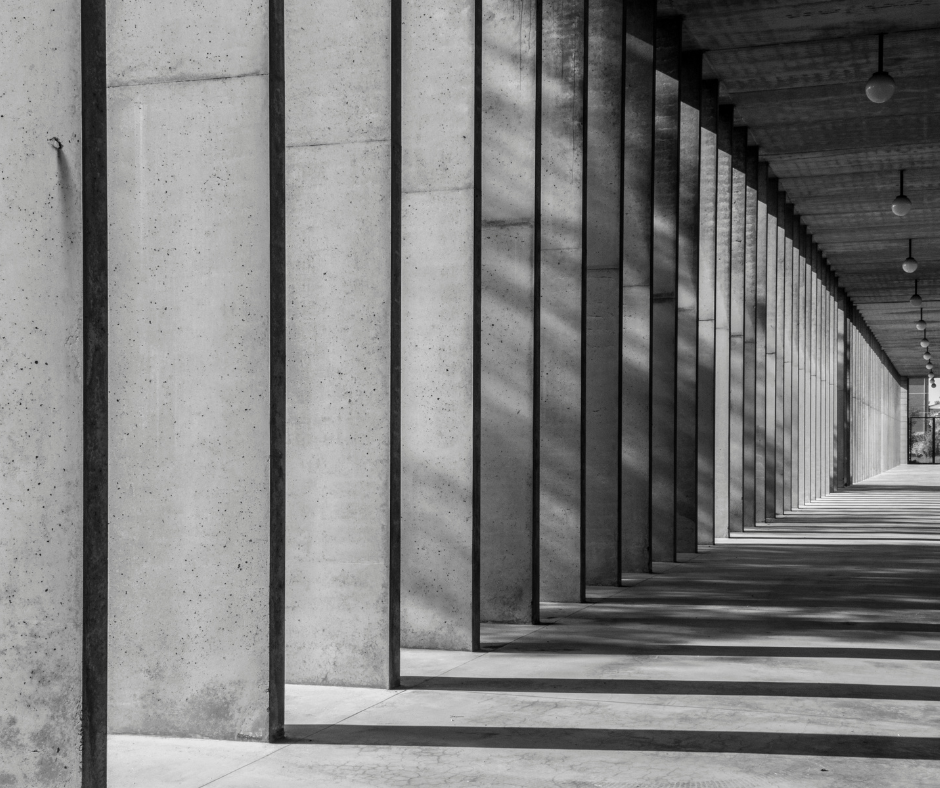 Hosted by Roman Mars, "99% Invisible" beckons to those intrigued by the intricate details concealed within the mundane — the subtle yet profound architectural and design elements that quietly mold our surroundings. "99% Invisible" explores how urban planning, design, and architecture intersect with culture, politics, and society.
It looks at how design reflects and influences the cultural zeitgeist. To provide color and context, the show features conversations between host Roman Mars, interior designers, planners, architects, and other industry experts.
99% Invisible was initially the brainchild of KALW public radio and the American Institute of Architects — founded in the vibrant city of San Francisco. From its humble origins as a concise four-minute radio segment, it has blossomed into a globally cherished design podcast. Its well-deserved rise to the top is why we gave 99% Invisible the number-one spot on our list of the best architecture podcasts on Spotify.
In each episode, the show adopts an investigative stance. Roman guides the audience through the entire discourse with diverse voices and perspectives — transitioning from one guest to the next.
One of our very favorite architecture and design podcasts, 99% Invisible is known for its engaging storytelling, in-depth research, and the ability to make hidden or unassuming aspects of design and architecture captivating and thought-provoking.
#2 The Business of Architecture of Podcast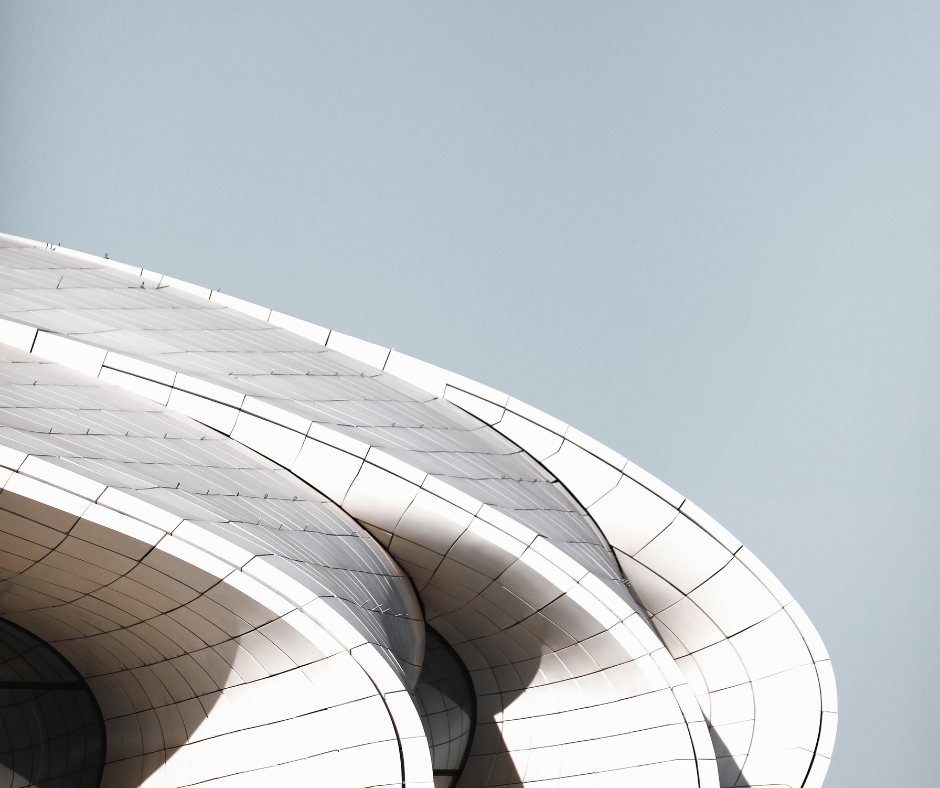 Next on our list of popular podcasts for architects and designers is Enoch Bartlett Sears' "The Business of Architecture Podcast." This podcast emerges as a valuable resource if you're interested in entrepreneurship as an architect.
Sears engages in captivating dialogues with accomplished architects and industry luminaries, helping you learn various marketing strategies while teaching you how to have nurturing client relationships. It's one of the best architecture podcasts for architects yearning to hone their business acumen and thrive in a fiercely competitive domain.
As Sears aptly observes, many firm owners find themselves trapped in the daily grind of their business, leaving little room to chart the strategic course of their ventures. They often lack the foundation and expertise needed to attain the financial success they rightfully deserve in their practices.
With guidance from Sears and his guests, entrepreneurs can take an educated, in-depth look at all the factors that influence the business side of firm ownership — not just the design aspects.
#3 Archispeak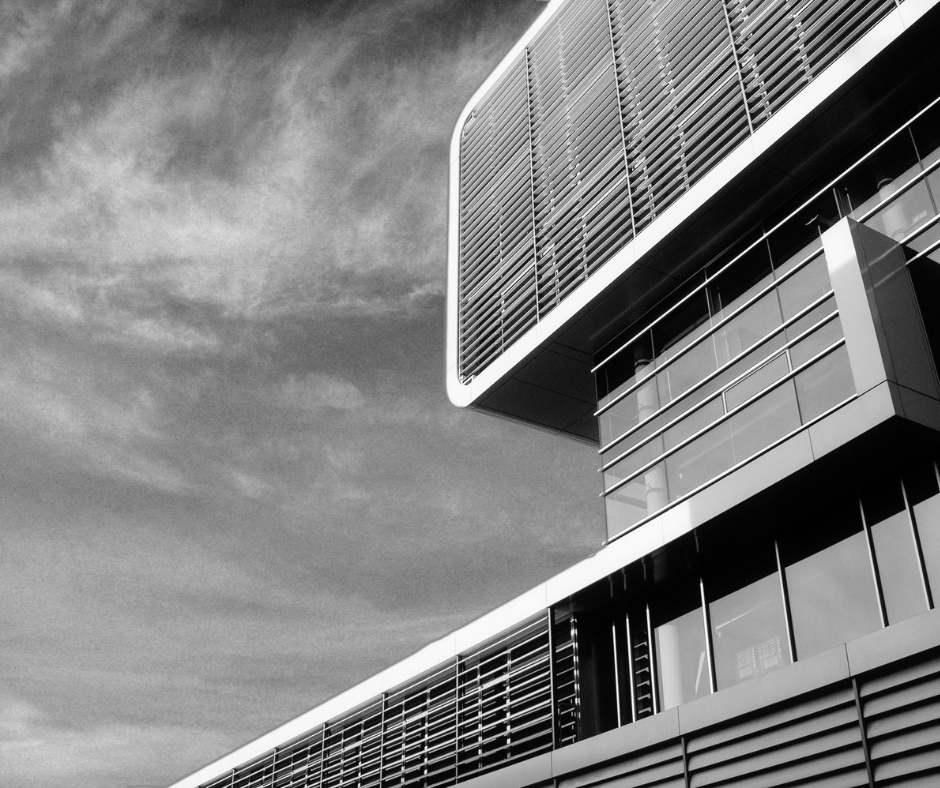 The "Archispeak" podcast is a dedicated series that delves deep into the world of architecture and related subjects. It caters to architects, designers, and anyone intrigued by the intricacies of the architectural profession. Since 2012, architects Evan Troxel and Cormac Phalen have been the driving forces behind this podcast, offering their unique brand of candid and informative discussions.
The subjects Evan and Cormac explore are widely varied — spanning the foundational principles of design and the indispensable tools of the trade, all the way to the delicate art of balancing work and life. What makes "Archispeak" unique is its conversational and often humorous approach to discussing these complex topics.
The hosts share their experiences, insights, and anecdotes from their work in architecture, making it accessible and engaging for professionals and enthusiasts alike. So, if you're searching for authentic conversations and an exclusive peek behind the architectural curtain, check out Archispeak. After all, it took third place in our list of the best architecture podcasts on Spotify!
#4 The Black Spectacles ARE Live Podcast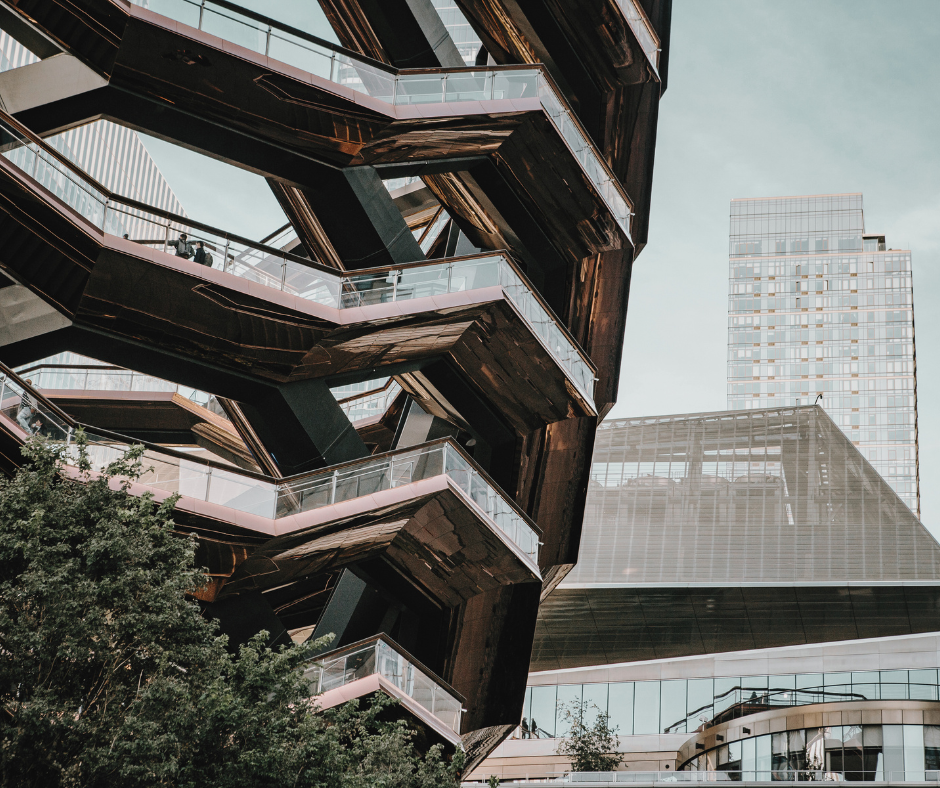 The "Black Spectacles ARE Live Podcast" is a tailor-made gem for aspiring architects — offering a richer experience than your regular architecture podcast. Hosted by accomplished licensed architects and closely aligned with the esteemed objectives of the National Council of Architectural Registration Boards (NCARB), every episode is crafted with a singular purpose in mind: to empower you with the knowledge you need to excel in the challenging Architect Registration Examination (ARE).
It's easily one of the best architecture podcasts that covers a wide range of architecture and design education topics, specifically helping individuals pass the ARE exams. The latter can include in-depth discussions about exam strategies, study techniques, and relevant architectural concepts.
Within the confines of this podcast, prepare to immerse yourself in a world of enlightening discussions, interviews, and a veritable resource of information poised to be your trusty guide on the path toward becoming a fully licensed architect.
#5 EntreArchitect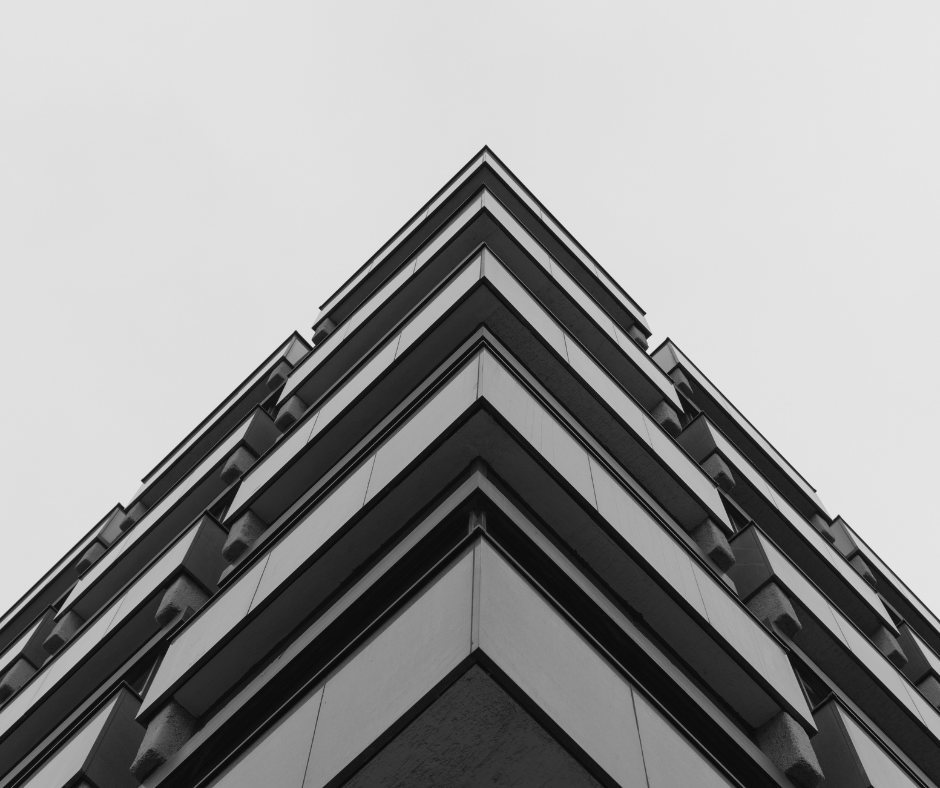 The EntreArchitect Podcast is a dynamic platform committed to delivering a wealth of invaluable insights, counsel, and sparks of inspiration to architects with a penchant for exploring the intricate world of architecture's business facets. Guided by the architect Mark R. LePage, this podcast embarks on a captivating journey centered around entrepreneurship, leadership, marketing, business development, and the challenges architects encounter in their professional careers.
LePage's informative conversations and personal stories will expand your horizons and ignite your entrepreneurial spirit. The podcast encourages architects to think like entrepreneurs and explore innovative ways to grow their businesses and adapt to changes in the industry.
In addition to practical advice, the podcast often includes episodes that offer motivation and inspiration to architects pursuing their career goals and dreams. It's usually listed as one of the best architecture podcasts on Spotify. Whether you're forging your path in this demanding profession or navigating the landscape of architectural businesses, The EntreArchitect Podcast is your dependable guide! It's an especially rich resource for the young architect.
#6 DeZeen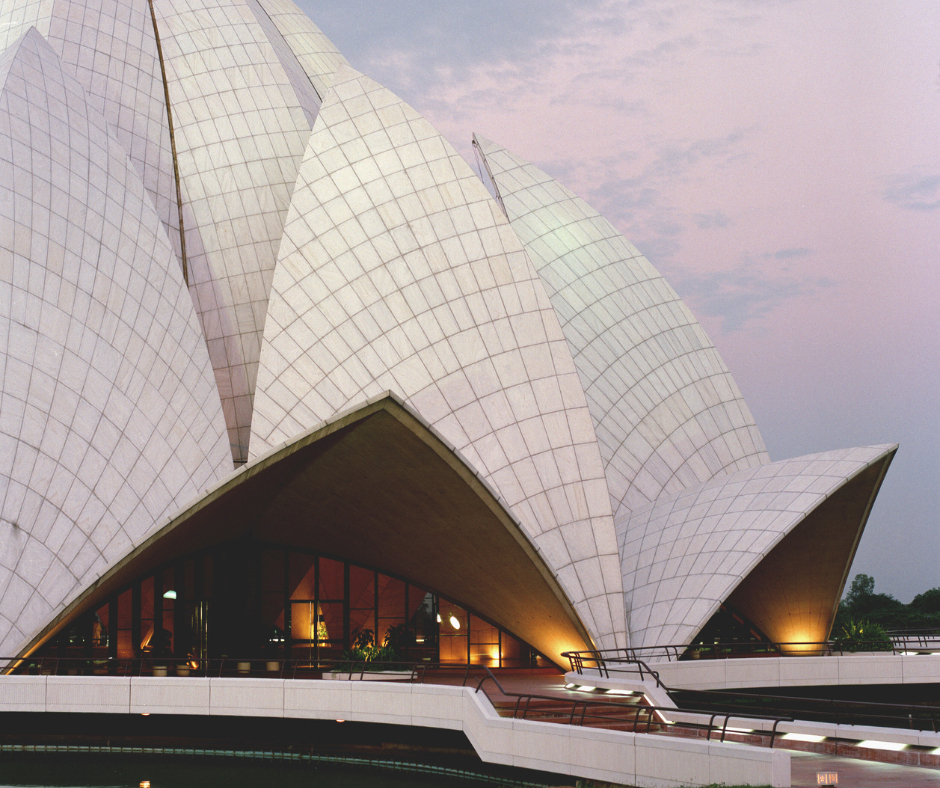 The Dezeen podcast is a renowned series spotlighting the architecture and interior design world. It's packed with exciting talks, incredible interviews, and intelligent insights from top pros in the field. Whether you're into innovative architectural buildings or the kind to hop on the latest design trends, this podcast has you covered.
As one of the best architecture podcasts, DeZeen covers a wide range of topics, from the latest trends in architecture and design to the built environment's social impacts. Whether you are an interior designer, an architect, or an enthusiast, the Dezeen podcast is a must-listen for anyone interested in architecture and design.
Recently, Dezeen teamed up with SketchUp — a well-known design software brand — to bring you a new podcast series called "Climate Salon." It's all about the future of architecture and interior design and how they connect with the environment and climate change. It's a thrilling and thought-provoking take for architects into sustainable design.
#7 Failed Architecture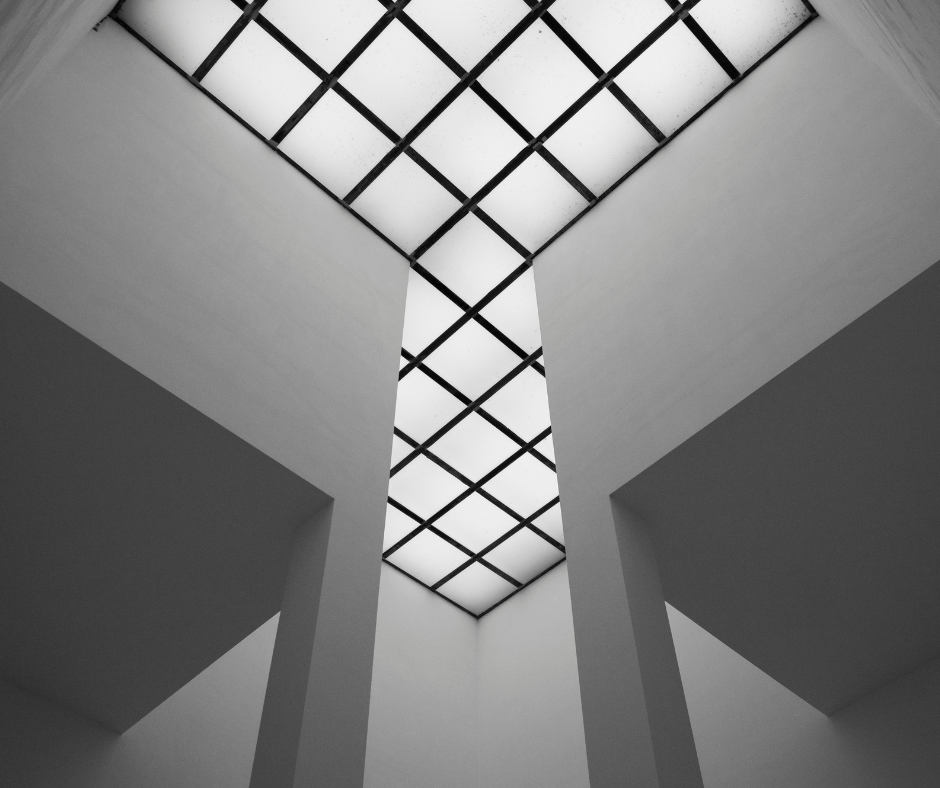 Failed Architecture (FA) aims to bridge the gap between architecture and the real world. They do this through various avenues like articles, podcasts, Situations, Twitch streams, and more. Their goal is to support a global network of writers, editors, and critics who share a passion for challenging prevailing spatial narratives and delving into alternative realities.
The architectural world is caught in a system prioritizing profits above all else, perpetuating social and political conditions that erode people's control over their environments. The media — which should be pushing back against this status quo — often finds itself entangled with the industry it should be critiquing.
Consequently, architecture news tends to reduce the art of designing spaces to mere spectacles and PR stunts. Such coverage leaves the public with a shallow understanding of what architecture truly is and what it can become. It provides very limited insight into the importance of architecture and the role of architects.
"Failed Architecture" seeks to promote a broader understanding of architecture's role in society and to foster discussions about how to create more equitable and sustainable built environments. It features interviews with architects, urban planners, scholars, activists, and experts from various fields who share their insights and perspectives on these important issues.
You can find Failed Architecture in the section for best architecture podcasts on Spotify.
#8 GSAPP Conversations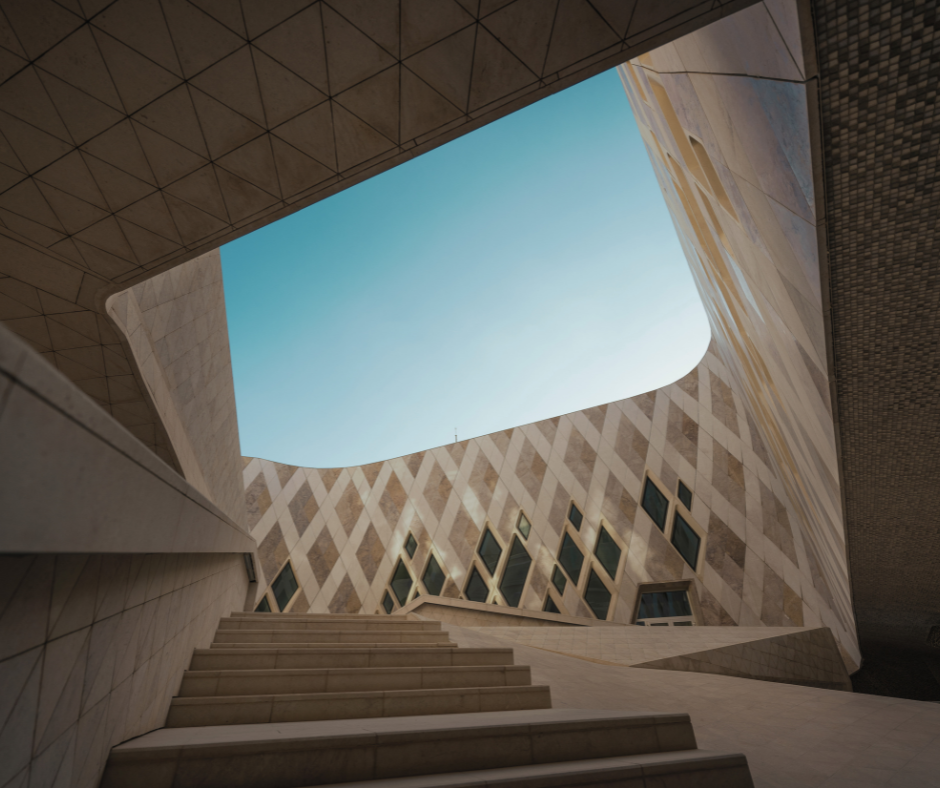 Last on our list of the best architecture industry podcasts is GSAPP Conversations. This podcast is produced by Columbia University's Graduate School of Architecture, Planning and Preservation (GSAPP) and ArcDaily. GSAPP's host interviews designers, architects, professors, artists, creative directors, and other professionals currently contributing to contemporary architecture and related disciplines.
It provides insights into various aspects of architecture, urban planning — and design, often with a focus on innovative ideas and critical discussions within the field. Guests include the founders of Baier Bischofberger, artist Paul Amitai, Paula Vilaplana, and Assistant Professor Emanuel Admassu. Learn more about GSAPP Conversations and associated lectures related to issues in the design industry here.
Final Thoughts
I hope the above podcasts will lead you toward a fulfilling new era of architectural exploration. The days of relying solely on glossy magazines and TV shows are over.
As you delve into the world of architecture through the captivating realm of podcasts, prepare to embark on a journey teeming with insights, innovation, and boundless inspiration.
By Armela E.