Best Furniture Design Schools and Programs in the US
From Charles and Ray Eames to Florence Knoll and George Nakashima, the United States has produced a number of influential furniture designers who have inspired makers all across the globe. Today, the US is home to several iconic institutions specializing in furniture and industrial design. These schools have consistently offered rigorous academic curricula, ensuring that students are well-equipped with both theoretical knowledge and practical skills. In this article, we take a look at the top furniture design schools in the United States, evaluating their contributions to the field and their impact on the careers of future makers. We also consider alternative educational paths for furniture and product design.
Educational Paths and Foci for Furniture Designers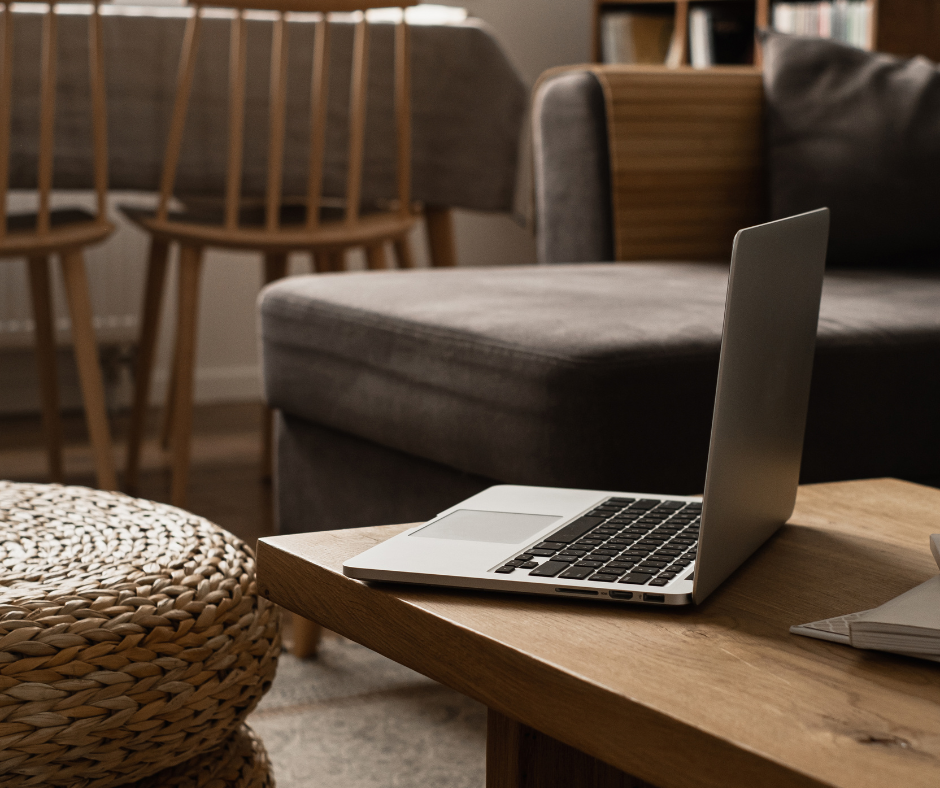 Furniture designers can come from a variety of educational backgrounds, but certain areas of study can provide them with the foundational knowledge and skills needed to excel in this field. If you're considering a career in furniture design, here's a breakdown of the educational subjects you might want to explore.
Subjects to Explore as a Future Furniture Designer
Foundational Design Principles
The elements and principles of design, encompassing aspects such as line, shape, form, space, color, texture, and balance, offer designers a framework within which to express their creativity. Mastery of these elements ensures that every creation resonates with harmony, contrast, and unity. This makes the difference between basic consumer products and functional art that speaks to its users.
Material Knowledge
The choice of materials made by furniture and industrial designers is paramount. An adept understanding of woodworking reveals the nuances of wood types, grain, strength, and intricate techniques such as joinery. In contrast, knowledge of metalworking demystifies welding processes and the distinct properties of various metals.
Furthermore, a grasp of textiles ensures the right selection of fabrics, leathers, and other upholstery materials, while an exploration of other materials like plastics, glass, stone, and innovative sustainable materials keeps a designer's work relevant and forward-thinking.
Technical Skills, Prototyping, and Model Making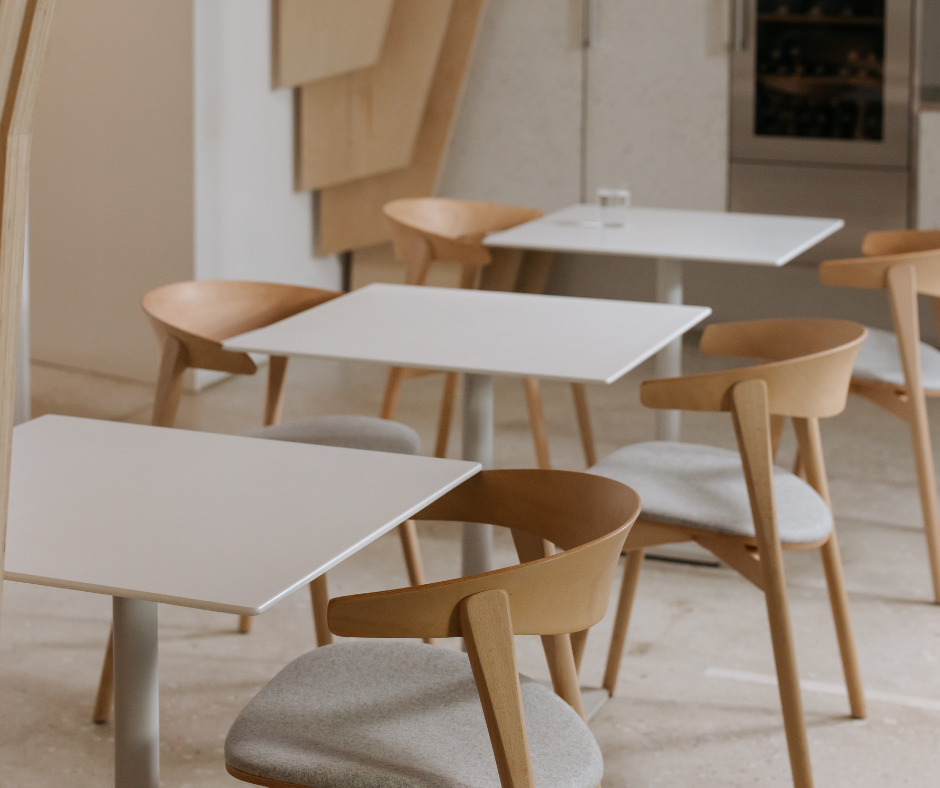 The translation of a design concept into a tangible product demands a set of technical skills. Manual drafting techniques allow for the creation of precise scale drawings, while expertise in CAD software (computer-aided design software)—such as AutoCAD and Rhino—facilitates digital design and prototyping.
Ergonomics and Anthropometrics
For furniture to be truly effective, it must cater to the human body. An appreciation for ergonomics and anthropometrics ensures that designers consider the interactions between the human body and furniture. This encompasses dimensions, comfort, accessibility, and other factors that make a piece of furniture not just beautiful but also functionally sound.
Manufacturing Processes
A successful design must be manufacturable. Acquiring knowledge about mass production, assembly, finishing processes, and quality control ensures that a piece of furniture can be produced efficiently—maintaining both its aesthetic appeal and structural integrity.
Each student should also learn about sustainability, evolving environmental concerns, marketing, business, cultural influences on furniture design, and design history.
Educational Backgrounds and Paths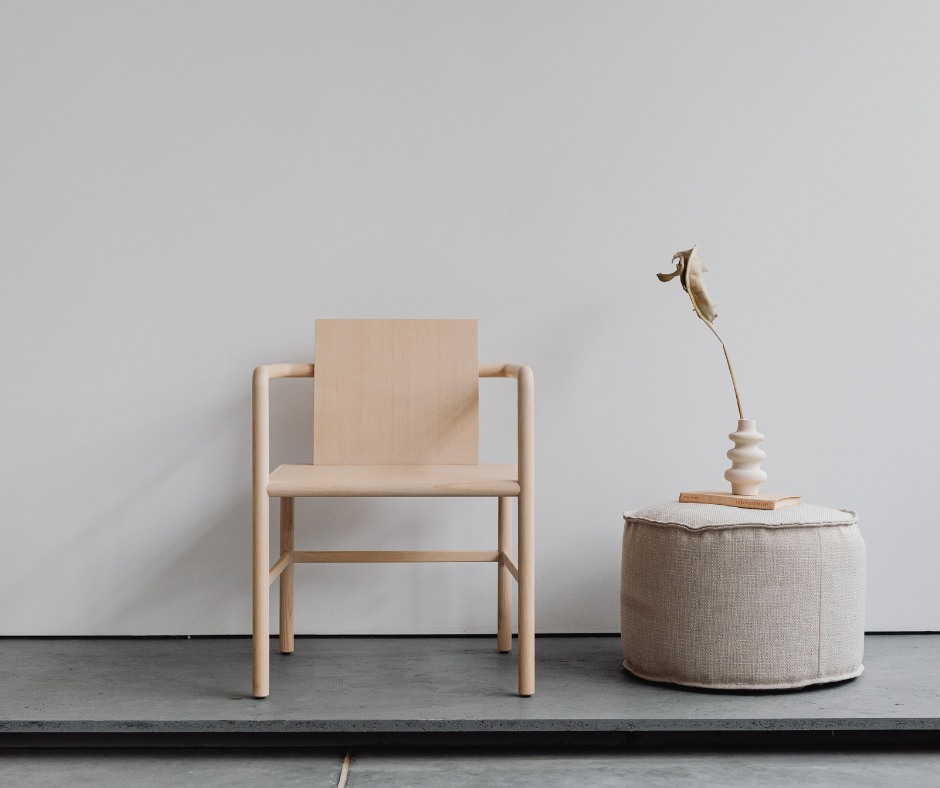 Pursuing a Bachelor's Degree in Furniture Design or an Industrial Design degree is the most direct path, with many institutions offering a specialized furniture design or industrial design program. However, some furniture designers start with a background in architecture or interior design and then specialize in furniture.
A background in fine arts or crafts can also be valuable. Studio courses are especially helpful for those interested in designing furniture that is bespoke or customized in some manner. Some designers learn the craft through hands-on experience by working under established furniture designers or attending specialized workshops.
With the plethora of online resources, courses, and tools available, some individuals may opt for a self-directed learning path instead of a traditional furniture or industrial design program at a university. Students can select courses and projects that they feel will best aid their development as furniture or industrial designers.
Top Industrial Design and Furniture Design Programs in the US
Rhode Island School of Design (RISD)
Situated in Providence, Rhode Island, the Rhode Island School of Design is renowned for its rigorous furniture design program—offering courses at both undergraduate and graduate levels. This institution has been instrumental in shaping the discipline—with alumni like Tanya Aguiñiga and Jamie Gray making significant contributions to the field.
Pratt Institute
Located in Brooklyn, New York, the Pratt Institute provides a comprehensive Industrial Design curriculum—wherein furniture design plays a pivotal role. Alumni such as Eva Zeisel and Robert G. Brown—who have left their marks on the design landscape—were nurtured by this prestigious institution.
California College of the Arts (CCA)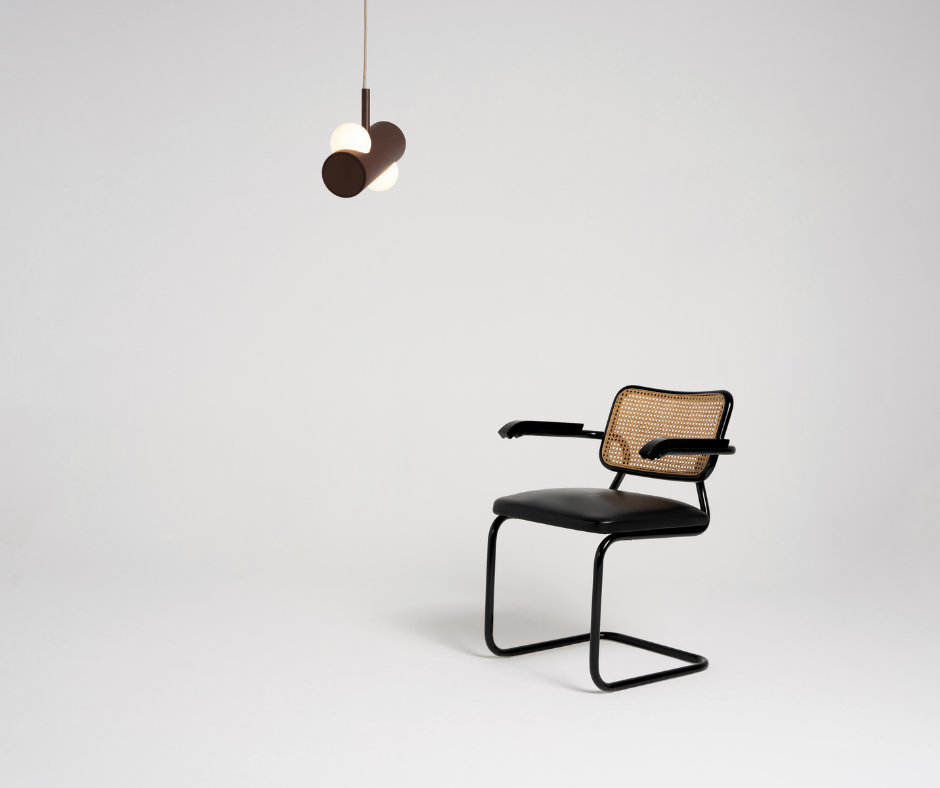 Spanning both San Francisco and Oakland, CCA integrates furniture design into its encompassing Industrial Design curriculum. Notable alumni from CCA include J. Rusten Furniture Studio's Jared Rusten and the influential Yves Béhar.
Parsons School of Design – The New School
In New York City, Parsons School of Design offers an innovative product design program—encompassing aspects of furniture design. Its influence on the design industry is evident through notable alumni such as Anna Karlin and Sheila Bridges.
Savannah College of Art and Design (SCAD)
With campuses in Savannah and Atlanta, Georgia, SCAD provides a robust Furniture Design program for both undergraduate and graduate students. Alumni like Christina Nguyen and India Johnson have garnered acclaim within the design community.
Cranbrook Academy of Art
Situated in Bloomfield Hills, Michigan, the Cranbrook Academy of Art focuses on fostering individual creativity at the graduate level. Alumni such as Charles Eames and Eero Saarinen emerged from this institution—reflecting its esteemed pedigree.
Oregon College of Art and Craft
Set against the backdrop of Portland, Oregon, this establishment places a significant emphasis on crafts—particularly furniture design. While smaller in scale, its influence is clear given the works of its alumni.
University of Wisconsin-Madison
In Madison, Wisconsin, the university offers a program dedicated to Wood/Furniture design—merging traditional techniques with contemporary methodologies. Its contributions to the design field are solidified through its alumni's accomplishments.
San Diego State University (SDSU)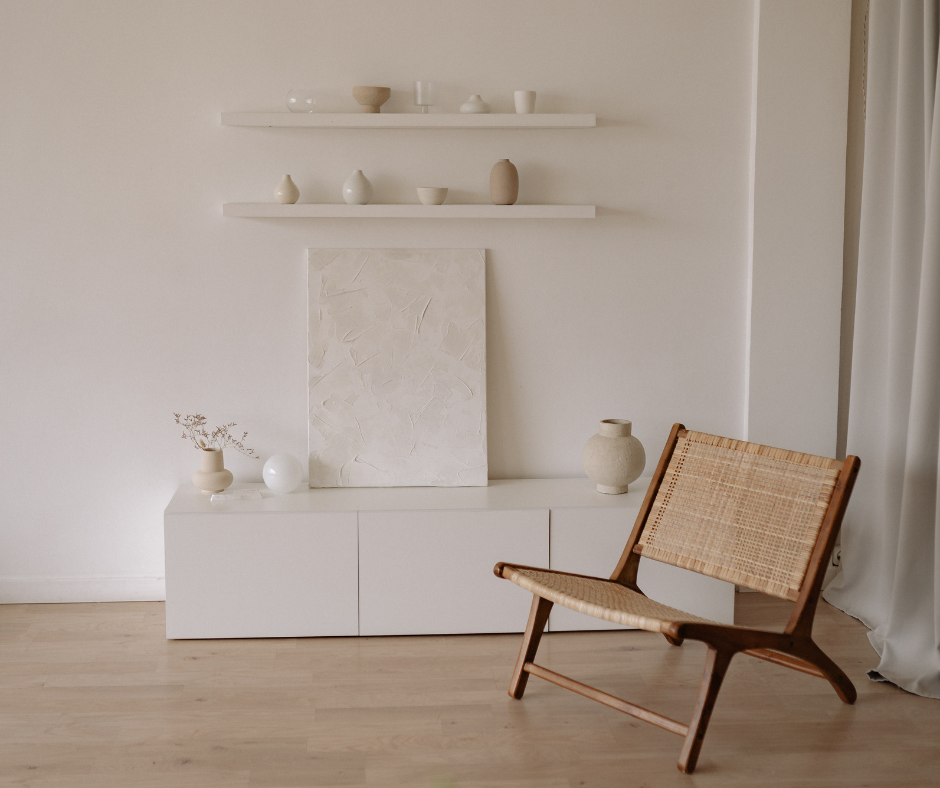 SDSU—located in San Diego, California—is recognized for its dedicated Furniture and Woodworking curriculum. The institution's commitment to design education is evident in its alumni's achievements.
Rochester Institute of Technology (RIT)
Based in Rochester, New York, RIT's School for American Crafts integrates craftsmanship with design principles in its Furniture Design program. The esteemed Wendell Castle—an innovator in the realm of art furniture—is among its notable alumni.
University of the Arts
Housed in Philadelphia, Pennsylvania, the University of the Arts' Industrial Design program integrates a strong emphasis on furniture design—preparing students for academic and practical challenges in the design realm.
Appalachian State University
In Boone, North Carolina, the university's program stands distinct for combining traditional woodworking techniques with modern design approaches—preparing students for the diverse demands of the furniture design field.
North Carolina State University
Raleigh's North Carolina State University offers specialized studies in furniture design—leveraging its location in a significant furniture-producing region. The institution's legacy is reinforced by the achievements of its alumni.
Indiana University of Pennsylvania
Indiana University's Applied Design program—with a focus on Furniture Design—offers students a comprehensive and academically rigorous experience.