From UC Berkeley to Cal Poly SLO: Prestigious Architecture Schools in California
With award-winning faculty and world-class curricula, below are a few of the many prestigious colleges and universities for architecture, landscape architecture, and environmental design on the West Coast. Each of these schools provides a unique environment and approach to architectural education, ensuring that prospective students can find a program aligned with their individual interests and career aspirations. From UC Berkeley to Cal Poly SLO, these are the best architecture colleges in California.
University of California, Berkeley (UC Berkeley) – College of Environmental Design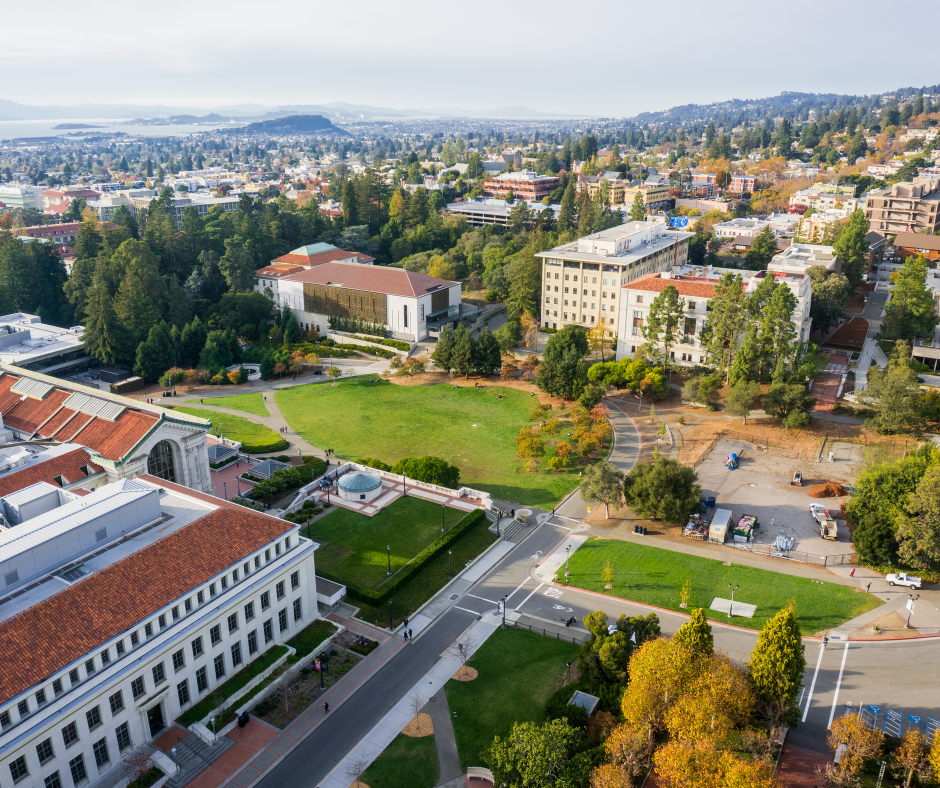 UC Berkeley's College of Environmental Design, nestled in the San Francisco Bay Area, boasts a rich history of critical thinking and design excellence. It is widely regarded as the best school for architecture in California, and was recently ranked #6 on Niche's list of the Best Colleges for Architecture in America. Its architecture program emphasizes both theoretical and practical knowledge.
With a diverse faculty and proximity to the dynamic Bay Area architectural community, students here benefit from a blend of rigorous academic studies, hands-on experiences, and community engagement projects. The school regularly hosts lectures, symposia, and exhibitions that expose students to leading global figures in architecture.
Notable alumni include Christopher Alexander and Walter Hood.
University of California, Los Angeles (UCLA) – School of the Arts and Architecture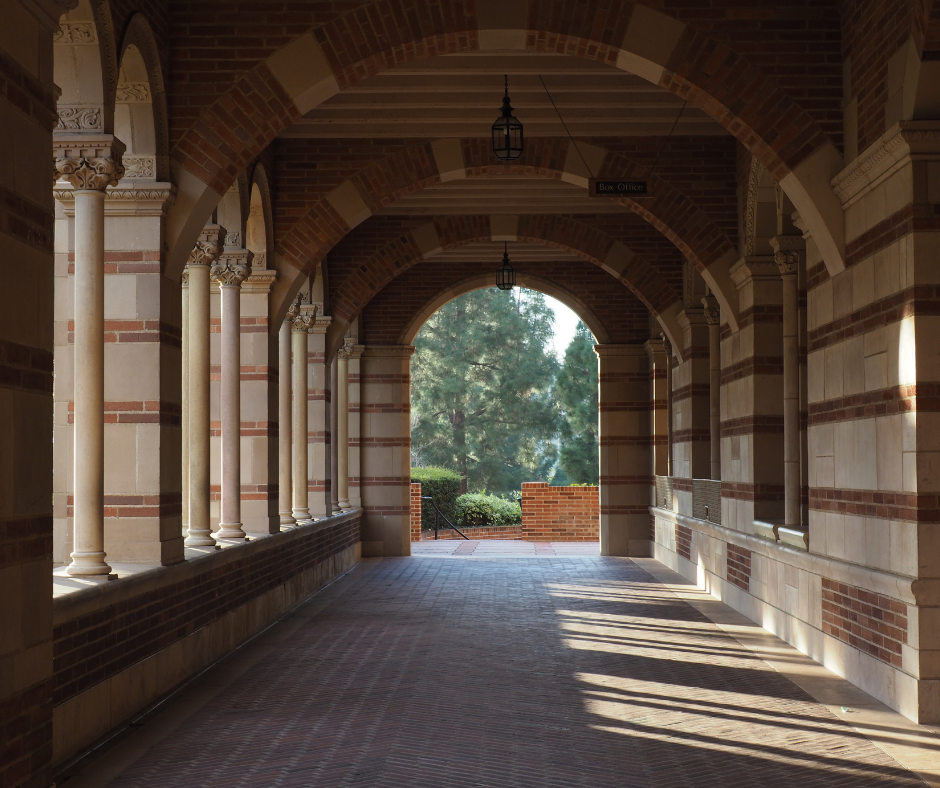 Next on our list of architecture schools California has to offer is UCLA's School of the Arts and Architecture. Located in the heart of Los Angeles near the quaint suburb of Westwood, UCLA's School of the Arts and Architecture offers programs deeply interwoven with the city's vibrant design culture.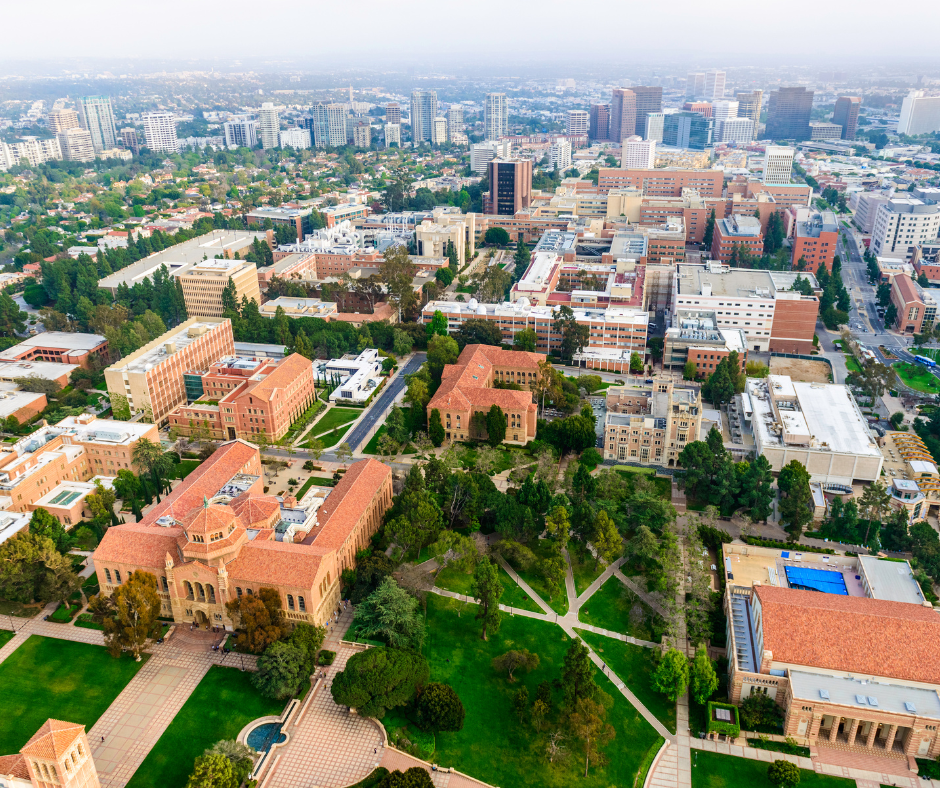 The curriculum blends traditional design principles with innovative technologies and interdisciplinary collaboration. With a strong emphasis on research, students have the opportunity to engage in various projects that address global challenges, from urbanization to sustainability.
The university offers a BA in Architecture and two tracks for their MA program: their Master of Architecture I (M.Arch I) and their Master of Architecture II (M.Arch II). Notable alumni include Thom Mayne and Gregg Lynn.
Southern California Institute of Architecture (SCI-Arc), Los Angeles
SCI-Arc is renowned for its avant-garde approach to architectural education. Situated in LA's Arts District, the school prides itself on fostering a culture of experimentation. With state-of-the-art facilities and a roster of prominent faculty and guest lecturers, students are encouraged to challenge conventional architectural norms and embrace forward-thinking design solutions.
Notable alumni include Eric Owen Moss and Lizz Diller.
California Polytechnic State University, San Luis Obispo (Cal Poly SLO) – College of Architecture and Environmental Design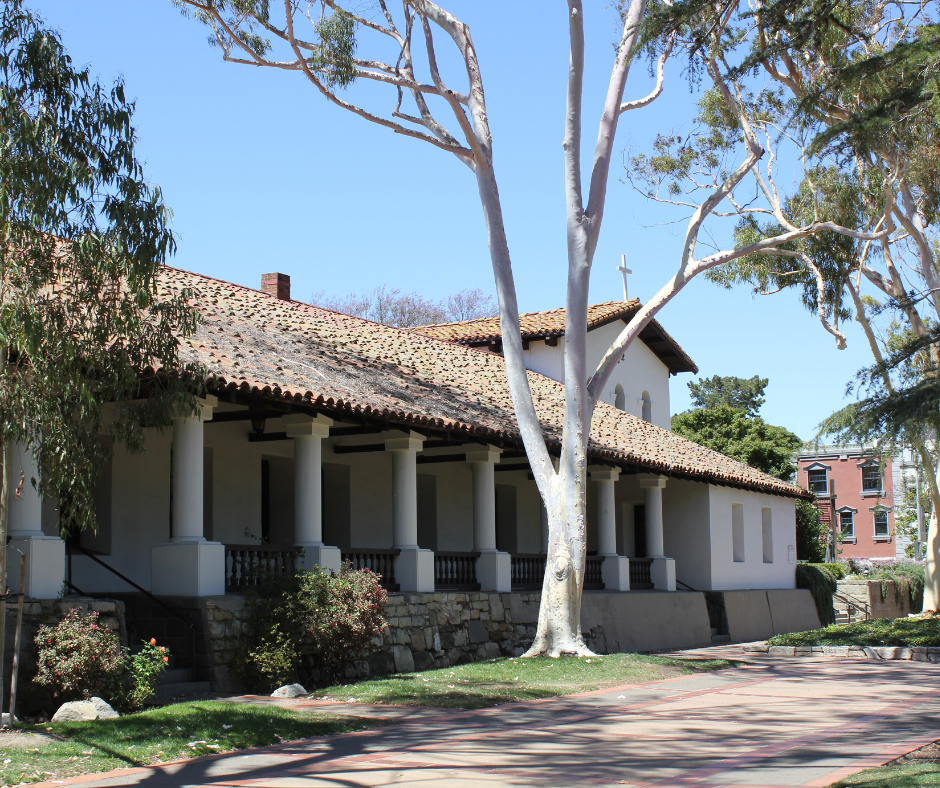 Cal Poly SLO or California State Polytechnic University San Luis Obispo offers a hands-on educational experience that adheres to its "learn by doing" philosophy. Located along California's central coast, the school emphasizes practical experience and community engagement.
Students often work on real-world projects, from designing buildings to revitalizing communities. Students often comment that SLO feels a lot like a large suburb. The campus's close-knit feel fosters collaboration across disciplines, ensuring a holistic architectural education.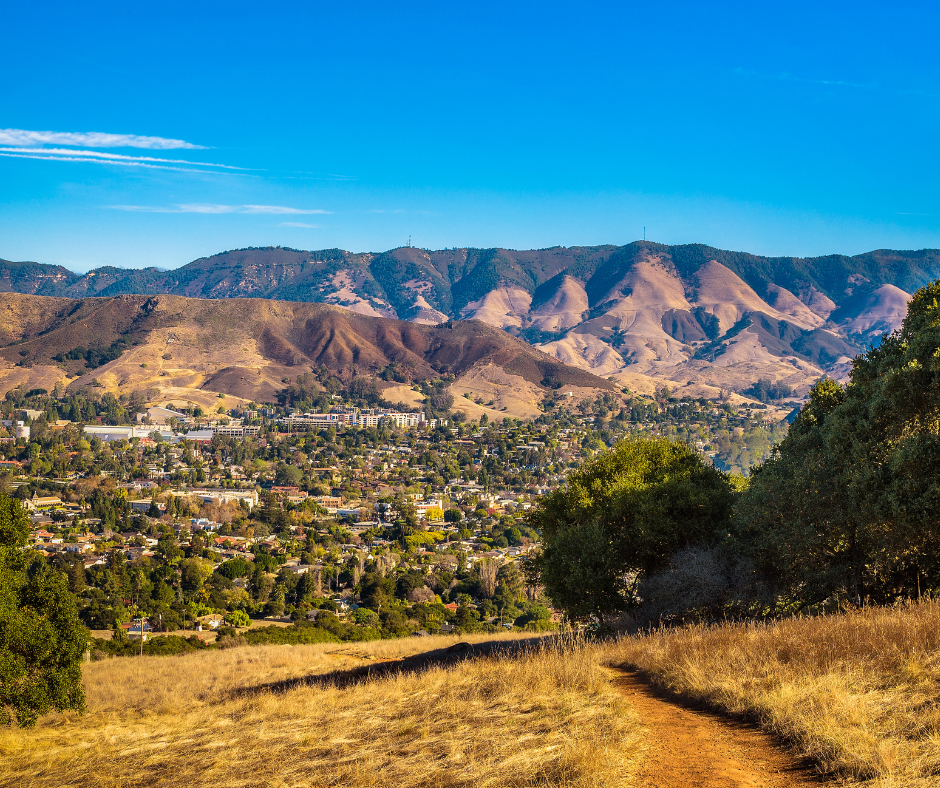 Plus, attendees are just a hop, skip, and a jump from Paso Robles, Tin City, and other West Coast wine destinations! Notable alumni include Mark Lee and Clark Manus.
California Polytechnic State University Pomona – Department of Architecture and Landscape Architecture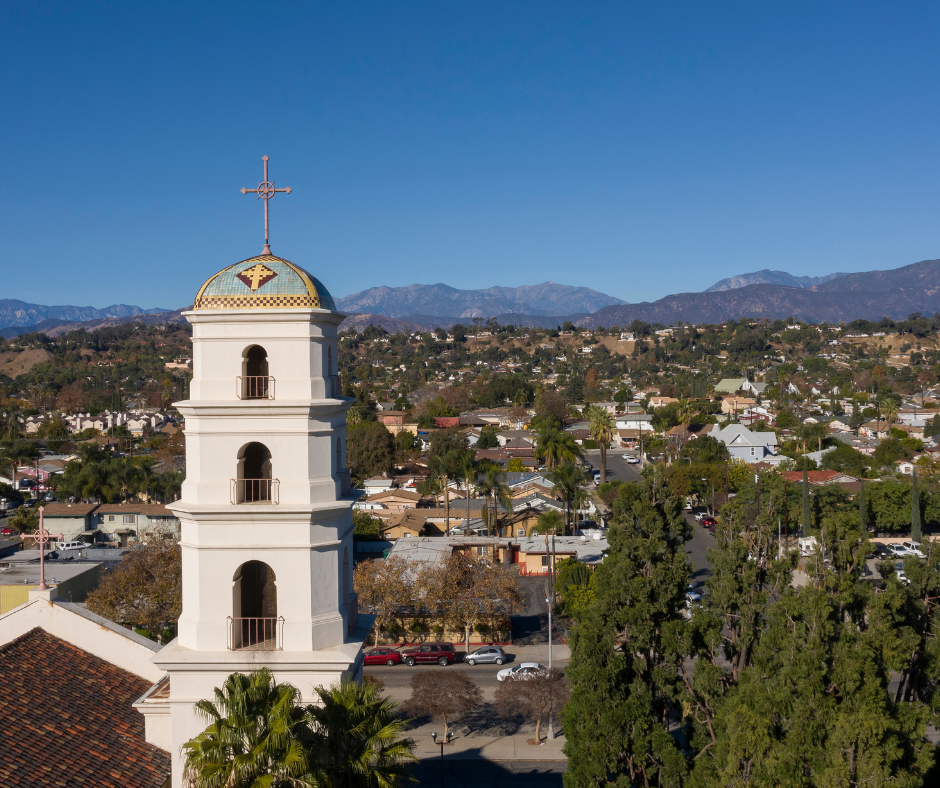 The Department of Architecture at Cal Poly Pomona's offers a Bachelor of Architecture (B.Arch) and a Master of Architecture (M.Arch). The former is a five-year professional degree program that is hands-on, emphasizing a "learn by doing" approach. The latter provides advanced study in architecture with different options to cater to students with varied backgrounds and interests.
Cal Poly Pomona or California State Polytechnic University Pomona also offers a BSLA with a comprehensive curriculum that includes urban design, ecological restoration, and more. Their MLA program is suitable for students with or without a background in landscape architecture. It delves into advanced topics and prepares students for leadership roles in the field.
The university's emphasis on practical experience and its engagement with the surrounding community provides students with ample opportunities for real-world learning. The College of Environmental Design also includes departments of urban and regional planning and art, ensuring a holistic and interdisciplinary approach to environmental and spatial design.
University of Southern California (USC) – School of Architecture, Los Angeles
As one of the oldest architecture schools in California, USC integrates a rich tradition with modern design practices. Located near downtown LA, students benefit from the city's architectural diversity, engaging in projects that range from historic preservation to cutting-edge design. USC is largely regarded as a quality architecture and art university.
Most architecture courses are held in the University of Southern California Watt Hall.The school's extensive alumni network and industry connections provide numerous opportunities for internships and post-graduation employment.
Notable alumni include Frank Gehry and Gin Wong.
California College of the Arts (CCA), San Francisco & Oakland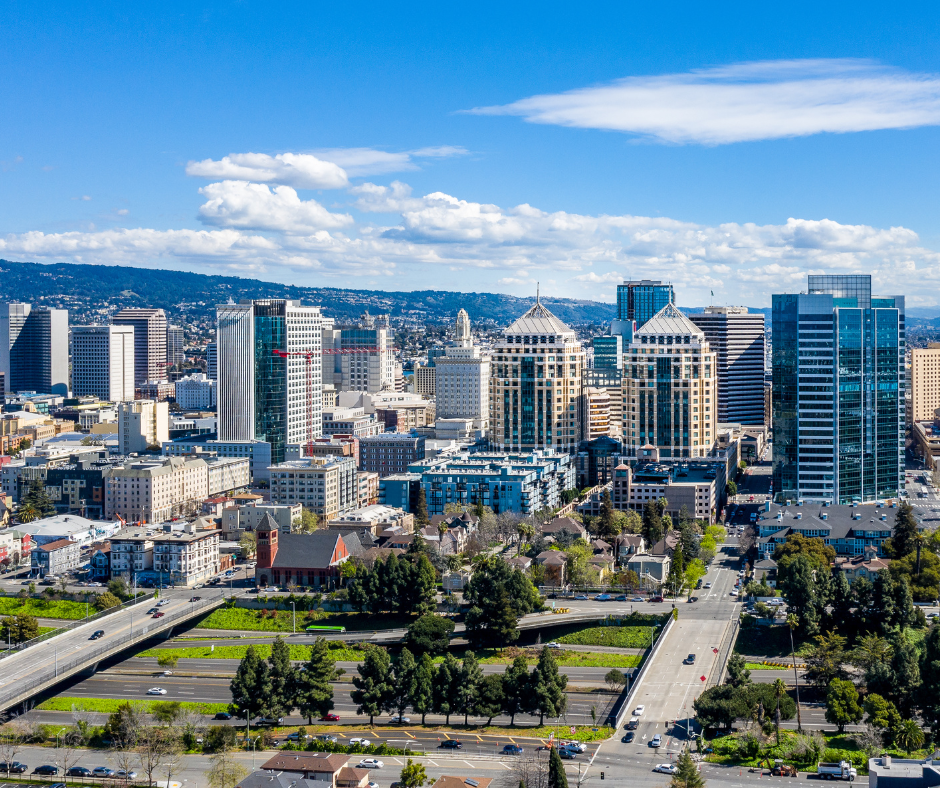 CCA offers a unique interdisciplinary design environment. Its campuses in San Francisco and Oakland encourage students to collaborate across different art and design fields. The school emphasizes sustainability, social responsibility, and innovation, preparing students to address the pressing challenges of the 21st century. CCA also boasts a strong connection to the Bay Area's tech and art sectors, giving students ample opportunities for real-world experiences.
NewSchool of Architecture & Design, San Diego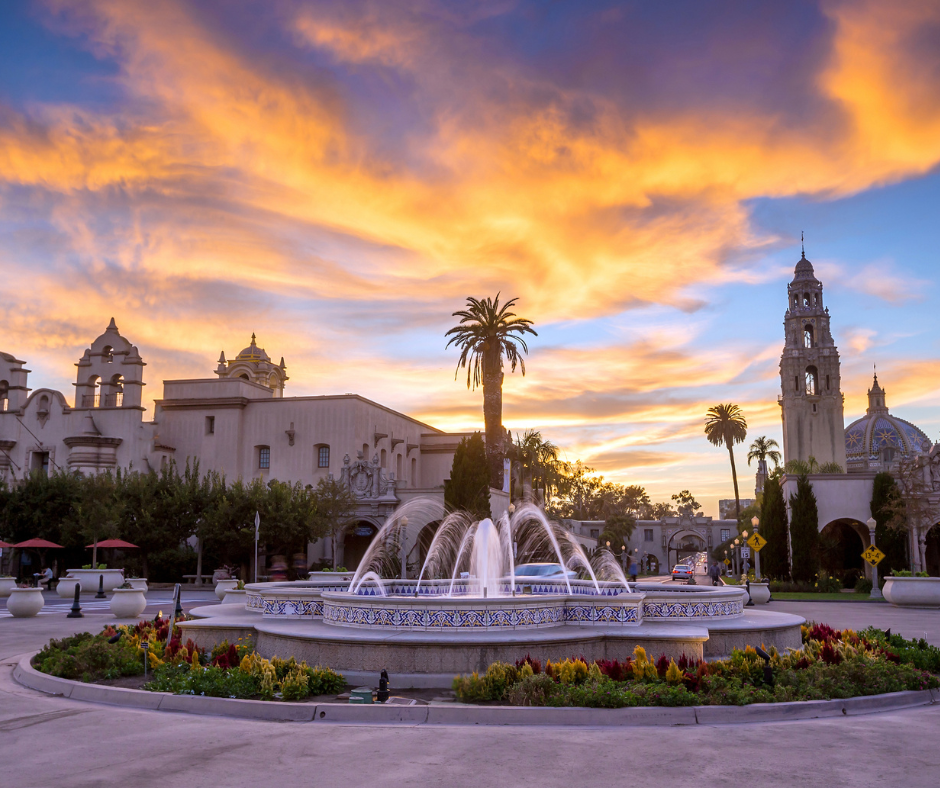 Located in downtown San Diego, NewSchool emphasizes a global and sustainable perspective in its architecture programs. With a diverse faculty and student body, the school fosters an environment of inclusivity and innovation. Beyond traditional architectural studies, students can delve into topics like neuroscience for architects, providing a unique blend of design and science.
Woodbury University, Los Angeles & San Diego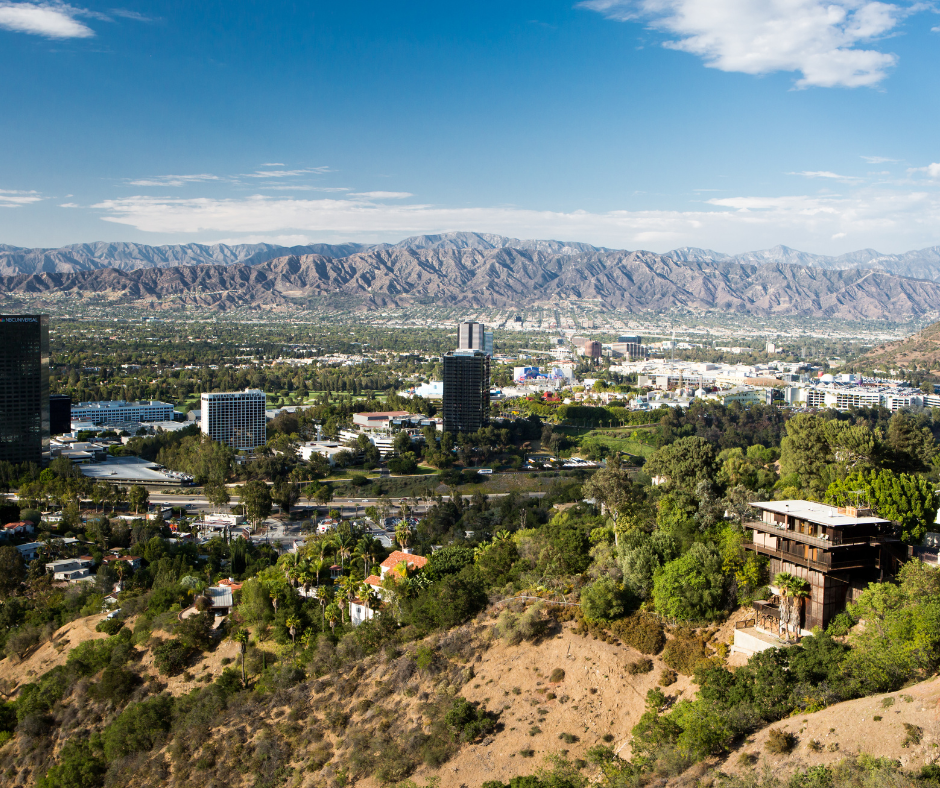 Woodbury University emphasizes community engagement and social justice in its architectural curriculum. Students are encouraged to work on projects that address societal challenges and contribute positively to communities.
With campuses in both LA and San Diego, students benefit from a broad spectrum of architectural experiences, from urban to suburban contexts. The school's small class sizes ensure personalized attention and mentorship for every student.
Notable alumni include Barbara Bestor and Annie Chu.
Where Will You Study?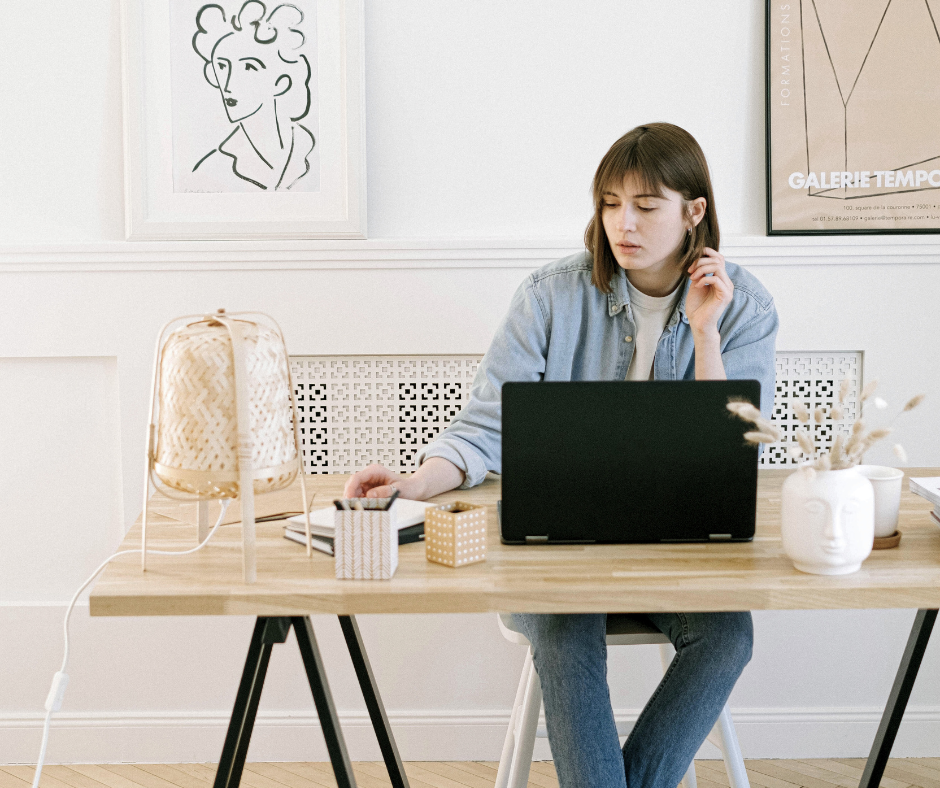 Did any of the colleges and universities listed above interest you? Let us know which in our California list intrigued you below!