All About Julie Bargmann: Inaugural Winner of the Oberlander Prize
The Oberlander Prize is a prestigious award that recognizes significant contributions in the realm of landscape architecture. Julie Bargmann—founding principal of D.I.R.T Studio—was its very first recipient. Let's take an in-depth look into the life and achievements of its inaugural winner—a critical practitioner of socially, environmentally, and historically-conscious landscape design.
All About Julie Bargmann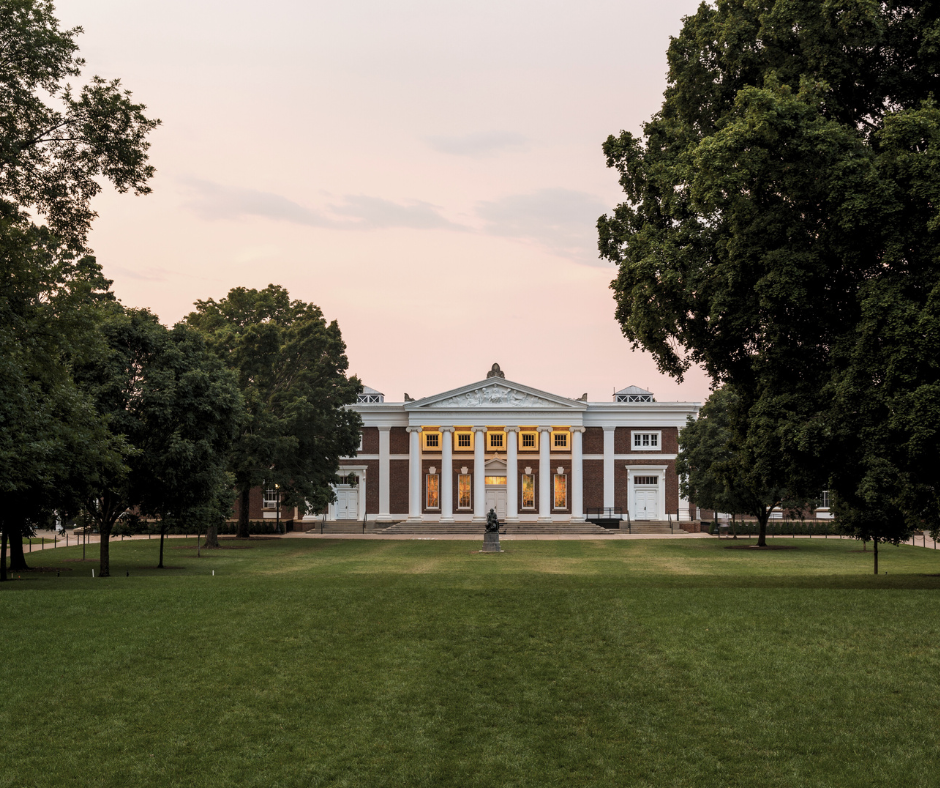 Julie Bargmann's formative years laid the groundwork for her notable career. Julie Bargmann earned her Bachelor of Fine Arts (BFA) from Carnegie Mellon University. She later pursued a Master of Landscape Architecture from the Harvard Graduate School of Design.
Bargmann has held academic positions at several prestigious institutions. Notably, she has been a professor at the University of Virginia's School of Architecture—where she has played an instrumental role in molding the next generation of landscape architects. Her teaching integrates her practical experience—emphasizing innovative solutions for degraded urban sites.
Her Professional Journey
Bargmann's professional trajectory is a blend of innovative projects and impactful collaborations. After gaining experience in several architectural firms, her vision led her to establish D.I.R.T. studio. The studio encapsulates a philosophy that intertwines design with sustainability. Over the years, she forged meaningful partnerships that amplified her reach and influence in the landscape architecture space.
Bargmann's Signature Projects and Achievements
Several projects under landscape architect Bargmann's aegis stand out for their distinctiveness. The Urban Outfitters Headquarters in Philadelphia is a testament to her prowess in blending aesthetic appeal with functionality. This project involved transforming a series of abandoned historic buildings and waterfront areas into a vibrant corporate campus.
Another notable work, the Vintondale Reclamation Park, showcases her commitment to rejuvenating public spaces—and even toxic sites—with a sustainable approach. A reclaimed coal mining site, this project transforms a degraded landscape into an interpretative park—which showcases the process of ecological and social healing. She turned a forgotten urban space and damaged environment into a supportive and engaging spot for reflection.
In addition to these, her portfolio boasts a plethora of projects that have earned her accolades and recognition in the industry.
Other Notable Projects
Julie Bargmann's work—especially through D.I.R.T. studio—stands out for its emphasis on regenerative design and transforming post-industrial landscapes. Some of her notable projects include The Steel Yard in Providence, Rhode Island. This project rejuvenated a former steel fabrication facility into a vibrant community space while retaining many of its historic industrial features.
Another notable project is the Hudson River Landscape in New York. Collaborating with architect Frank Gehry and several other professionals, Bargmann contributed to the development of a waterfront project along the Hudson River.
Lastly, her Moss Landing project in California is often cited as a seminal work. This project focuses on the restoration of a post-industrial salt pond landscape, transforming it into a dynamic and educational environment. Learn more about Bargmann's D.I.R.T Studio projects—including her Core City Park Detroit project—here.
Her Philosophy and Approach to Landscape Architecture
Julie Bargmann's design philosophy emphasizes regenerating degraded landscapes—incorporating sustainable practices, and fostering community engagement. Public engagement activities focused on supporting the community and the natural environment are often thoughtfully integrated into her built work. She often integrates historical and cultural narratives into her projects—creating layers of meaning and deep connections between the land and its users.
Sustainability—for Bargmann—is not just about ecological practices but also about acknowledging and healing the scars of past industrial sites and practices. Her work does not ignore severe environmental challenges or persistent social inequities. It seeks to remedy and respond to them in a meaningful way.
Bargmann perceives architecture as an interplay between ecology and culture—emphasizing the importance of creating spaces that resonate with the local context and ethos.
D.I.R.T Studio
D.I.R.T. studio—founded by Julie Bargmann—is a landscape architecture firm that stands out for its distinct approach to design and regeneration. The acronym "D.I.R.T." stands for "Dump It Right There" which captures the studio's ethos of confronting and working with the existing conditions of a site—especially those that are degraded or deemed "wastelands."
One of the primary goals of D.I.R.T. studio is to reclaim, restore, and regenerate post-industrial sites, abandoned plots, and other neglected landscapes. Instead of erasing the history of these places, the studio aims to embrace and highlight their past—turning perceived liabilities into assets.
D.I.R.T. studio's projects are often deeply rooted in the narrative of the place. They look at the history, the scars, the residues, and the stories that a landscape holds, and then integrate those narratives into the design—making them legible and palpable.
Beyond aesthetics, the studio emphasizes ecological restoration and sustainable practices. Their designs aim to heal both the land and the community—creating vibrant ecosystems and spaces for human connection. D.I.R.T. studio believes in involving the community in the design process. By engaging those who live and work around a site, the studio ensures that the final design resonates with the local ethos and caters to the actual needs and desires of the community.
Faced with sites that many might see as challenges, D.I.R.T. studio seeks innovative, out-of-the-box solutions. Their designs often challenge conventional notions of what a "beautiful" or "valuable" landscape should look like. Beyond their design projects, D.I.R.T. studio—through its founder Julie Bargmann—plays a role in educating future landscape architects and advocating for the importance of regenerative design in academic and professional settings.
The Cornelia Hahn Oberlander International Prize: A Closer Look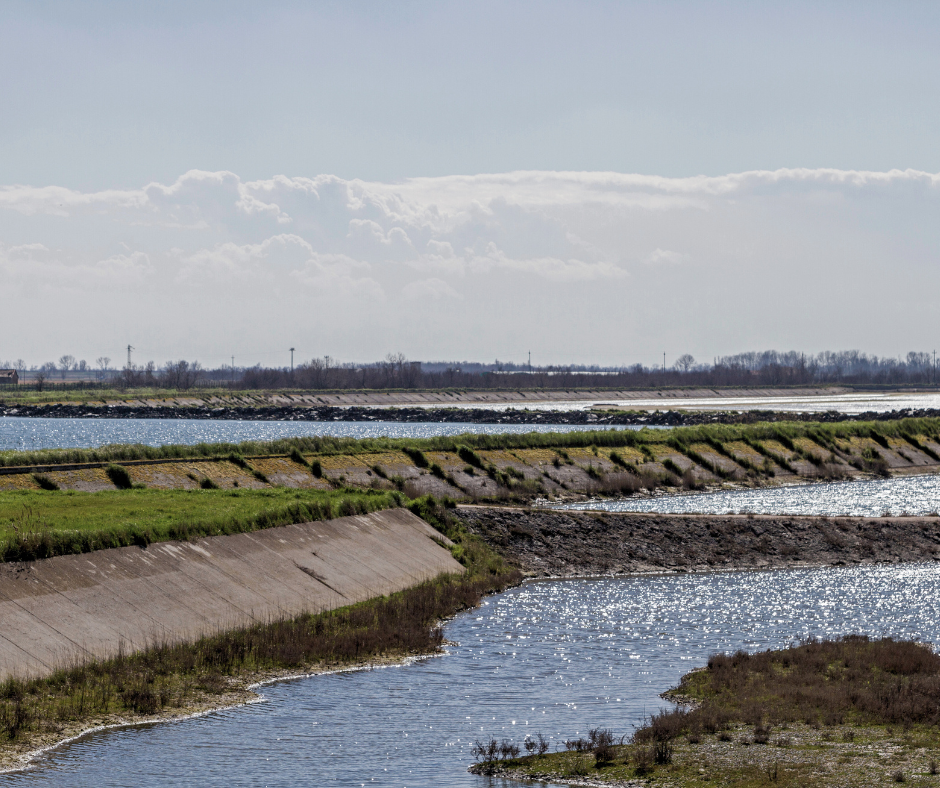 The Oberlander Prize is an international landscape architecture prize. It was instituted to spotlight luminaries in landscape architecture, and Bargmann's selection as its inaugural recipient was a nod to her enduring impact. The selection committee cited her innovative approach, commitment to sustainability, and consistent excellence in design as pivotal reasons for the honor.
This prize was established in honor of Cornelia Hahn Oberlander—a pioneering landscape architect known for her innovative and environmentally conscious designs. The prize comes with a significant monetary award, which, as of my last update in 2022, was set at $100,000 USD. This makes it one of the most substantial awards in the field of landscape architecture.
The prize is awarded biennially (every two years). It is open to landscape architects from around the world, regardless of their nationality. It aims to honor practitioners who have made significant contributions to the field and have produced a significant body of work—especially those whose designs are environmentally sustainable and socially impactful.
Bargmann's work is both socially relevant and environmentally thoughtful.
Significance, Organizers, and Supporters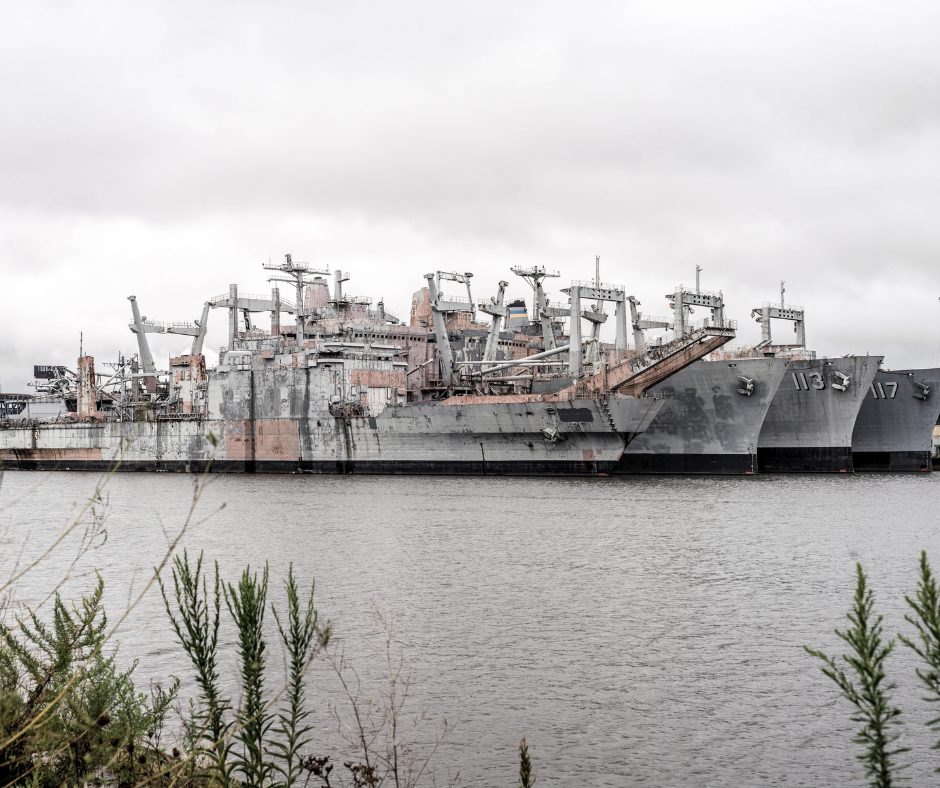 The Oberlander Prize aims to elevate the profession of landscape architecture—spotlighting its crucial role in addressing contemporary environmental, social, and urban challenges. By recognizing leading professionals, the prize hopes to inspire upcoming generations of landscape architects to push the boundaries of the discipline.
The prize is administered by The Cultural Landscape Foundation (TCLF) and is supported by a group of donors and sponsors who understand the importance of landscape architecture in shaping sustainable and livable urban environments.
Final Thoughts
Julie Bargmann's receipt of the Oberlander Prize is a fitting testament to her monumental contributions to landscape architecture. Her journey—marked by innovation, sustainability, and a deep respect for cultural contexts—positions her as an exemplar in the field. As the discipline continues to evolve, her work will undoubtedly remain a beacon for future practitioners.
Note: The photo used in the featured image of this article is not a work by Julie Bargmann, but is a reclamation park designed with similar goals in mind.