Professional Organizations and Associations for Interior Designers Working in the US
In the dynamic world of interior design—where creativity meets functionality—the importance of staying connected, informed, and recognized cannot be overstated. Professional organizations and associations of interior design play a pivotal role in fostering growth—providing resources and establishing standards within the industry. In this comprehensive exploration, we look into the diverse landscape of interior design organizations and associations in the United States—highlighting their unique contributions and benefits for designers.
Seeking National Council for Interior Design Qualification (NCIDQ)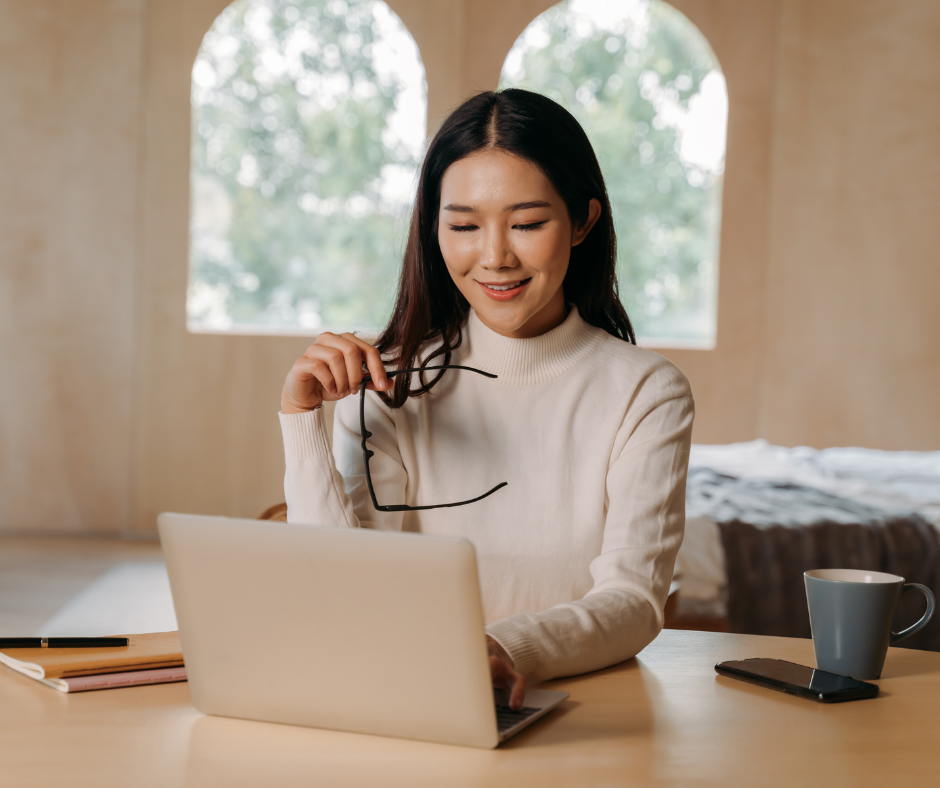 To join several of these organizations, interior designers must be certified or otherwise licensed. The National Council for Interior Design Qualification (NCIDQ) stands as a prestigious certification—demonstrating a designer's commitment and proficiency in interior design principles. With over 40 years of existence, NCIDQ Certification instills confidence in professionals and clients alike.
The comprehensive exam covers a vast syllabus—regularly updated to reflect current skills and competencies crucial for creating innovative and secure design spaces. Mandatory in many U.S. states and Canadian provinces, the exam comprises three sections—IDFX, IDPX, and PRAC—testing knowledge and practical skills.
Interior Design Societies and Associations in the U.S.
Professional organizations serve as invaluable platforms for interior designers—offering myriad benefits ranging from networking opportunities to advocacy and resources for professional development. These associations not only connect like-minded individuals but also contribute to the elevation and standardization of the interior design profession. If you own an interior design business or operate within the interior design industry, it's essential that you join at least one of the below organizations.
American Society of Interior Designers (ASID)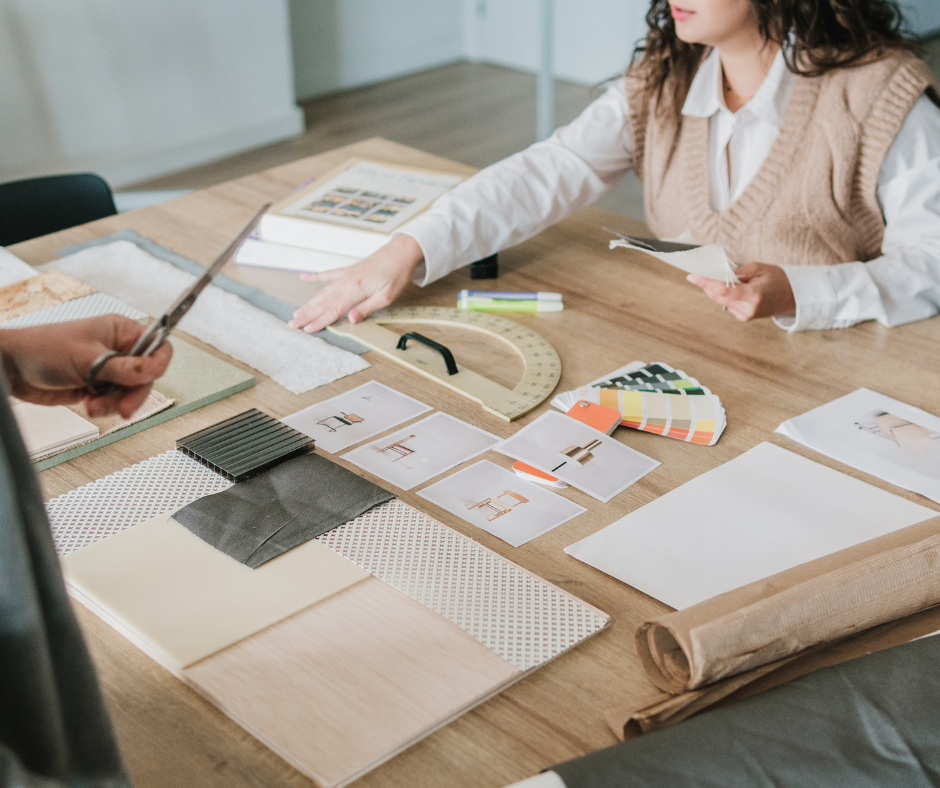 The American Society of Interior Designers (ASID) is a nonprofit organization in the U.S. with a mission to advance the interior design profession. ASID collaborates to promote the design's value, delivers business tools, prepares members for excellence, and disseminates applied knowledge. Through education, advocacy, and community building, ASID leads conversations on critical topics—from evidence-based design to sustainability.
Membership benefits include access to an exclusive job bank, educational resources, and events, fostering a collaborative environment where interior designers unite, share knowledge, and positively impact people's lives. Certified interior designers are encouraged to seek membership. Learn more here.
International Interior Design Association (IIDA)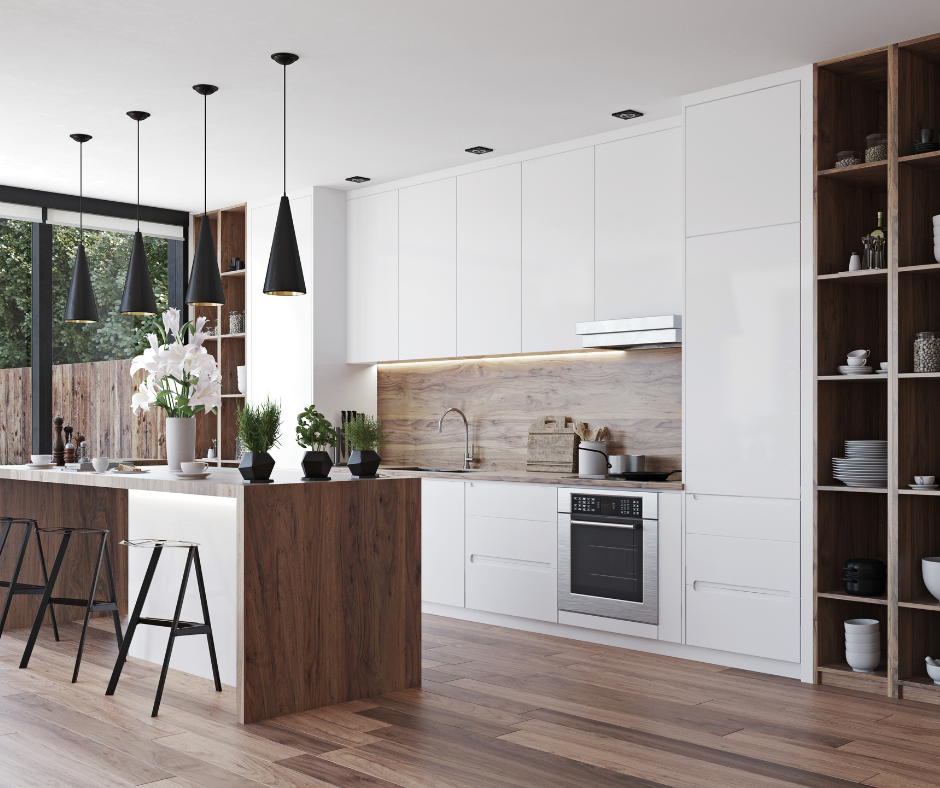 The International Interior Design Association (IIDA) is a global force in commercial interior design—uniting over 15,000 members across 58 countries. With a rich history since its 1994 inception—formed by merging design entities—IIDA advocates for education, design excellence, and community outreach. The association's strength lies in its global network—fostering community involvement through local chapters.
Students benefit from IIDA's reach, gaining valuable resources and opportunities through dedicated student memberships. Whether you are a residential interior designer or involved in the commercial interior design industry, all professionals are encouraged to join this society of interior designers.
National Kitchen & Bath Association (NKBA)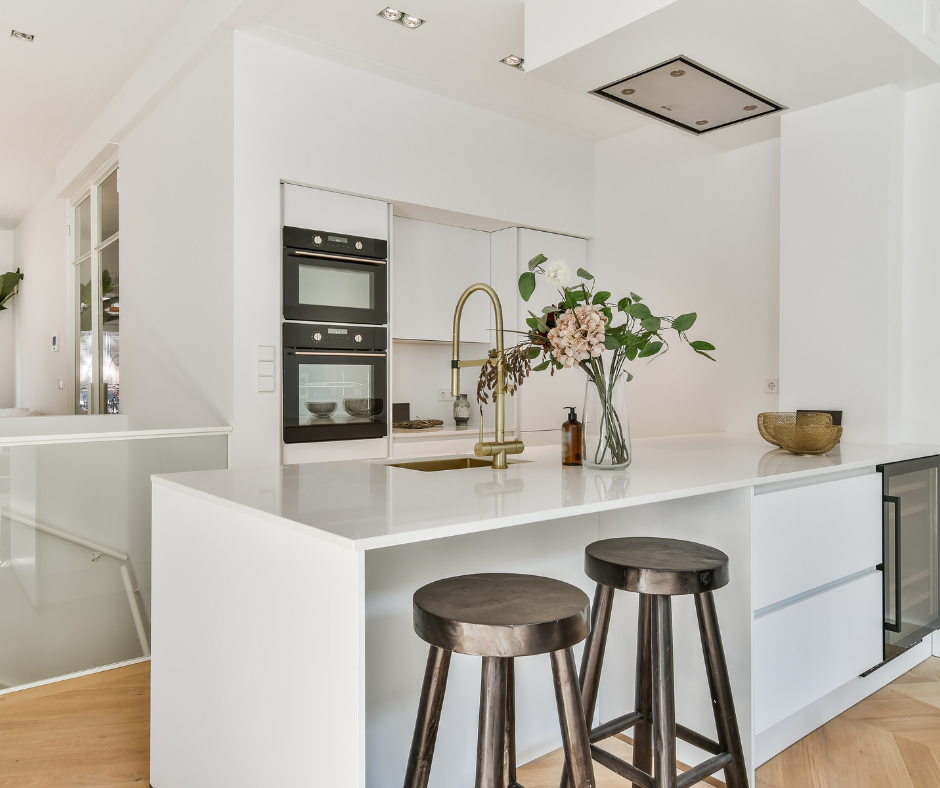 The National Kitchen & Bath Association (NKBA) is a pivotal force in the kitchen and bath industry—serving professionals since 1963. With a mission to elevate professionalism and ethical practices – NKBA offers tools, research, certification programs, and events. As the owner of the Kitchen & Bath Industry Show (KBIS)—the largest trade show in the industry—NKBA facilitates learning, networking, and product showcases.
NKBA's commitment to education is evident through its Professional Resource Library and support for degree programs in kitchen and bath design. Membership benefits include networking, certifications, educational courses, and leadership opportunities—empowering professionals and making a significant impact on the industry. Interior architects, designers, and other industry professionals are encouraged to join.
Council for Interior Design Accreditation (CIDA)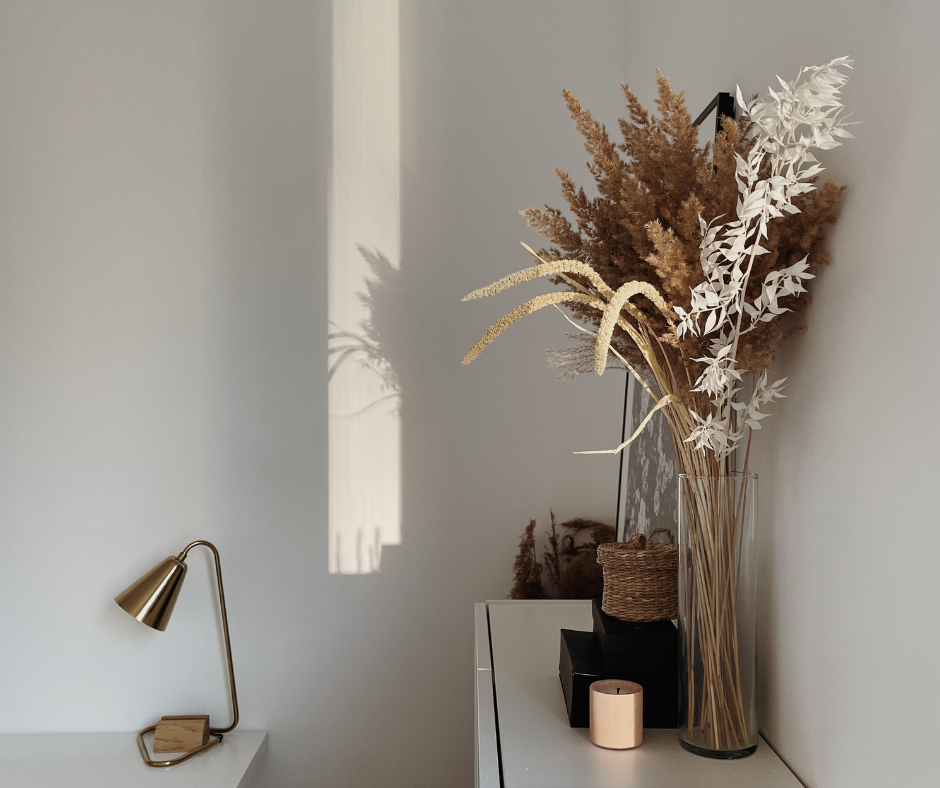 The Council for Interior Design Accreditation (CIDA) plays a pivotal role in advancing interior design education standards. Recognized globally, CIDA accredits over 170 programs—benefiting 18,000+ students. Established in 1974, CIDA's mission is to enrich the interior design profession through stringent standards, continuous improvement, and advocacy.
CIDA ensures quality through self-evaluations, site visits, and accreditation decisions—maintaining communication with stakeholders for ongoing outreach and collaboration. CIDA's commitment to diversity, high standards, and professionalism makes it a driving force in shaping the future of interior design education.
Interior Design Educators Council (IDEC)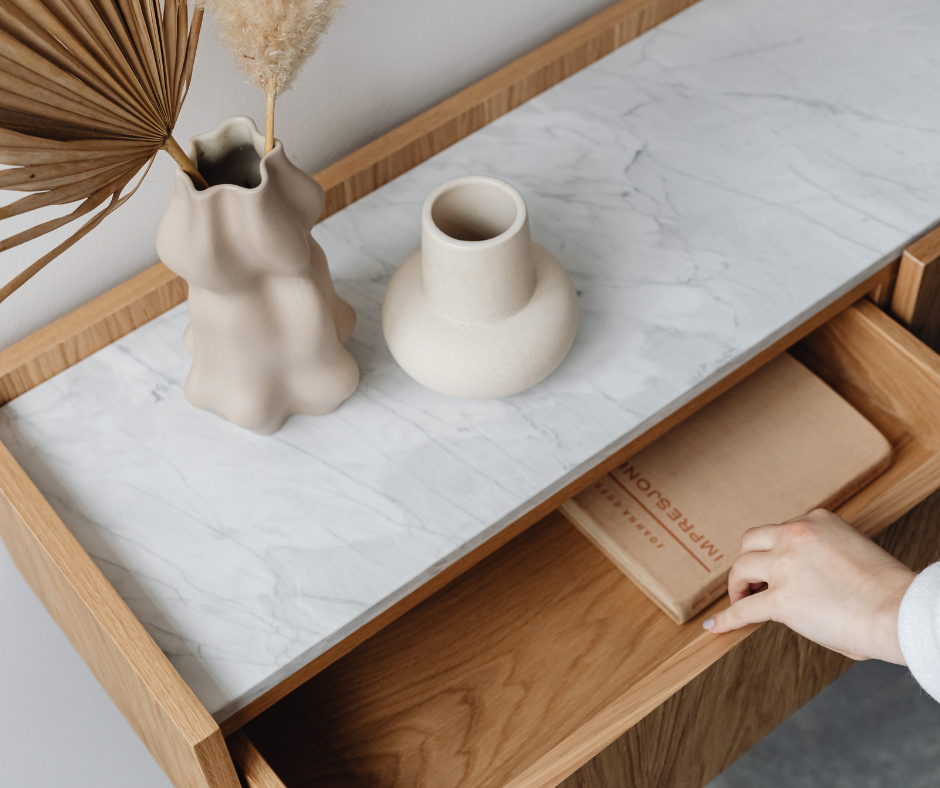 The Interior Design Educators Council (IDEC) plays a major role in the advancement of interior design education, scholarship, and service. Established in 1962, IDEC has become the leading authority on interior design education in North America. Dedicated to fostering excellence, IDEC offers innovative resources for educators and students—supporting knowledge retention and skill enhancement.
Under new management, IDEC continues its mission to strengthen the professional level of interior design through continuous development and improvement. IDEC's history reflects its significant impact on the interior design profession.
Designers Lighting Forum (DLF)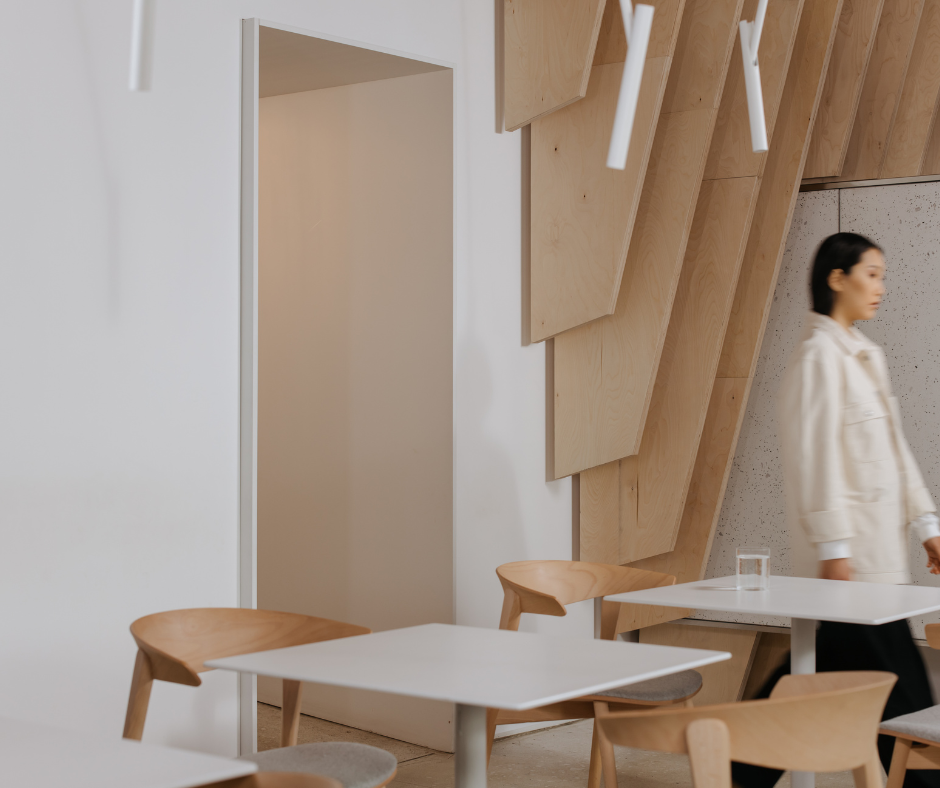 Dedicated to the power of light, DLF creates engaging events—offering valuable insights, education, and networking opportunities in the lighting community. Led by a volunteer Board of Managers, DLF —an annual conference showcasing the latest in LED lighting design and products.
Committed to supporting lighting education, DLF brings professionals and students together to experience the impact of lighting design in three dimensions. If you are passionate about green building practices in the commercial interior design sector and sustainable energy in the residential interior design industry, the Designers Lighting Forum might be a great organization for you.
American Lighting Association (ALA)
The American Lighting Association (ALA) is a vital trade association representing the residential lighting industry—fostering industry growth and promoting quality lighting products. ALA offers certification programs and educational resources—empowering companies to increase market share and enhance public relations. Membership benefits interior designers specializing in lighting with low-cost training opportunities and advocacy in legislative matters.
The association's strategic objectives focus on Public Affairs, Education, and Organizational Affairs. ALA's commitment to professional education includes live and free training, accreditations, certifications, and a comprehensive sales training series—ensuring members stay at the forefront of the dynamic lighting industry.
Interior Design Society (IDS)
The Interior Design Society (IDS) stands out as an independent national organization—ranking among the nation's largest design entities with an exclusive focus on residential interior design. IDS is driven by four core values: professionalism, community, influence, and growth.
As a hub for like-minded professionals, IDS provides a platform for network expansion, professional development, and ongoing education. Members enjoy a sense of belonging within a supportive and inclusive design community—facilitated through local chapters across the country. IDS is committed to advancing the field of residential interior design through its robust offerings and dedicated community engagement.
International Furnishings and Design Association (IFDA)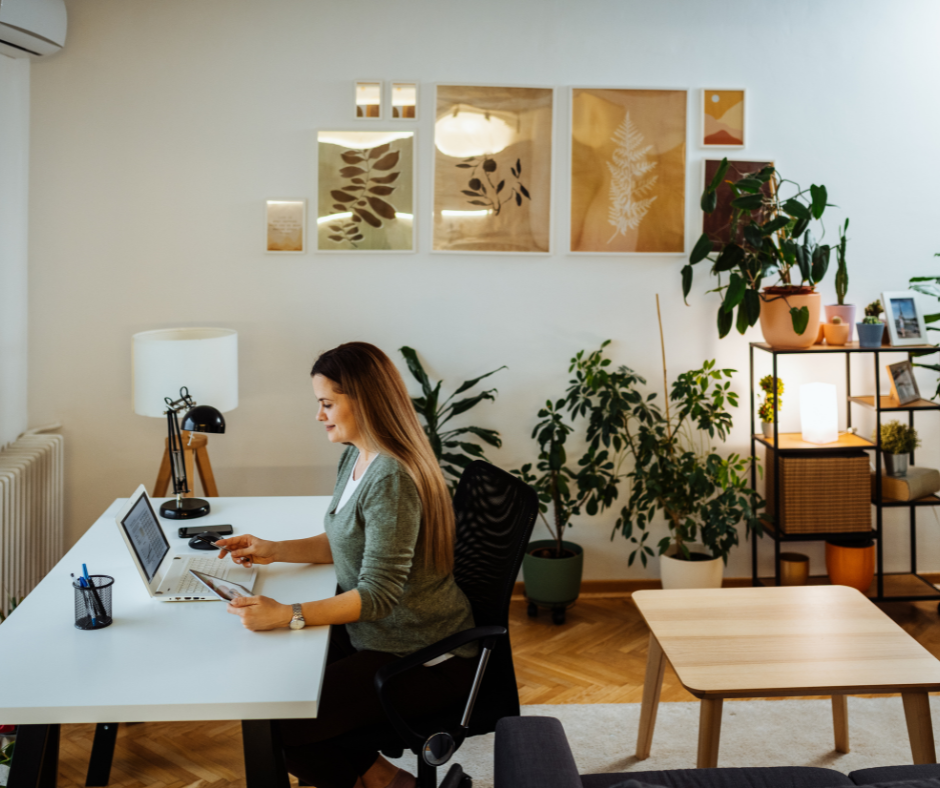 The International Furnishings and Design Association (IFDA) serves as the voice of the total furnishings and design industry—offering members tools for business enhancement and aggressive advocacy. Founded in 1947, IFDA promotes open sharing, community service, education, and ethical practices.
Members benefit from industry-wide networking events and a plethora of affinity programs—including discounts on travel, technology, and insurance services—showcasing IFDA's commitment to professional development and comprehensive support for its diverse membership.
Sustainable Furnishings Council (SFC)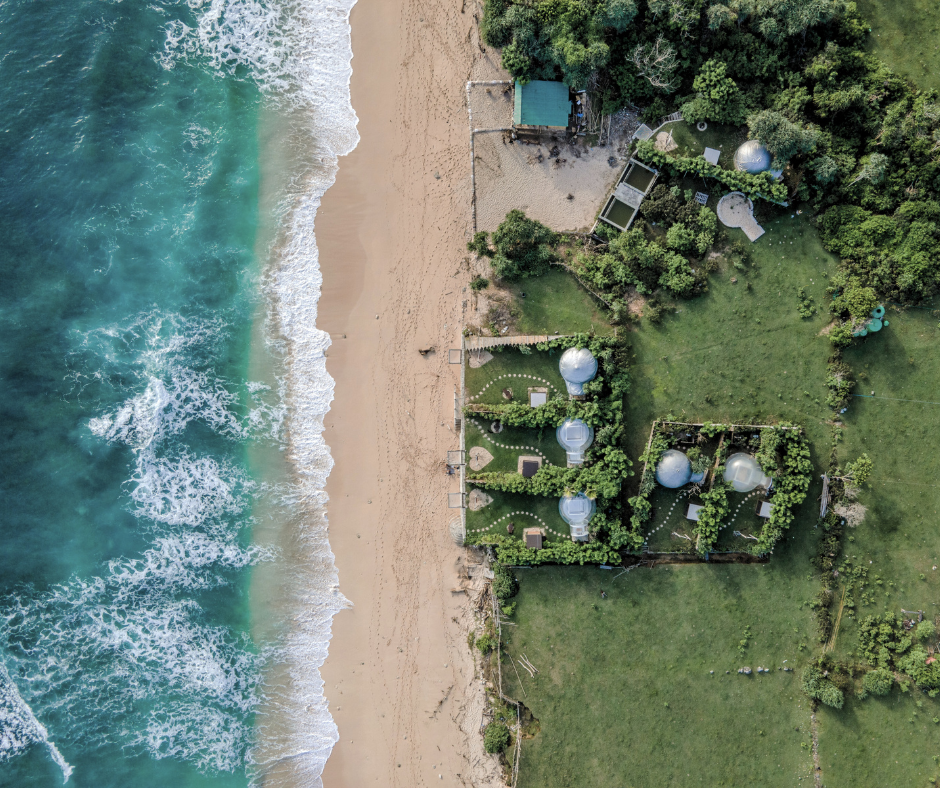 The Sustainable Furnishings Council (SFC) champions sustainability in the home furnishings industry by promoting eco-friendly practices and reducing negative environmental, health, and social impacts. With a mission to educate stakeholders, SFC serves as a knowledge hub—disseminating information through webinars, a comprehensive online resource library, and an online learning academy.
The council engages suppliers and manufacturers to adopt sustainable practices and materials, collaborates with retailers to align product offerings with sustainability goals, and educates designers on eco-conscious choices. By endorsing certification standards, SFC envisions a world where home furnishings no longer harm the environment or human health. This widely recognized organization includes interior designers, architects, and others in their target audience.
As an interior designer, furniture designer, craftsman, or interior architect, keep an eye on the SFC and the Green Building Council.
Color Marketing Group (CMG)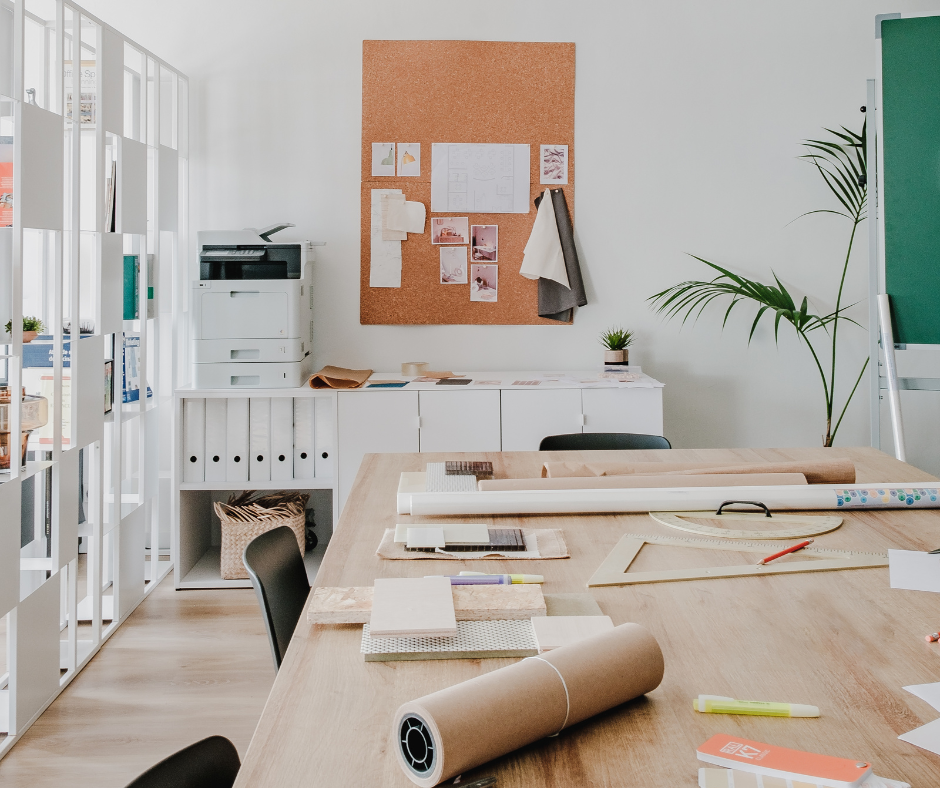 Color Marketing Group (CMG) plays a pivotal role in the ever-evolving landscape of interior design by understanding and influencing color trends. As an international, not-for-profit association, CMG serves as a forum for a diverse range of color professionals—including designers, marketers, scientists, consultants, educators, and artists.
For over 60 years, CMG has been a driving force in providing color forecast information through collaborative efforts at global events such as ChromaZone Color Forecasting Workshops and Conferences. By harnessing collective knowledge, CMG contributes to accurate and relevant color and trend forecasts—fostering innovation across various industries.
Building Owners and Managers Association (BOMA)
The Building Owners and Managers Association (BOMA) is a crucial resource for designers involved in commercial projects. BOMA offers the BOMA BEST high-performance building certification programs—including Sustainable, Smart, and Healthy tracks—differentiating buildings and showcasing value to tenants and investors.
Additionally, BOMA's partnership with BOMI ensures seamless organization—delivering membership value, advocacy, thought leadership, exclusive partner discounts, and workforce development. The BOMA Knowledge Center serves as a comprehensive repository for all BOMA International content—covering topics from sustainability and technology to professional development—providing valuable insights for designers in the commercial real estate industry.
Local and State Associations
While national organizations provide a broad platform across the US, local and state interior design associations offer targeted support and resources. These organizations understand the specific challenges and opportunities within their regions—providing designers with tailored assistance.
State-specific design organizations are groups or associations that focus on interior design within a particular state. These organizations often address local design challenges, regulations, and opportunities.
Examples include…
California — California Council for Interior Design Certification (CCIDC).
Texas — Texas Association for Interior Design (TAID).
New York — ASID New York Chapter.
Florida — Florida Interior Designers' Association (FIDA).
Illinois — Illinois Interior Design Coalition (IIDC).
Final Thoughts on Professional Associations for the Interior Design Community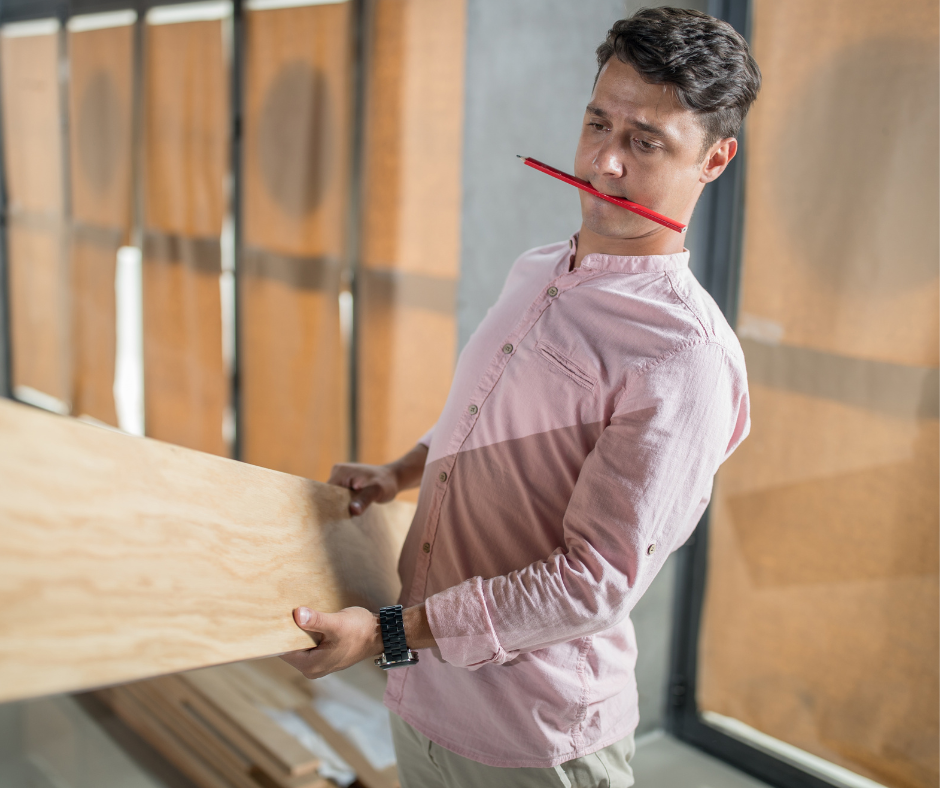 Professional organizations and associations are the cornerstone of a thriving interior design career. They ensure that we are active in the interior design community instead of insular.
From nationally recognized bodies like NCIDQ and ASID to niche-focused groups such as DLF and IDS, each organization contributes uniquely to the diverse landscape of interior design. Engaging with these associations not only opens doors to networking opportunities but also ensures continuous development, advocacy, and access to valuable business tools for professional interior designers.
We encourage interior designers to actively participate in these organizations actively—shaping and elevating the future of our profession. Share with us which organizations you belong to, and let's continue building a vibrant community of interior design professionals committed to excellence and innovation in the United States.
By Anila Hasnain.