Back To School: Where Can I Study Interior Design In New York? 
New York is one of the most diverse cities on the planet. The confluence of different cultures, backgrounds, and experiences fosters an environment where creativity thrives. When it comes to the world of design, New York stands out as an iconic metropolis—known for its artistic and cultural vibrancy. This bustling urban center is celebrated for its unmatched artistic and cultural vibrancy—serving as a magnet for creative minds from all corners of the globe. Its reputation as a design hub extends far beyond its towering skyscrapers. It encompasses a vibrant tapestry of art, architecture, fashion, and interior design. It's no wonder why NY is home to some of the best interior design colleges in the country. From Parsons School of Design to NYSID, these are just a few of the interior design schools New York has to offer.
The Need for Formal Education in Interior Design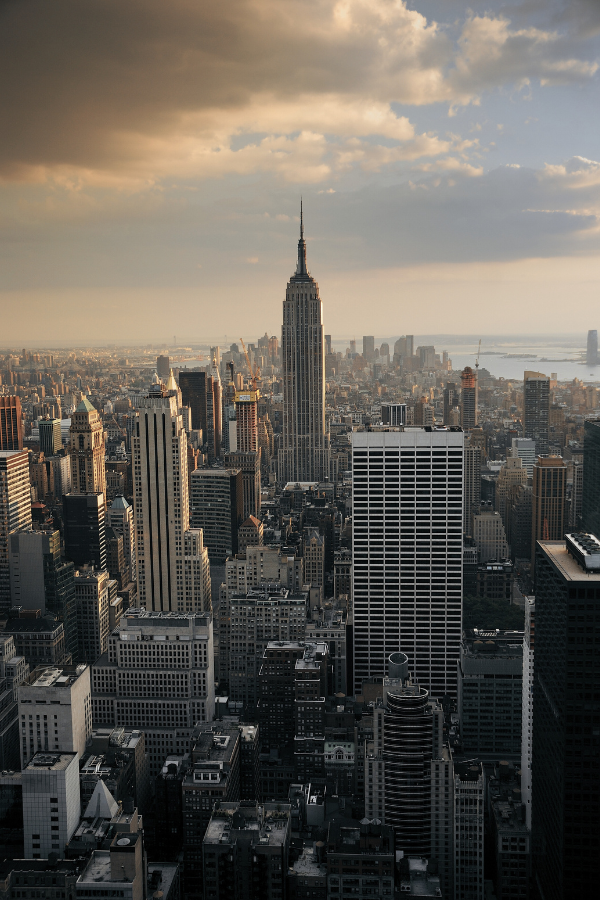 Over the years, interior design has evolved significantly. It's transformed into a multidimensional practice that requires a deep understanding of how people interact with their environments. This evolution makes formal education in interior design increasingly essential.
Structured learning programs not only equip you with the fundamental principles of design but also provide a holistic understanding of the technical and psychological aspects of creating functional and aesthetically pleasing interior spaces. Moreover, these programs often offer valuable industry exposure through internships, collaborations, and interactions with professionals—giving you a head start in your career.
In a city as dynamic as New York—where innovation and creativity thrive—formal education in interior design is an important stepping stone toward becoming a successful designer.
Top Interior Design Programs in New York
In the heart of this diverse city, you'll find an array of top-notch interior design schools. These institutions offer a diverse range of courses and opportunities to kickstart your career in the world of design.
Parsons School of Design
Parsons School of Design—located in the heart of Manhattan—is a renowned institution with a rich history dating back to 1896. It has played a pivotal role in shaping the world of design. With an impressive roster of notable alumni and distinguished faculty members—including names like Marc Jacobs and Donna Karan—Parsons is a beacon of creative excellence.
Parsons offers a wide range of courses and programs in interior design—catering to both beginners and those seeking advanced studies. Students can explore topics such as spatial design, sustainable practices, and innovative design technologies—providing a comprehensive education that prepares them for a successful career in the field.
Pratt Institute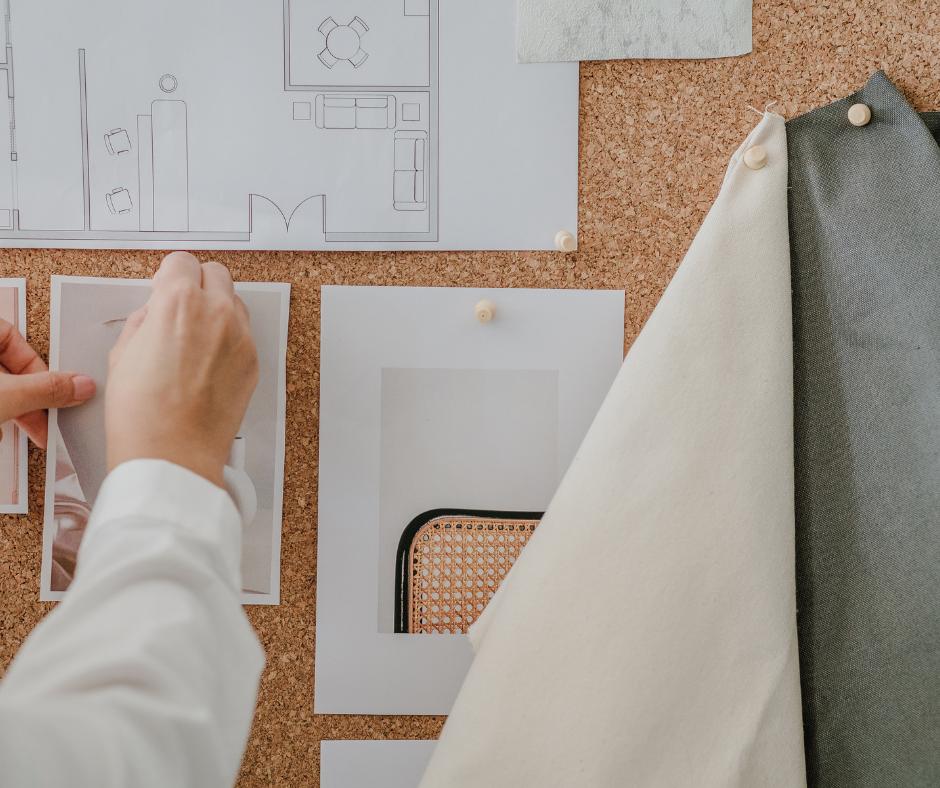 The Pratt Institute is a significant player in the design world—known for its innovative approach and commitment to fostering creativity. At Pratt, the interior design program stands out for its emphasis on merging visual arts, science, and technology to shape spaces that are both functional and aesthetically captivating.
One of the standout features of Pratt's program is the ample opportunities it provides for hands-on experience. Students can engage in real-world projects and gain practical insights into the field—which is invaluable in such a competitive industry.
The institute boasts a remarkable array of notable alumni and faculty—including the likes of Betsey Johnson and Robert Wilson. Their expertise and influence in the design world add an extra layer of prestige to Pratt's interior design program—making it a top choice for aspiring designers.
Fashion Institute of Technology (FIT)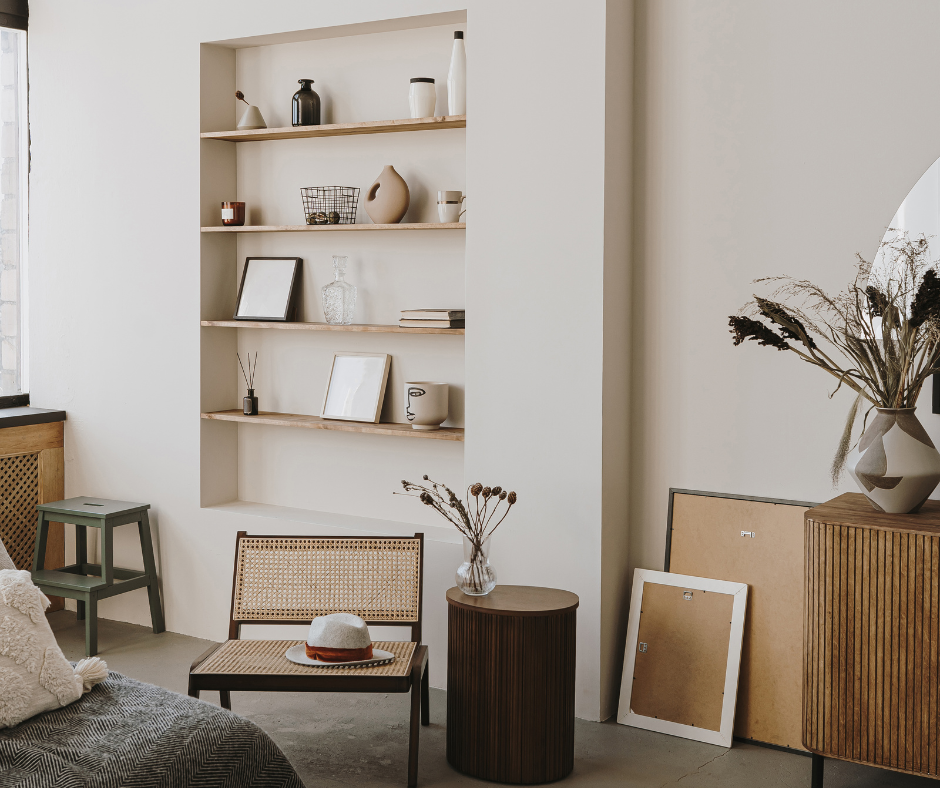 The Fashion Institute of Technology (FIT) is a well-established institution that holds a prominent place in the design landscape. It's renowned for its commitment to preparing students for success in the competitive world of design.
FIT's interior design curriculum is structured to provide a comprehensive understanding of the field—covering everything from design principles and spatial planning to sustainable design practices. The program equips students with the skills and knowledge needed to excel in the dynamic industry.
Many FIT alumni have achieved remarkable success in the world of design, and some have even become influential figures. Their achievements serve as a testament to the quality of education at FIT and the promising career paths it offers to budding interior designers.
New York School of Interior Design (NYSID)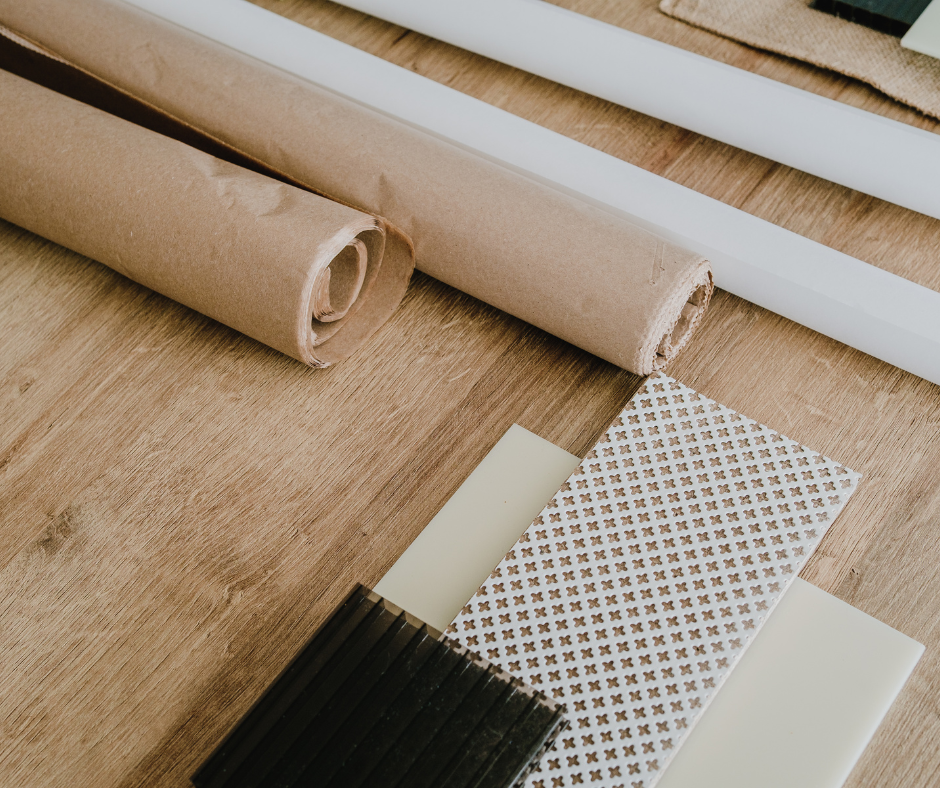 The New York School of Interior Design (NYSID) is a specialized institution exclusively dedicated to interior design education. This singular focus makes it a standout choice for individuals passionate about this field.
NYSID offers a variety of programs and courses tailored to cater to different levels of expertise—from beginners to experienced designers looking to enhance their skills. The curriculum covers an array of topics—including design principles, history, and hands-on studio courses.
What sets NYSID apart are its unique industry partnerships and collaborations. The best interior design colleges often have strong ties with prominent figures and organizations in the interior design world—providing students with opportunities for internships, mentorships, and exposure to the latest industry trends. This translates into a well-rounded education that prepares graduates for successful careers in the field.
Syracuse University – School of Design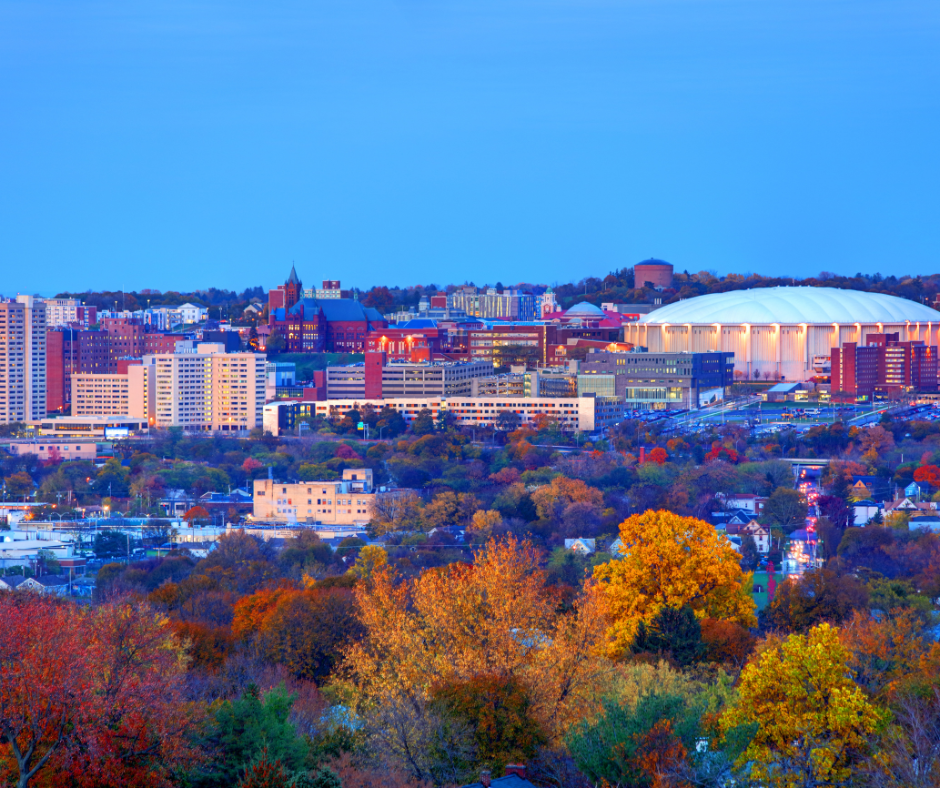 Syracuse University's School of Design is renowned for its comprehensive design programs—offering a diverse range of creative disciplines. Among these offerings is the interior design major—which stands as a distinctive and well-regarded program within the school.
The interior design program at Syracuse University provides students with a strong foundation in design principles, materials, and technologies. It also encourages a holistic approach to design—fostering an understanding of how design influences the functionality and aesthetics of spaces.
Alumni from Syracuse University's School of Design have gone on to achieve remarkable success in the design industry. Their testimonials and success metrics serve as a testament to the quality of education at the school and the opportunities it provides to aspiring designers.
Community Colleges & Alternative Programs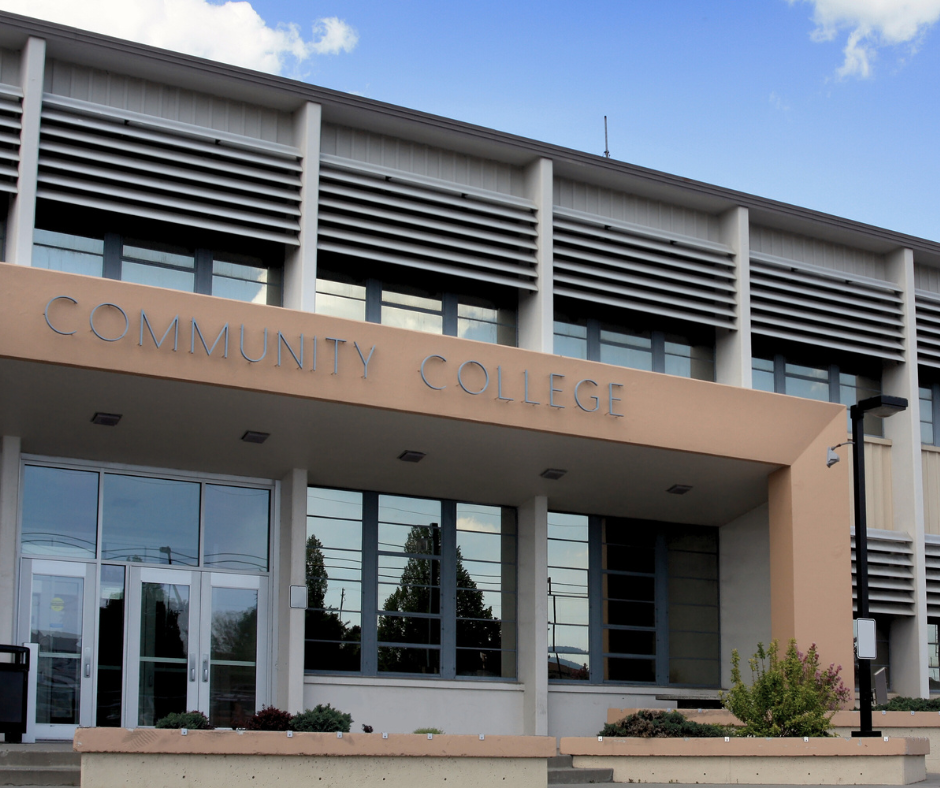 For individuals seeking more accessible and flexible options to start their journey in interior design, community colleges, and alternative programs can be excellent choices. These options often offer courses and certificate programs that serve as stepping stones into the industry.
Community colleges typically provide affordable education with flexible schedules—making it easier for students to balance their studies with other commitments. These programs may include courses in design fundamentals, drafting, and design software proficiency. Graduates from community college programs can enter the workforce or continue their education at four-year institutions.
Alternative programs—such as online courses and workshops—offer the convenience of self-paced learning. They can be a great way to acquire foundational knowledge and skills in interior design. Many of these programs also provide certificates upon completion, which can enhance your resume and help you secure entry-level positions in the field
Cornell University – College of Human Ecology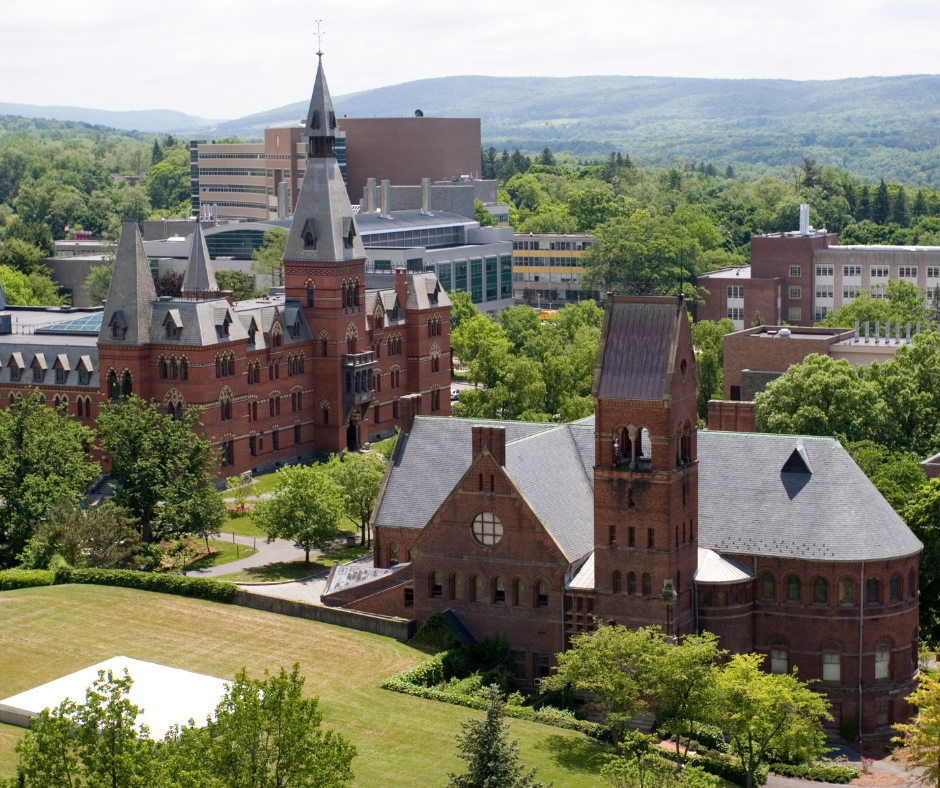 Cornell University's College of Human Ecology takes a unique approach to interior design, placing it within the broader context of human well-being and environmental sustainability. Their program goes beyond aesthetics—focusing on the vital balance between functionality, aesthetics, and the impact of interior design on human health and comfort.
Cornell's interior design program emphasizes interdisciplinary studies—preparing students to create beautiful and well-being-enhancing spaces.
CUNY – Kingsborough Community College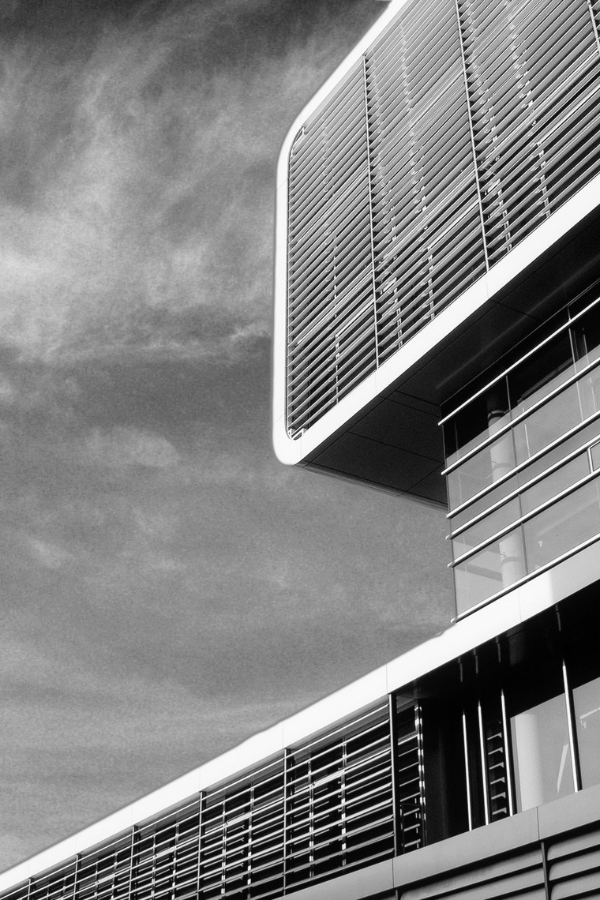 CUNY's Kingsborough Community College offers an excellent Associate in Applied Science (AAS) program in Architectural Design and Building Management. While these interior design courses may not be exclusively focused on interior design, they provide foundational skills that are highly relevant to aspiring interior designers. Students gain a strong understanding of architectural principles, space planning, and building management—which are all valuable skills in the industry.
Kingsborough Community College is an affordable and practical choice for quality education in New York City. Its hands-on approach and community projects give students real-world experience.
Monroe College – Bronx and New Rochelle Campuses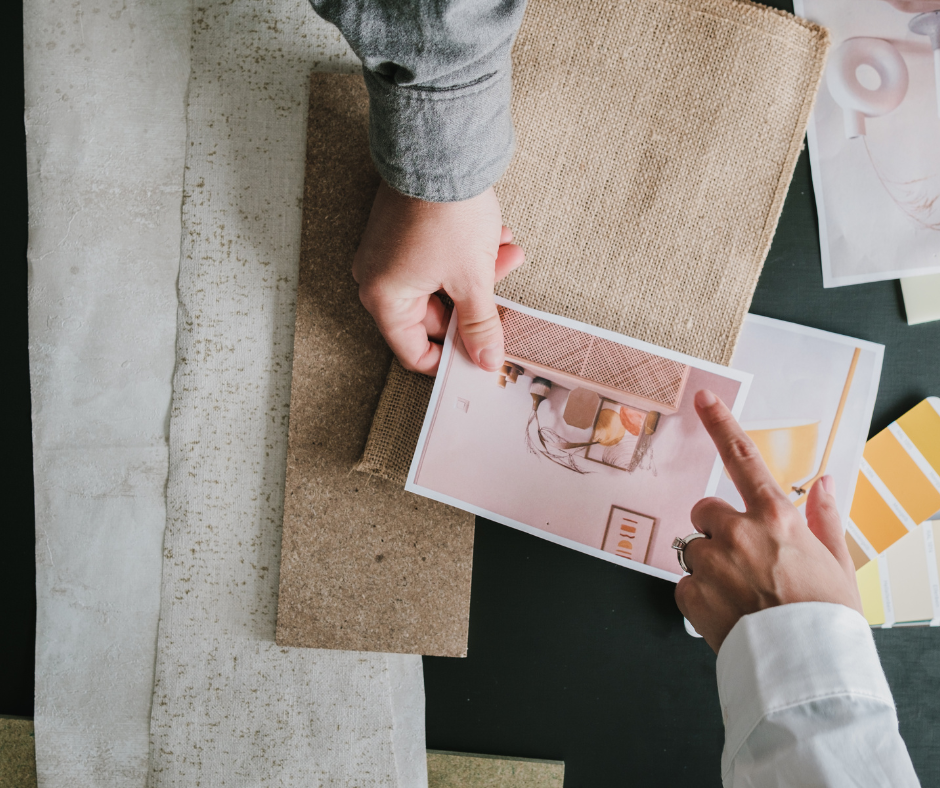 Monroe College—with campuses in the Bronx and New Rochelle—offers a Bachelor of Fine Arts (BFA) program in Interior Design. This program is designed to prepare students for a career in interior design by emphasizing the practical aspects of the field.
Monroe College's BFA in Interior Design equips students with the skills and knowledge to tackle real-world design challenges. The curriculum covers space planning, materials, sustainable design, and design principles. State-of-the-art facilities enable hands-on learning and portfolio building.
Westchester Community College
Westchester Community College offers an Associate in Applied Science (AAS) degree in Interior Design. This program uniquely combines technical skills with artistic insight—providing students with a well-rounded education in the field.
One notable feature of Westchester Community College is its partnerships and internship opportunities with local design firms. This gives students valuable industry exposure and practical experience—which can be crucial for launching a successful career in interior design.
Rochester Institute of Technology (RIT) – School of Design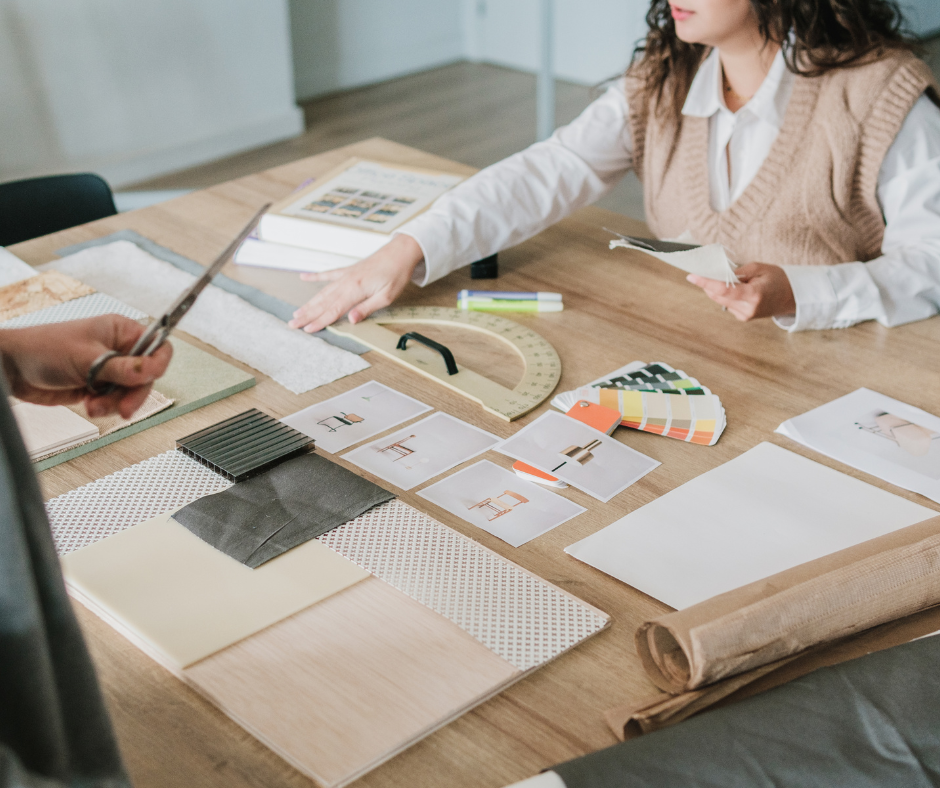 Rochester Institute of Technology (RIT) is known for its broad design ethos—encompassing various creative disciplines. Within their School of Design, they offer a Bachelor of Fine Arts (BFA) in Interior Design program.
The BFA program at RIT provides a comprehensive education in interior design—focusing on design principles, technical skills, and a deep understanding of the industry. Students also have opportunities for collaborative projects and industry exposure—which can be instrumental in building a strong foundation for a career in design.
Online Learning Opportunities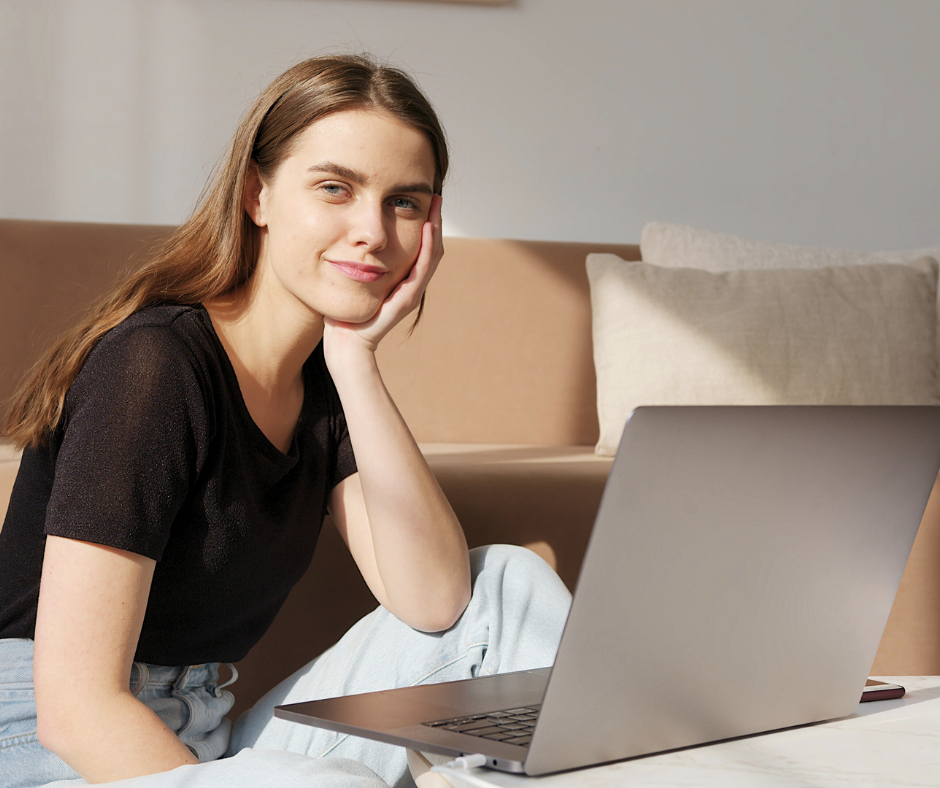 With the rise of online education, more individuals are turning to remote learning options for interior design. Several popular online platforms and institutions offer courses in interior design—allowing flexibility and accessibility.
Pros of online learning include flexibility, cost-effectiveness, and the ability to learn at your own pace. However, it's important to consider the potential drawbacks—such as limited hands-on experience and the need for self-discipline. Depending on your learning style and goals, online or traditional classroom learning may be the better fit for your interior design education.
Things to Consider When Choosing a School – Online or In-Person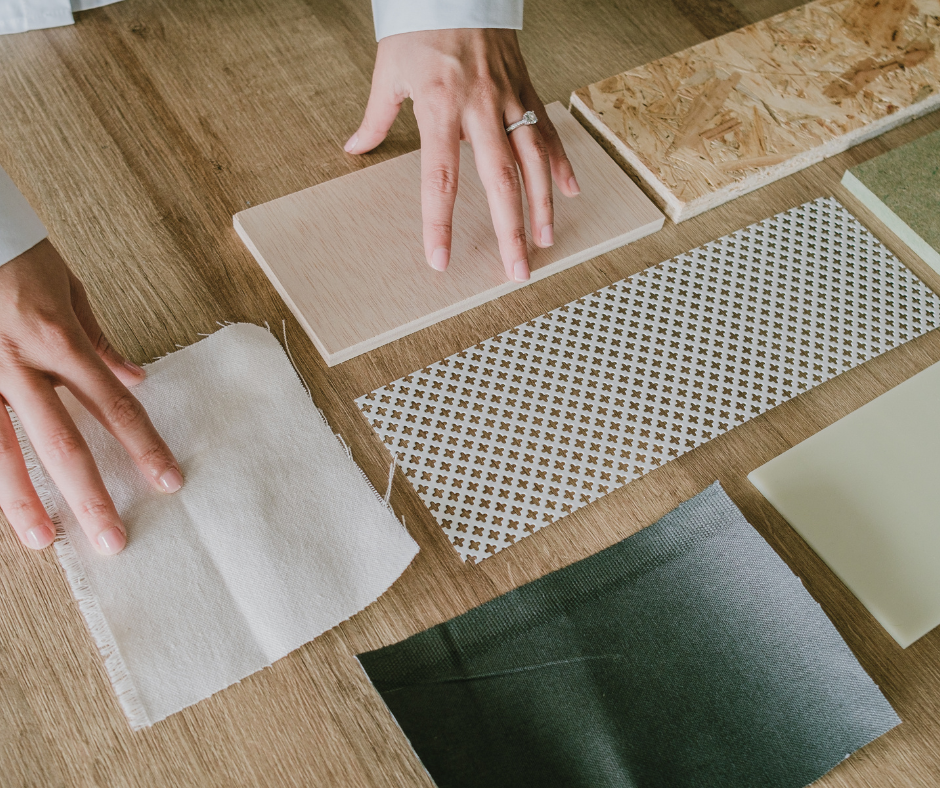 When embarking on your journey to become an interior designer, the choice of educational institution is a crucial decision. Whether you opt for online or in-person learning, there are several key factors to keep in mind. First, consider the school's location and how it might provide networking opportunities in the design industry.
When choosing a school, considering the acceptance rate can be an important factor—especially if you're concerned about your likelihood of being admitted. Cost is another significant factor. Explore potential financial aid or scholarship options to ease the burden.
Evaluate the course curriculum carefully to ensure it aligns with your career goals and interests. Look for the best interior design colleges that offer internships or hands-on project work—as practical experience is invaluable. The strength of the alumni network and post-graduation placement rates can also indicate the quality of the program.
Making an Informed Choice Among Lesser-known Programs
While big-name new schools often receive the spotlight, don't underestimate lesser-known programs. Sometimes, these hidden gems offer tailored curricula that may better fit your needs. Smaller class sizes can provide personalized attention and foster a close-knit learning environment. It's also essential to check the interior design accreditation status and industry recognition of the program to ensure your education meets industry standards.
Final Thoughts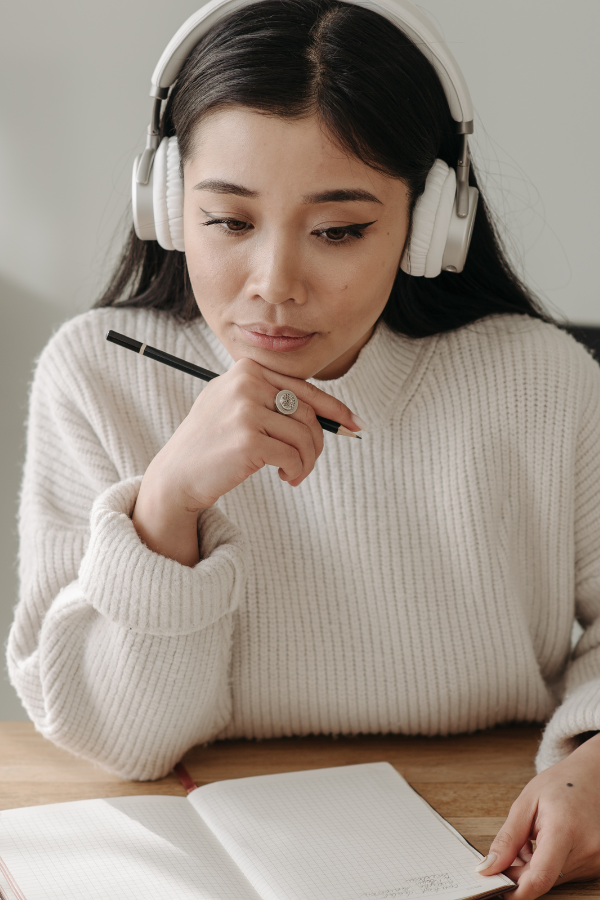 Selecting the right interior design program is a crucial step in your career. It is a decision that should not be made hastily—especially in the constantly evolving world of interior design. We advise prospective students to visit campuses, speak with current students or faculty, and conduct thorough research before making a decision. Your educational path should be in line with your goals and aspirations, and the right choice can pave the way for a fulfilling and successful career in the field.
We'd love to hear from you. Please share your experiences or thoughts on where you studied interior design or where you are considering attending. Did you attend a New York University that is not on this list like the New School or NY SUNY Buffalo State? Tell us about that too. Your insights might be invaluable to others making this important choice.
By Armela E.