From Seattle to San Diego: Must-Visit Antiques Fairs on the West Coast
Antiques have a timeless allure that draws enthusiasts and collectors from all walks of life. There's something undeniably captivating about holding a piece of history in your hands, feeling the weight of time, and reveling in the craftsmanship of bygone eras. The West Coast of the United States boasts a rich tradition of antique fairs—where you can unearth treasures and dive headfirst into the past. In this journey from Seattle to San Diego, we'll explore a few of the largest antiques fairs along the West Coast—including the famed Alameda Point Antiques Faire and Kobey's Swap Meet. Read on to learn more!
Why Visit Antiques Fairs?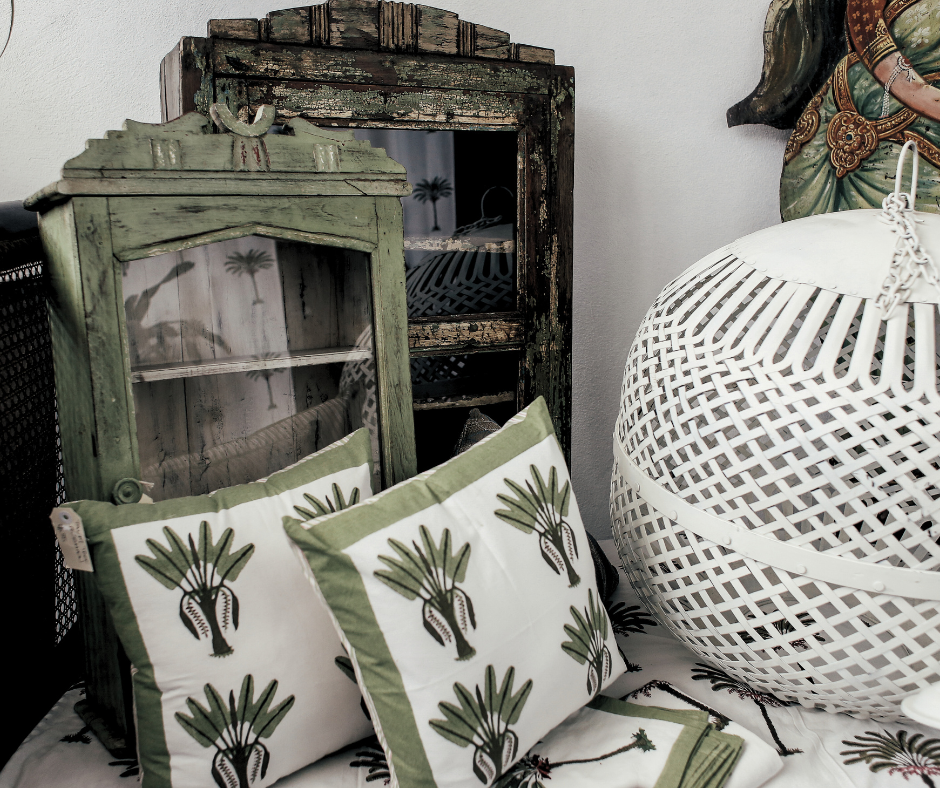 Visiting antique fairs along the West Coast offers designers and other creatives a unique opportunity to delve into a rich tapestry of history, craftsmanship, and aesthetic evolution. These fairs often house an eclectic mix of items, spanning various time periods and artistic movements.
For designers, this immersion provides a tangible link to the past, allowing them to draw inspiration from time-tested design principles, materials, and techniques. Moreover, the West Coast, with its diverse cultural influences and historical ties to both the Pacific and the broader American narrative, presents a distinct blend of artifacts not found elsewhere.
Engaging with these antiques can foster a deeper understanding of design evolution, encouraging creatives to innovate with a well-informed perspective. Let's take a closer look at the many reasons to visit an antiques faire or two.
Experience History Up Close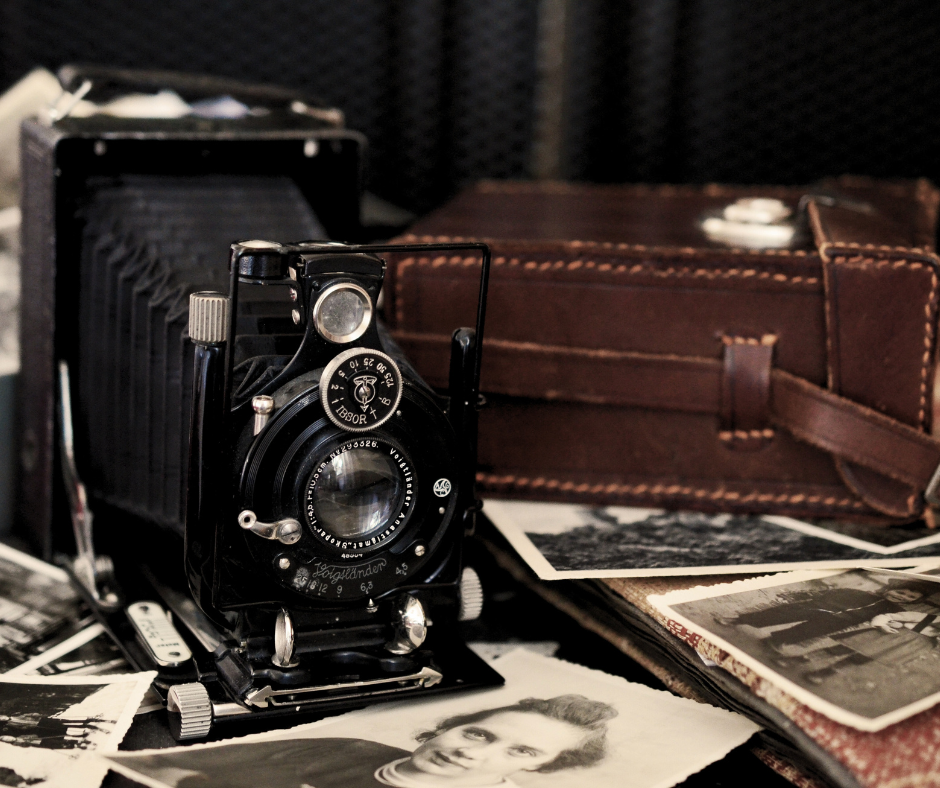 Antiques offer a tangible connection to history. When you hold an ancient vase, a vintage piece of furniture, or a classic piece of jewelry, you're holding a piece of the past. Each item carries a unique story, a slice of the world's history that has stood the test of time.
Unique Items Not Found in Regular Stores
Antiques fairs are a treasure trove of unique items that you won't find in ordinary retail stores. From vintage clothing and antique home decorations to fine art and furniture, the diversity of antiques is endless.
If you're looking for distinctive décor or a standout addition to your wardrobe, antique fairs are the ultimate place to be.
The Joy of Hunting for Hidden Treasures
The thrill of the hunt is a significant draw for antiques enthusiasts. Scouring through aisles, inspecting every nook and cranny, and discovering that one-of-a-kind piece is an exhilarating experience. It's like going on a modern-day treasure hunt where the treasure could be a century-old clock or a beautifully aged book.
From Seattle to San Diego: Must-Visit Antiques Fairs on the West Coast
Now, let's begin our journey through time from Seattle to San Diego. From the Seattle Antiques Market in Washington to the Alameda Flea Market San Francisco offers, let's explore the hidden treasures waiting to be found at each of these captivating antique fairs and flea markets along the West Coast.
Seattle: Pacific Northwest Antique Haven
Georgetown Trailer Park Mall
The Georgetown Trailer Park Mall—located in Seattle's Georgetown neighborhood—is a unique and quirky shopping destination that captures the essence of vintage Americana and local artisan creativity. Instead of traditional storefronts, this mall comprises a collection of vintage trailers—each housing independent local businesses that offer a mix of vintage, handmade, and unique items.
The trailers themselves are a draw—often dating back to the mid-20th century—and have been refurbished and decorated in ways that reflect the eclectic spirit of the vendors and the community. The offerings include furniture, jewelry, art pottery, and so much more.
Additionally, the mall frequently hosts events—making it not just a place to shop, but a vibrant community space that celebrates the quirky and artistic side of Seattle.
Visitors are treated to a nostalgic yet novel shopping experience—making the Georgetown Trailer Park Mall a standout among Seattle's many attractions.
Seattle Antiques Market
Seattle Antiques Market has been a cherished destination for locals since 1978 and is known for its diverse and fascinating collections. Must-see items in this antique show include antique furniture, mid-century modern pieces, vintage clothing, art pottery, books, collectibles, and vinyl records.
Be sure to visit frequently as the Seattle Antiques Market has a constantly changing inventory—often featuring items like vintage typewriters and collectible vinyl. Notable vendors add to the prestige of this dog-friendly antique haven.
Portland: A Fusion of Old and New
Stars Antiques Malls
Stars Antiques Malls is a treasure trove of collectibles and vintage finds located in the Westmoreland neighborhood of southeast Portland. With over 75 dealers and a wide array of merchandise, this antique mall stands out for its variety and unique offerings.
Find jewelry, art, pottery, books, home decorations, clothing, furniture, and more!
It's a historic establishment. The mall's legacy started in 1990 when three friends—Gayle Tweed, Darwin Otto, and Brent Heeb—founded the first Stars Antiques Mall. This antique haven showcases a diverse range of items—from textiles to retro fashions and is a go-to destination for antique enthusiasts in Portland.
Portland Flea-for-All
The Portland Flea-for-All has been a major presence in the vintage, antique, and artisan market in Portland's Arts District since 2012. The flea market fair serves as a platform for smaller businesses to thrive in a shared space.
It's the ultimate spot for people of all ages, styles, and budgets to discover items they will treasure for years to come. With stock changing daily and spanning antique furniture, vintage clothing, handmade jewelry, and classic vinyl, this market offers a diverse and dynamic shopping experience—just for a few dollars.
While a few markets on this list require you to purchase online tickets or pay a fee at the faire entrance box office, the Portland Flea-for-All is free!
San Francisco: Golden Gate to Antiques Galore
Alameda Point Antiques Faire
The Alameda Point Antiques Faire is the ultimate place for antique lovers. It is the largest antiques show in Northern California. The fair boasts over 800 dealer booths and a wide array of vintage and antique show treasures—from home decorations to clothing, furniture, jewelry, art, and so much more.
It's held on the first Sunday of every month and offers a free parking lot with a convenient shuttle service. As this fair is located within a Wildlife Sanctuary, pets are not permitted in the faire except for service dogs. Service dogs are exempt.
Stuff San Francisco Antiques Mall
The Alameda Point Antiques Faire might be the largest antiques faire in Northern California, but STUFF comes close!
STUFF San Francisco Antiques Mall is a vintage and modern furniture haven. Spanning 17,000 sqft with over 60 small collectibles stores within, it's a hotspot for mid-century modern furniture, antiques, artwork, and more.
Founded by the creators of Aunt Bill's Antiques and Collectables, STUFF has been featured in a number of magazines and other publications dedicated to design and home decor. The Mall is open daily from 11 AM to 7 PM.
Los Angeles County: Antique Jewels and Vintage Value
Long Beach Antique Market
The Long Beach Antique Market—often referred to as the "Flea Market of the West"—is one of the most popular outdoor antique markets in Southern California. Located at the Long Beach Veterans Stadium, this market takes place on the third Sunday of every month. The faire boasts 800 sellers from various parts of the country.
Shoppers can expect to find a vast array of items—including (but not limited to) antique home decorations, clothing, jewelry, pottery, and much more. The market is often lauded for its expansive selection of mid-century modern goods—making it a hotspot for designers, decorators, and enthusiasts of this particular era.
One of the standout features of the Long Beach Antique Market is its focus on genuine antiques and collectibles. The organizers emphasize that items should be at least 20 years old—which helps maintain the authenticity and allure of the market.
Whether you're a serious collector, a design professional, or simply someone looking for a unique piece to accentuate your living space, the Long Beach Antique Market provides an engaging and treasure-filled shopping experience. Given its large size and wide variety of vendors, it's advisable for visitors to wear comfortable shoes, bring cash—though many sellers accept credit cards—, and arrive early to secure the best finds.
Whether you love decorations, clothing, furniture, jewelry, or records, you might be pleasantly surprised at what you find!
Pasadena Antique Center & Annex
The Pasadena Antique Center & Annex is one of the premier destinations for antique enthusiasts in Southern California. Located in the heart of Old Town Pasadena, this expansive marketplace offers a multi-dealer environment—housing numerous vendors under one roof. Each dealer brings a distinct selection of antique furniture, jewelry, art pottery, and vintage items—ensuring that visitors have a broad and diverse range of products to explore.
The Pasadena Antique Center & Annex is celebrated for its vast collection that spans various eras and styles—ranging from Victorian, Art Deco, and Mid-century Modern to more recent vintage items. Whether one is on the hunt for furniture, jewelry, fine art, decorative objects, or rare collectibles, chances are high that they'll find it here.
One of the standout features of the Pasadena Antique Center & Annex is its organized and easily navigable layout. The displays are meticulously curated—allowing for a pleasant shopping experience. Its location in Old Town Pasadena further amplifies its appeal, as visitors can combine their antique hunting with dining, entertainment, and other shopping opportunities that the historic district offers.
Given its reputation and the quality of items available, the center attracts not only local residents but also designers, collectors, and tourists from far and wide.
San Diego: Beach City's Historic Treasures
Kobey's Swap Meet
Kobey's Swap Meet in San Diego is a bustling outdoor marketplace offering a diverse mix of new and used items that include decorations, clothing, furniture, jewelry, and more. With over 1,000 sellers and 20,000 shoppers weekly, it's a paradise for bargain hunters.
Established in 1976, Kobey's Swap Meet has a rich history. It has since evolved into an experiential shopping destination that hosts various specialty events and food trucks. It opens every Friday, Saturday, and Sunday from 7:00 in the morning to 3:00 in the afternoon—drawing thousands of shoppers and vendors each week.
Ocean Beach Antique District
The Ocean Beach Antique District in San Diego's Ocean Beach neighborhood stands out as the city's largest antique cluster with over 200 individual dealers. Its two-block stretch on Newport Avenue features a remarkable concentration of antique and collectible shops, faires, multi-dealer malls, and consignment stores.
The district's history dates back to 1989 when the Cottage Antiques Mall—led by Cordelia Mendoza—opened. Cottage Antiques Mall played a key role in establishing the local antiques hub.
Tips for a Successful Antiques Fair Visit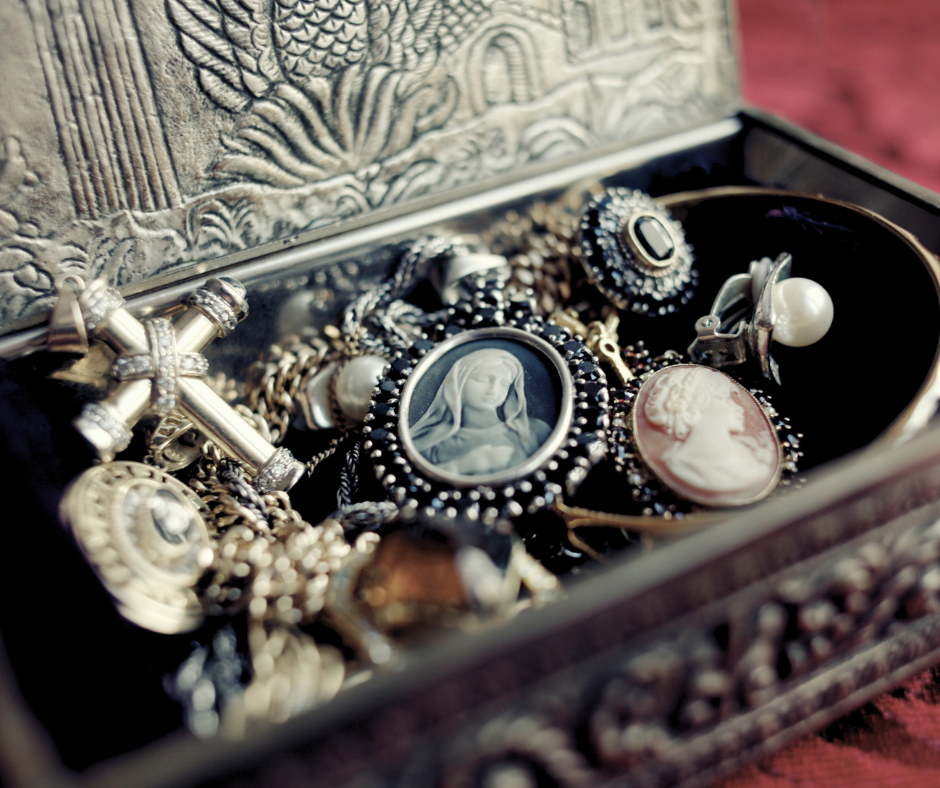 Before you go, heed our tips for a successful antiques fair visit! Do some research on the sellers and items that interest you. Create a list of specific items you're searching for or particular eras you're intrigued by.
Remember that haggling is often a part of the antiques faire experience, but it's essential to be polite and respectful. Vendors are more likely to negotiate if you approach them with courtesy.
After you've acquired your treasures, think about how you'll transport them from the free parking lot safely and consider any maintenance or restoration they might need. Proper care will ensure your antiques last for generations to come.
Where Will You Explore?
As our journey from Seattle to San Diego comes to an end, we encourage you to explore and appreciate the rich history and unique finds at the West Coast's antique fairs.
These fairs offer a remarkable opportunity to step back in time and bring a piece of history into your own life. The charm of antiques endures—even in a modern world dominated by technological marvels.
Share your thoughts, experiences, and suggestions in the comments below. Your stories and insights can be a source of inspiration for fellow antique enthusiasts and collectors. Happy hunting!
By Anila Hasnain.