Back to School: Where Can I Study Interior Design in California? 
If you are just getting started as a designer or if you are making a mid-career switch, you might be in search of an excellent educational program. For students living in California, we have rounded up the best interior design programs offered by Golden State universities. From SDSU to Otis College of Art and Design, these programs not only provide comprehensive training in interior design principles, techniques, and tools but also offer opportunities for internships, networking, and exposure to the vibrant design communities across California. Not a California resident? Don't worry! We will explore prestigious design programs in each state across the US.
Iconic Interior Designers from California
California is home to many iconic architects and designers—many of whom studied at the state's interior design schools. While some have since moved to other states across the US, California has served as inspiration for some of our nation's most celebrated design minds. These include Michael S. Smith, Amy Sklar, Nate Berkus, Jeff Andrews, and Martyn Lawrence Bullard.
Michael S. Smith
Renowned for his eclectic and refined style, Smith has decorated the White House for the Obama administration. Educated at Otis College of Art and Design, he has a penchant for blending European classicism with American modernism.
Smith's designs often incorporate antiques into contemporary settings. He has received numerous accolades—including being named to Architectural Digest's list of the world's top designers.
Nate Berkus
Gaining national prominence through his appearances on "The Oprah Winfrey Show," Berkus's designs emphasize personal stories and meaningful items. His approachable style combines comfort with chic aesthetics.
Berkus has authored books, introduced product lines, and even hosted his own television show. His work is marked by its timeless quality and global influences. Berkus studied at Lake Forest College outside Chicago, but he was born in the OC!
Jeff Andrews
Known for designing the homes of numerous celebrities, Andrews crafts sophisticated and livable interiors. He skillfully juxtaposes contemporary and traditional elements—ensuring each space feels both elegant and welcoming.
Andrews's designs often play with scale and explore innovative textures and patterns. His work has been featured in many prominent design publications. Andrews currently lives and works in Los Angeles, where his studio was established.
Amy Sklar
Sklar is a Los Angeles-based interior designer known for her fresh and modern approach to classic California design. Her passion for design was cultivated early on—influenced by her upbringing in a family of creative professionals. This foundation led her to pursue a career in design—where she has since established herself as a notable figure in the California design scene.
Amy's design philosophy revolves around creating spaces that are both beautiful and functional. She believes in designing homes that reflect the personalities and lifestyles of their inhabitants—ensuring that each space is both unique and personal.
Drawing inspiration from California's laid-back elegance, Amy's designs often blend clean lines with organic textures and materials. Her work is characterized by its timeless appeal—where traditional elements are seamlessly integrated with contemporary touches.
Amy Sklar's work has been featured in various design publications, showcasing her ability to transform spaces into stylish yet comfortable havens. Her designs have garnered attention for their sophisticated simplicity and attention to detail.
Martyn Lawrence Bullard
An award-winning Los Angeles-based interior designer, Bullard is celebrated for his broad range of styles and eclectic yet sophisticated designs. Born in London, Bullard draws inspiration from various cultures worldwide.
His work is characterized by its luxurious yet lived-in appeal. Bullard has been consistently ranked among the world's top interior designers by leading publications. He has also ventured into product lines and television appearances.
These Are the Best Interior Design Programs in California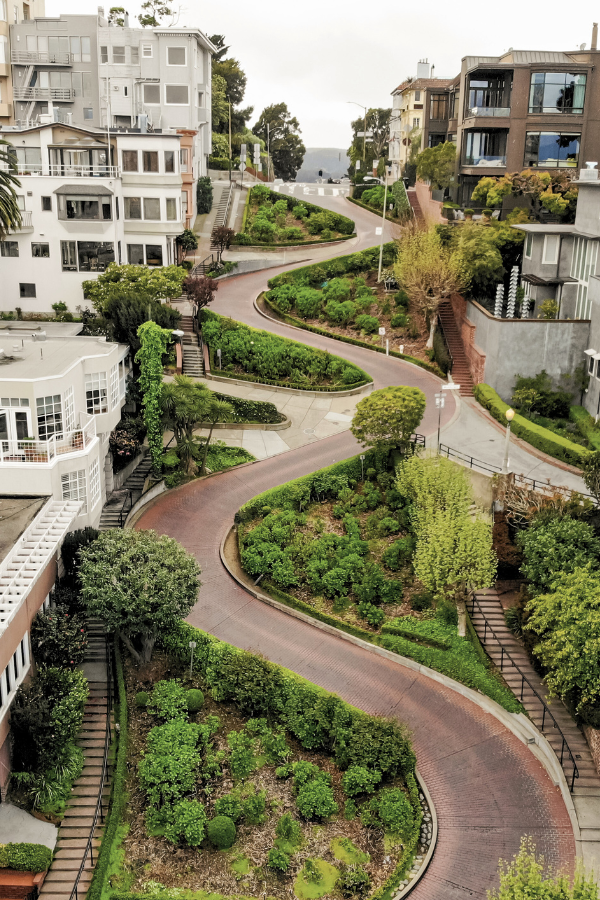 In this article, we explore only undergraduate programs for interior design students. Stay tuned for future articles about graduate programs in architecture, interior design, urban planning, landscape design, and other creative fields that shape our built environment.
California College of the Arts (CCA)
Located in San Francisco, CCA offers a Bachelor of Fine Arts in Interior Design. The program emphasizes sustainable practices and innovative design solutions. Learn more about the interior design program here.
California State University Long Beach (CSULB)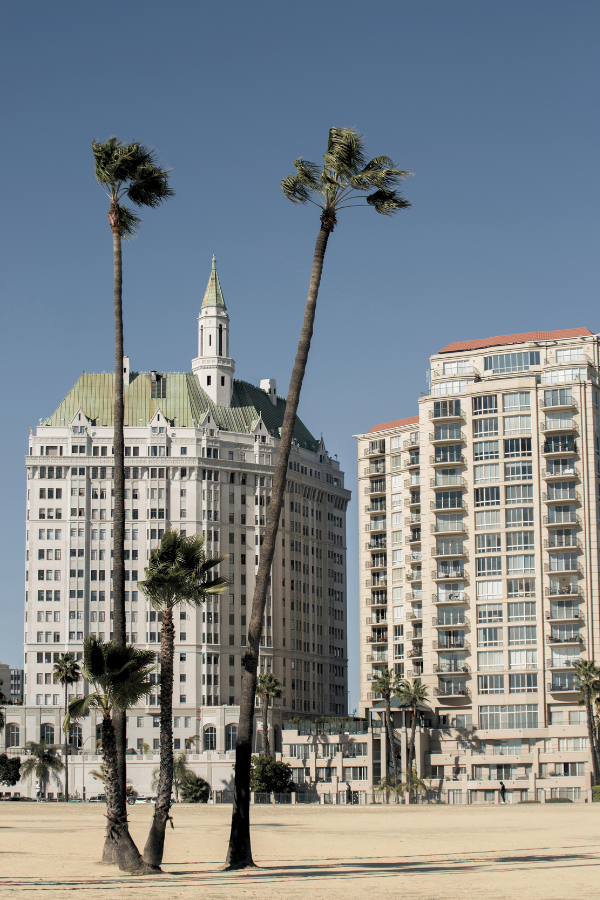 CSULB's Department of Design offers a Bachelor of Fine Arts in Interior Design. The program is known for its rigorous curriculum that prepares students for professional practice. Learn more here.
Otis College of Art and Design
Situated in Los Angeles, Otis offers a Bachelor of Fine Arts in Architecture/Landscape/Interiors. The program provides students with a holistic approach to design—encompassing various scales and environments.
Incredible artists and designers have served as professors and guest lecturers at OTIS. The school also offers an interior design certificate program. Learn more here.
San Diego State University (SDSU)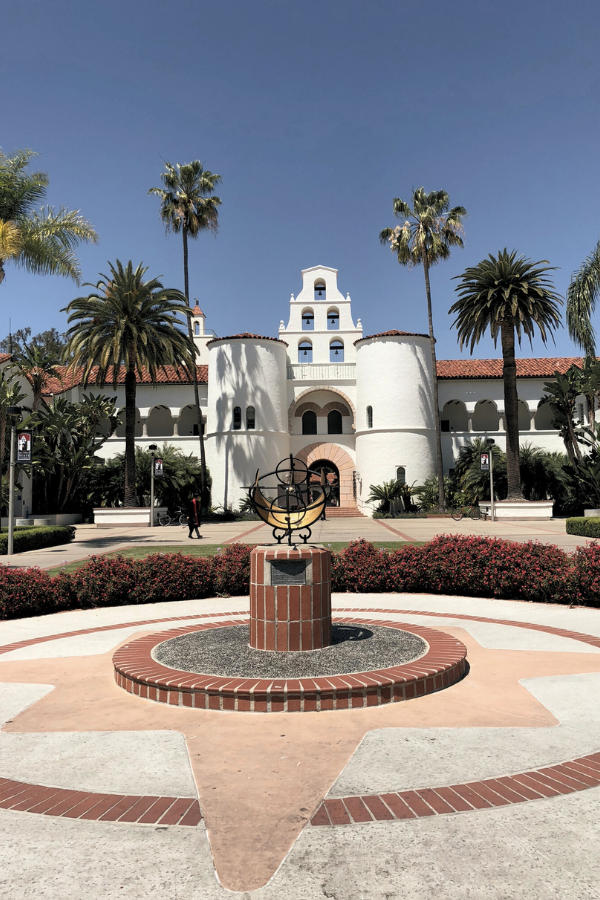 SDSU's School of Art and Design offers a Bachelor of Arts in Interior Design. The program focuses on both the aesthetic and technical aspects of interior design—preparing students for a range of career opportunities. Learn more about the California state university and its design program here.
Design Institute of San Diego
A specialized institution, this college offers a Bachelor of Fine Arts in Interior Design. The program emphasizes small class sizes, personalized instruction, and a strong connection to the local design community. Learn more here.
Woodbury University
Located in Burbank, Woodbury's School of Architecture offers a Bachelor of Fine Arts in Interior Architecture. The program is known for its focus on experimental design and research. Learn more here.
Academy of Art University in San Francisco CA
Based in San Francisco, this university offers both Bachelor's and Master's degrees in Interior Architecture & Design. The programs emphasize a balance of theory, design skills, and practical experience.
Bear in mind that Academy of Art University is a private, for-profit school. Learn more about its interior design school here.
Other Interior Design Colleges and Programs to Explore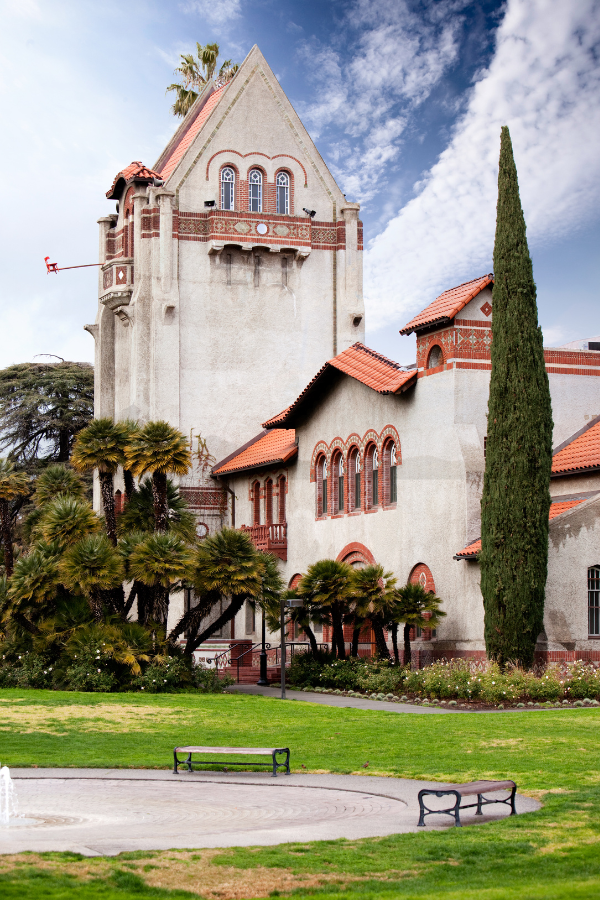 Associate of Arts degree from FIDM (Fashion Institute of Design Merchandising) in Interior Design or Textile Design
Bachelor of Arts in Interior Design from California State University Fresno
Bachelor of Arts in Interior Architecture from California State University Sacramento
Bachelor of Fine Arts in Interior Design or Bachelor of Arts in Design Studies from San Jose State University
Bachelors of Arts in Interior Design from California Baptist University
Bachelor of Science in Interior Design from San Francisco State University